We have included Led Zeppelin IV, originally released on Atlantic Records in 1971, among our list of Recommended Recordings.
Along with classic rock recordings like Stairway To Heaven, this album also includes a cover of When The Levee Breaks, originally written and recorded by Memphis Minnie.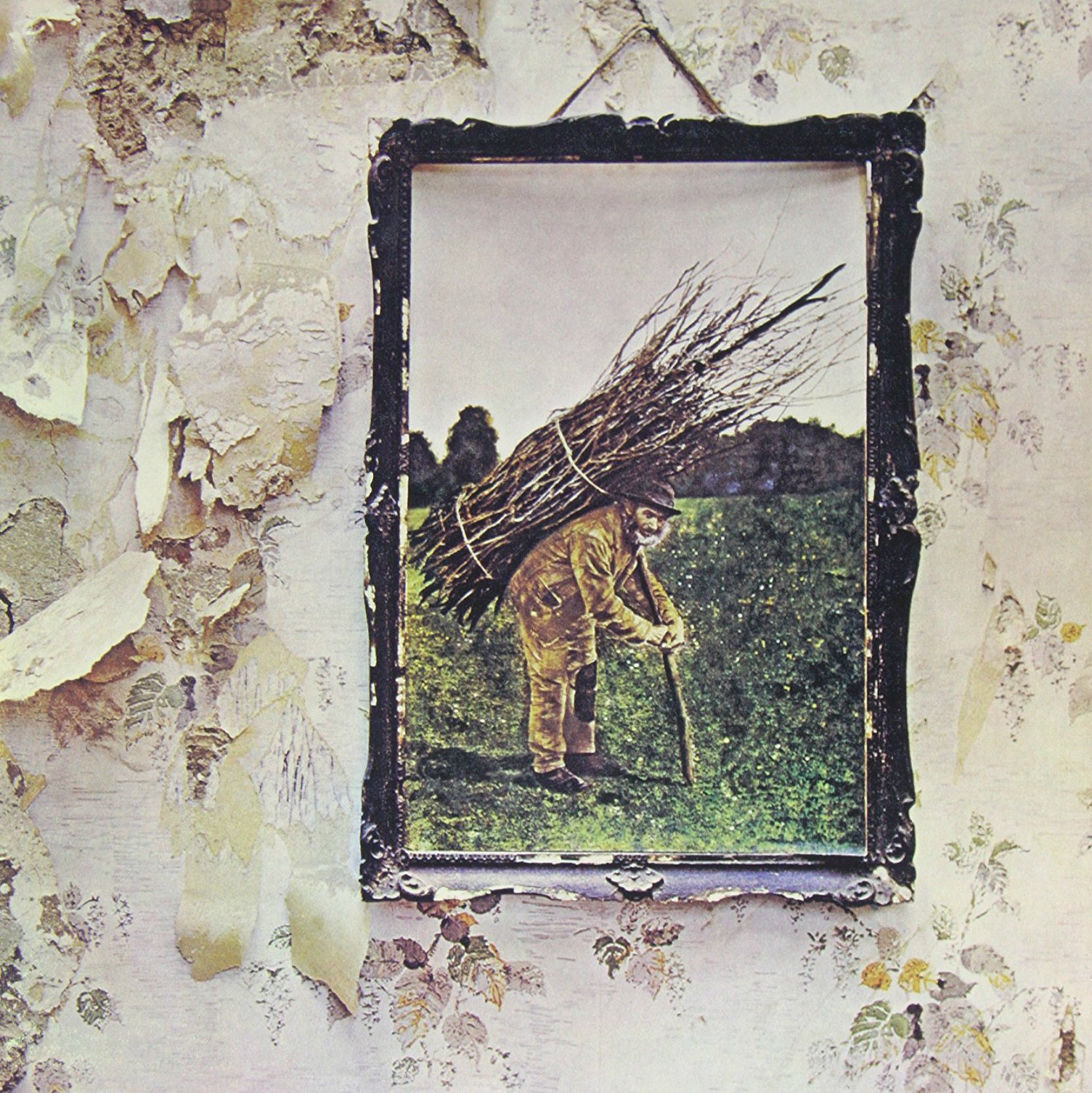 Available through Amazon.com and these Amazon affiliates: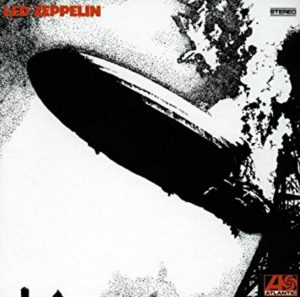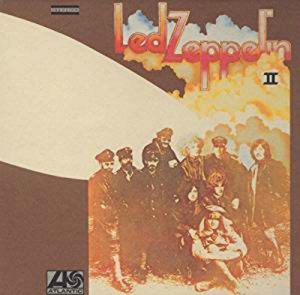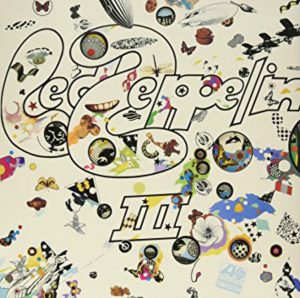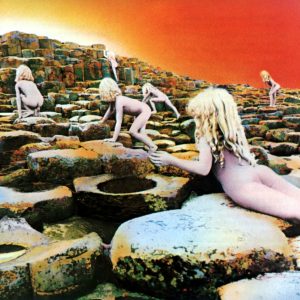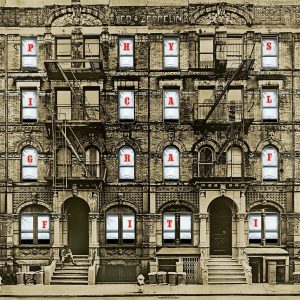 Would you like to leave a comment or question about anything on this page?