We have included Led Zeppelin II, originally released on Atlantic Records in 1969, as one of our Recommended Recordings.  Also see our page on Led Zeppelin.
This album brought some legal issues about plagiarism against Led Zeppelin. The song Whole Lotta Love was considered an unauthorised copy of You Need Love by Muddy Waters; Howlin' Wolf sued Led Zeppelin over the use of the primary riff from his composition Killing Floor; the matter was settled out of court. The well known lyric for The Lemon Song was taken from Travelin' Riverside Blues by Robert Johnson.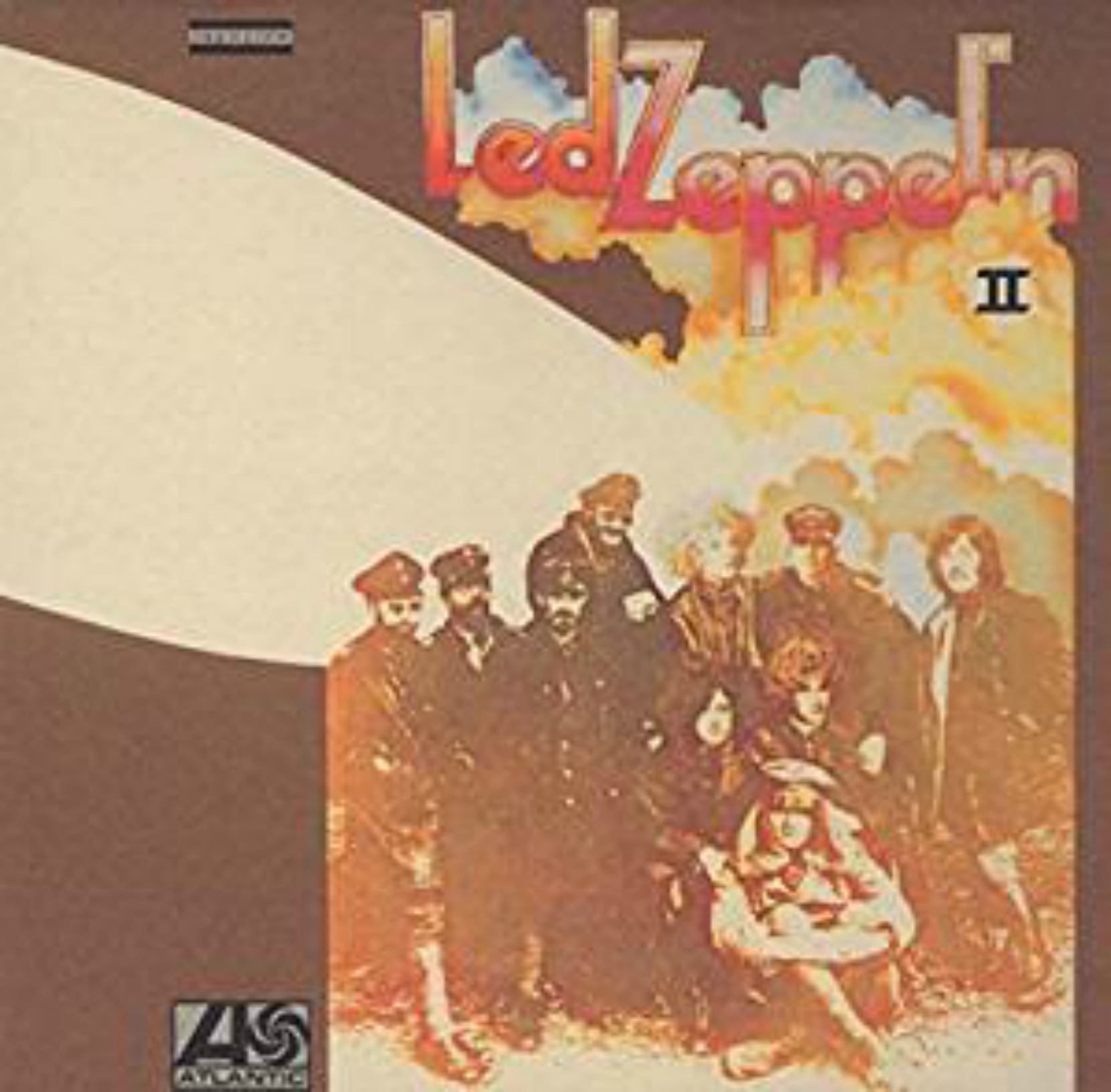 Available on Amazon.com and these Amazon affiliates:
We have also included these Led Zeppelin albums on our list of Recommended Recordings: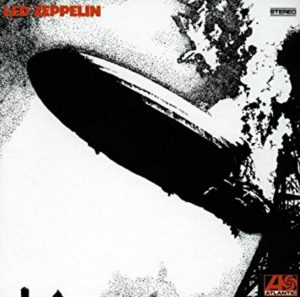 Led Zeppelin I – released on Atlantic Records in 1969, featured covers of blues classics I Can't Quit You Baby (Otis Rush),  You Shook Me (Willie Dixon)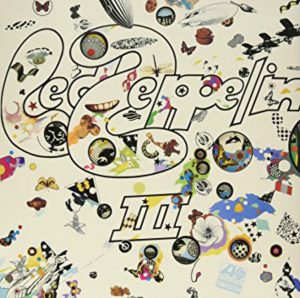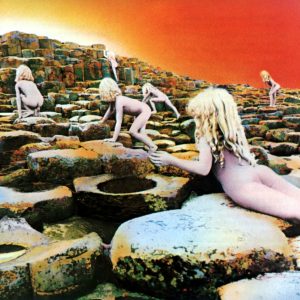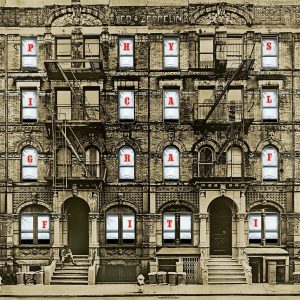 Would you like to leave a comment or question about anything on this page?