As one of Our Recommendations and Recommended Recordings, we recommend Lazy Lester Rides Again by Lazy Lester, released on Ace Records. This is a reissue of the original 1988 release with bonus tracks. The original 1988 release won the W.C. Handy Award in 1988.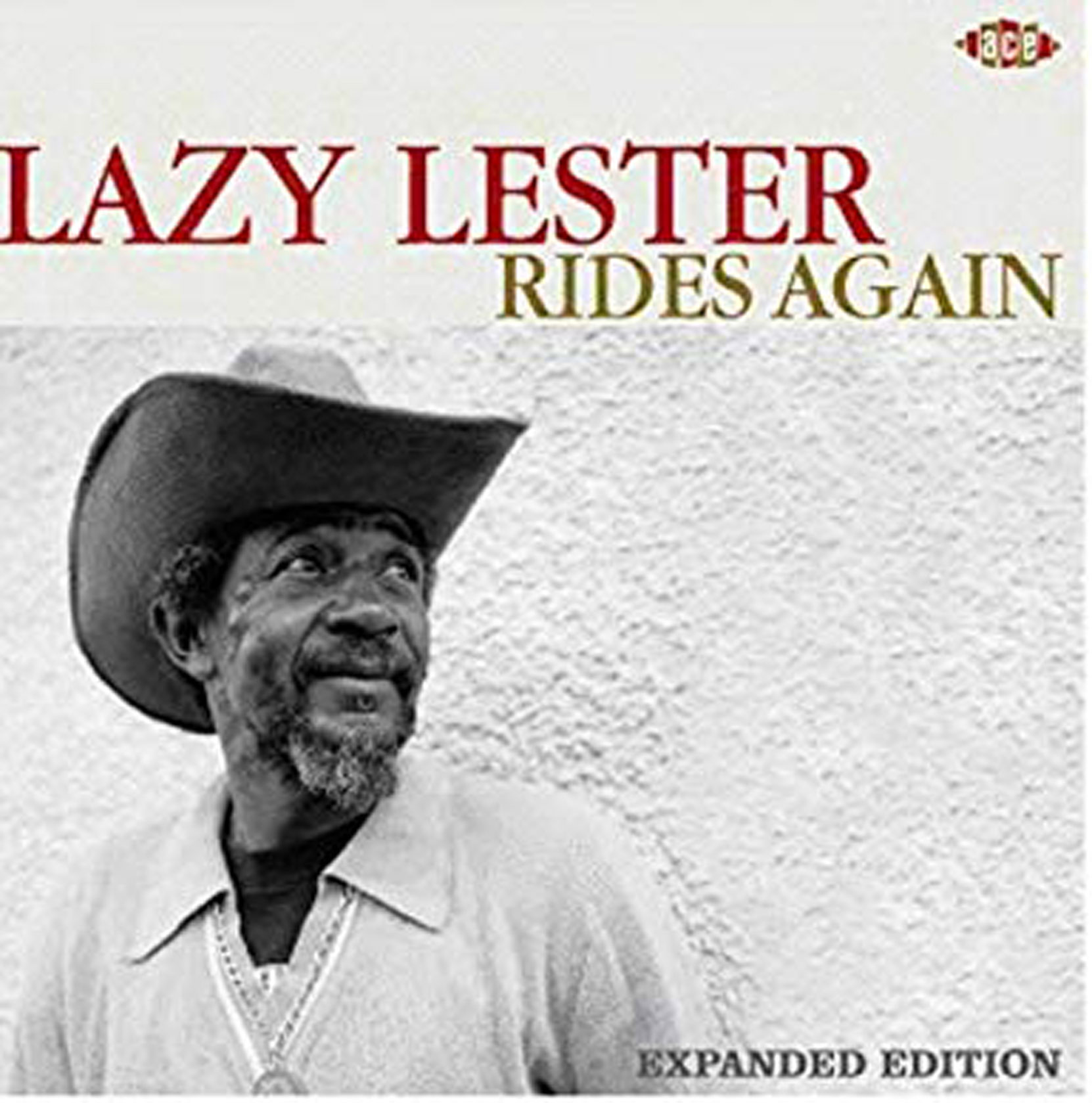 Available through Amazon.com and these Amazon affiliates:
Our Recommended Recordings also include: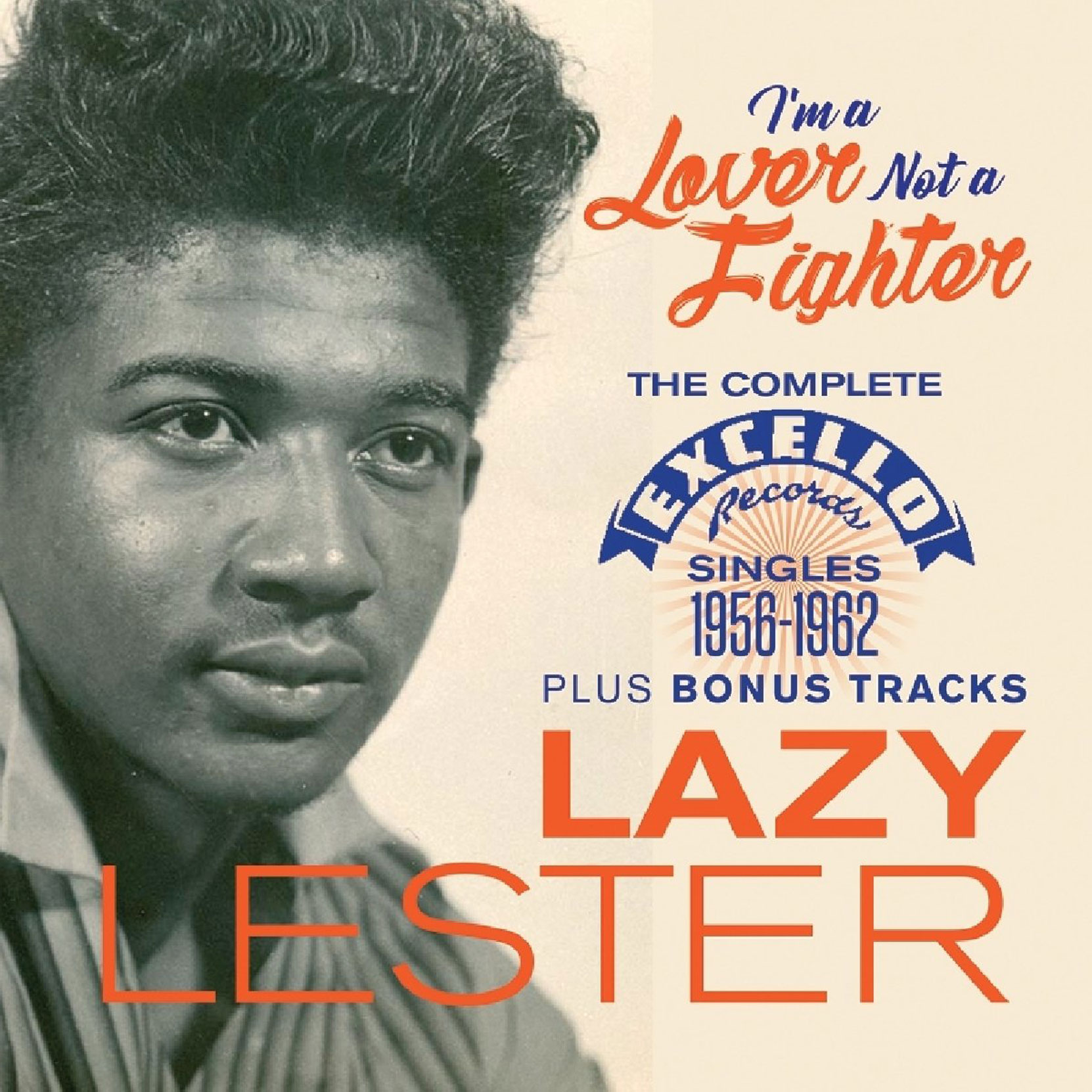 Would you like to leave a comment or question about anything on this page?