As one of our Recommended Recordings, we are recommending Talk About That, a 2017 release from John Mayall featuring two tracks with Joe Walsh appearing as a guest artist on guitar. See our page on John Mayall for more information about this influential artist.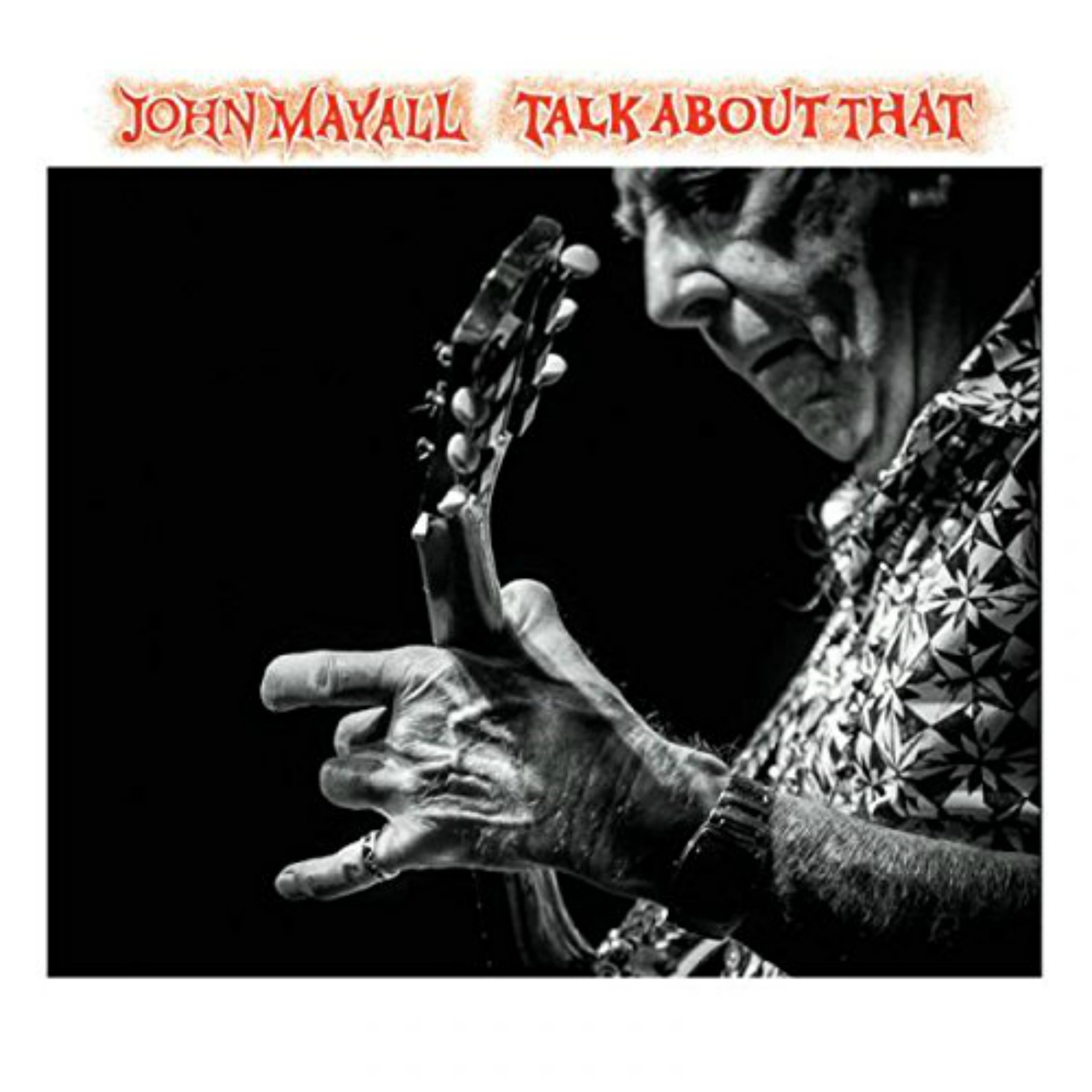 Available through Amazon.com and these Amazon.com affiliates:
Would you like to leave a comment or question about anything on this page?