As one of our Recommended Recordings, we recommend John Mayall's Find A Way To Care, a 2015 release from the Grandfather of British Blues. See our page on John Mayall for more information on this very influential artist.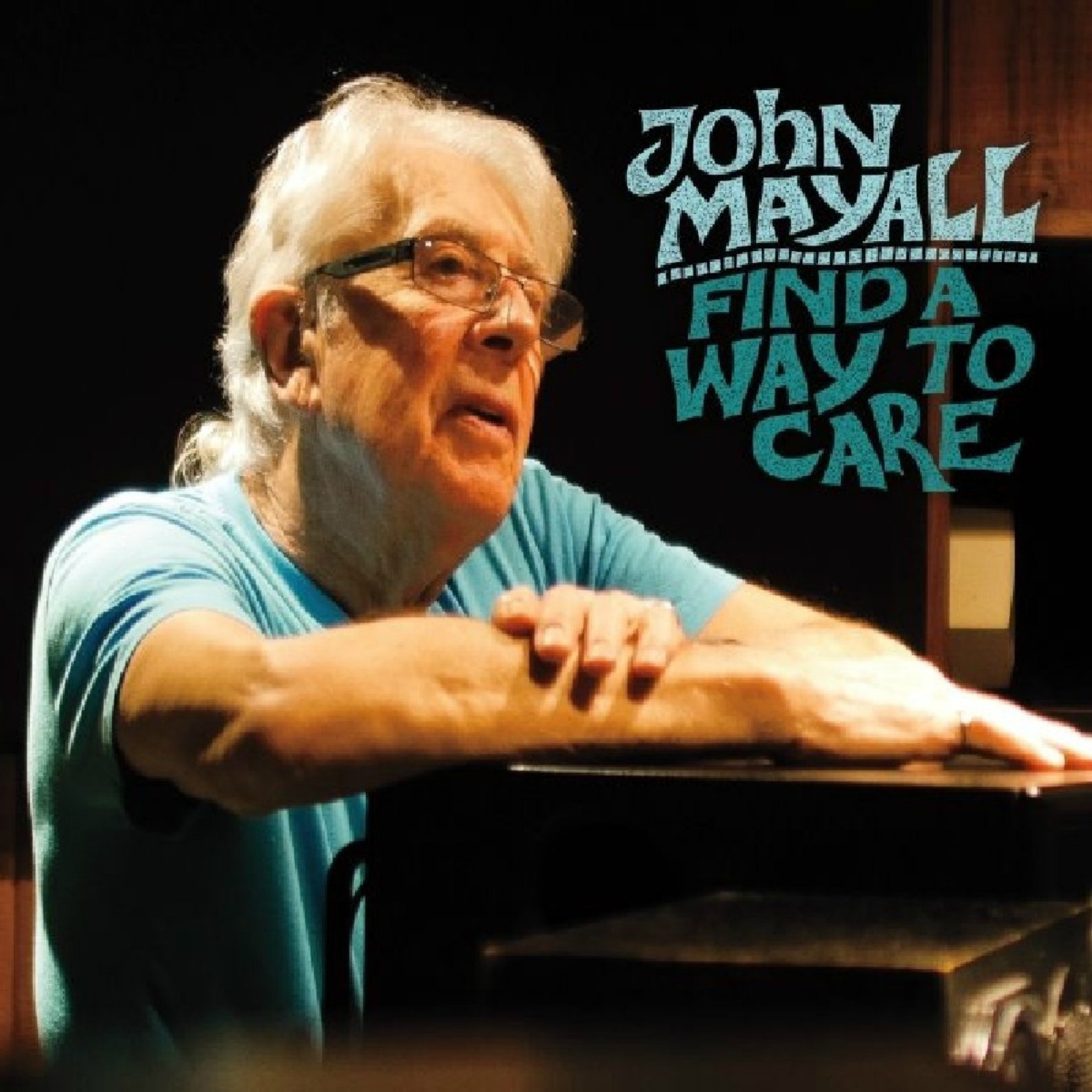 Available through Amazon.com and these Amazon.com affiliates:
Would you like to leave a comment or question about anything on this page?