As one of Our Recommendations and Recommended Recordings, we recommend It's The Way That You Swing It – The Hits Of Jimmie Lunceford by Jimmie Lunceford and His Orchestra, a 2 CD set released on Jasmine Records.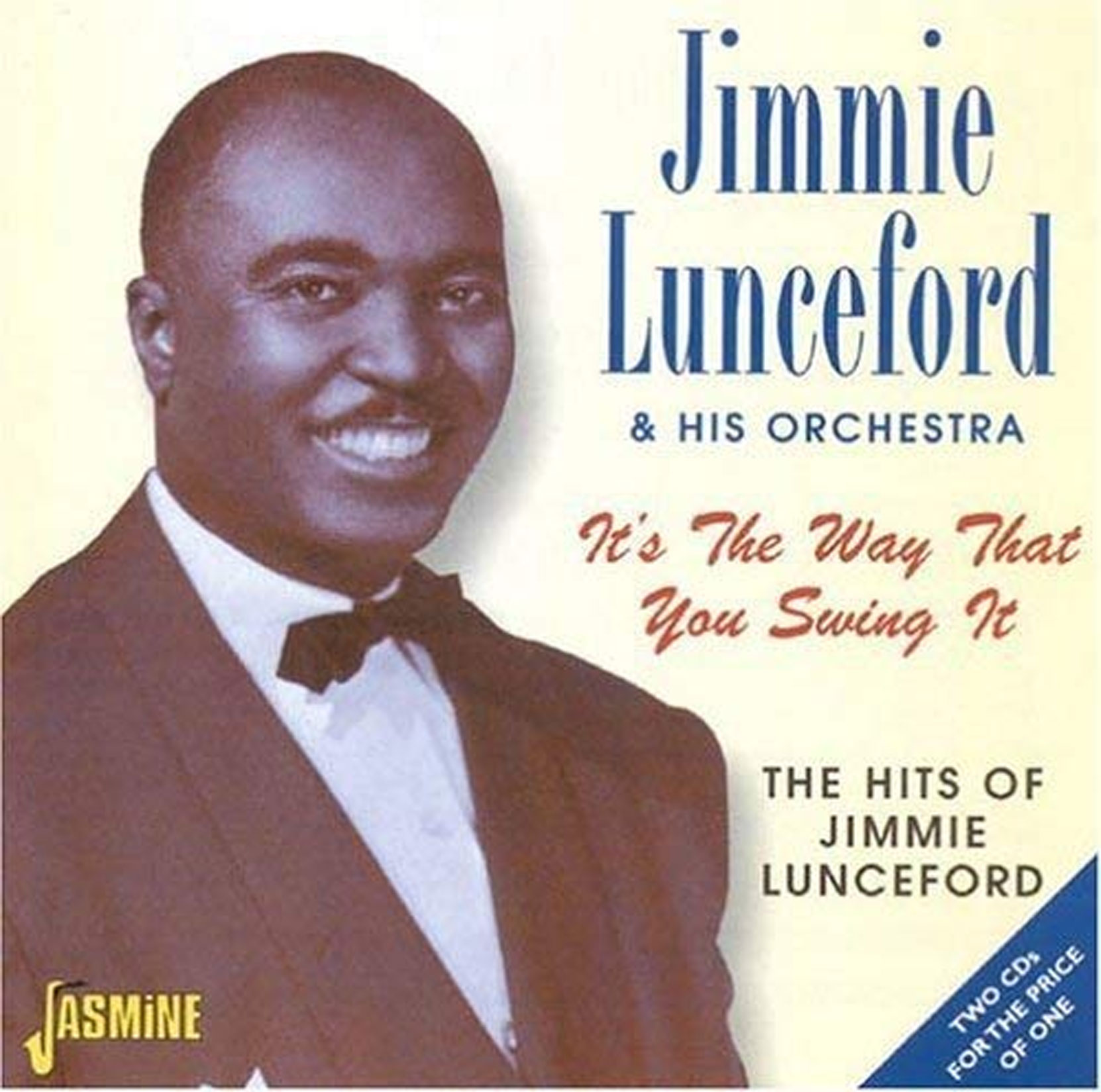 Jimmie Lunceford (1902-1947) was born in Fulton, Mississippi. Although he is not well known today, his band was one of the most popular bands of the 1930's and 1940's Big Band and Swing era.
Available through:
Here are links to more information about Jimmie Lunceford:
Here are some videos of Jimmie Lunceford and His Orchestra:
Would you like to leave a comment or question about anything on this page?