As one of Our Recommendations and Recommended Recordings, we recommend Live In Cook County Jail by B.B. King. This is a live recording of a B.B. King performance at the Cook County Jail in Chicago in 1971.
We consider Live In Cook County Jail to be one of the essential B.B. King albums.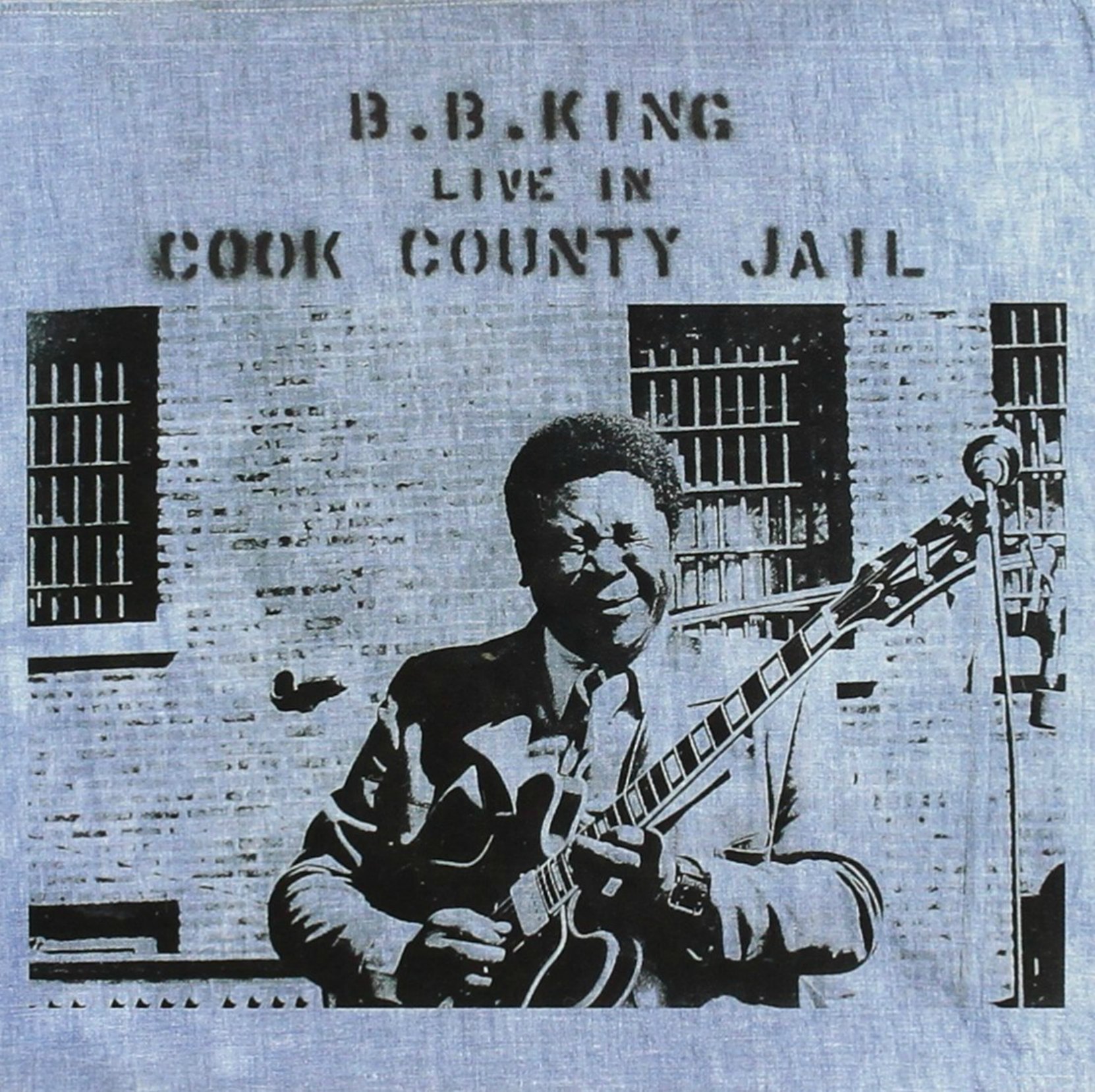 Available through Amazon.com and these Amazon affiliates:
More Recommended Recordings of B.B. King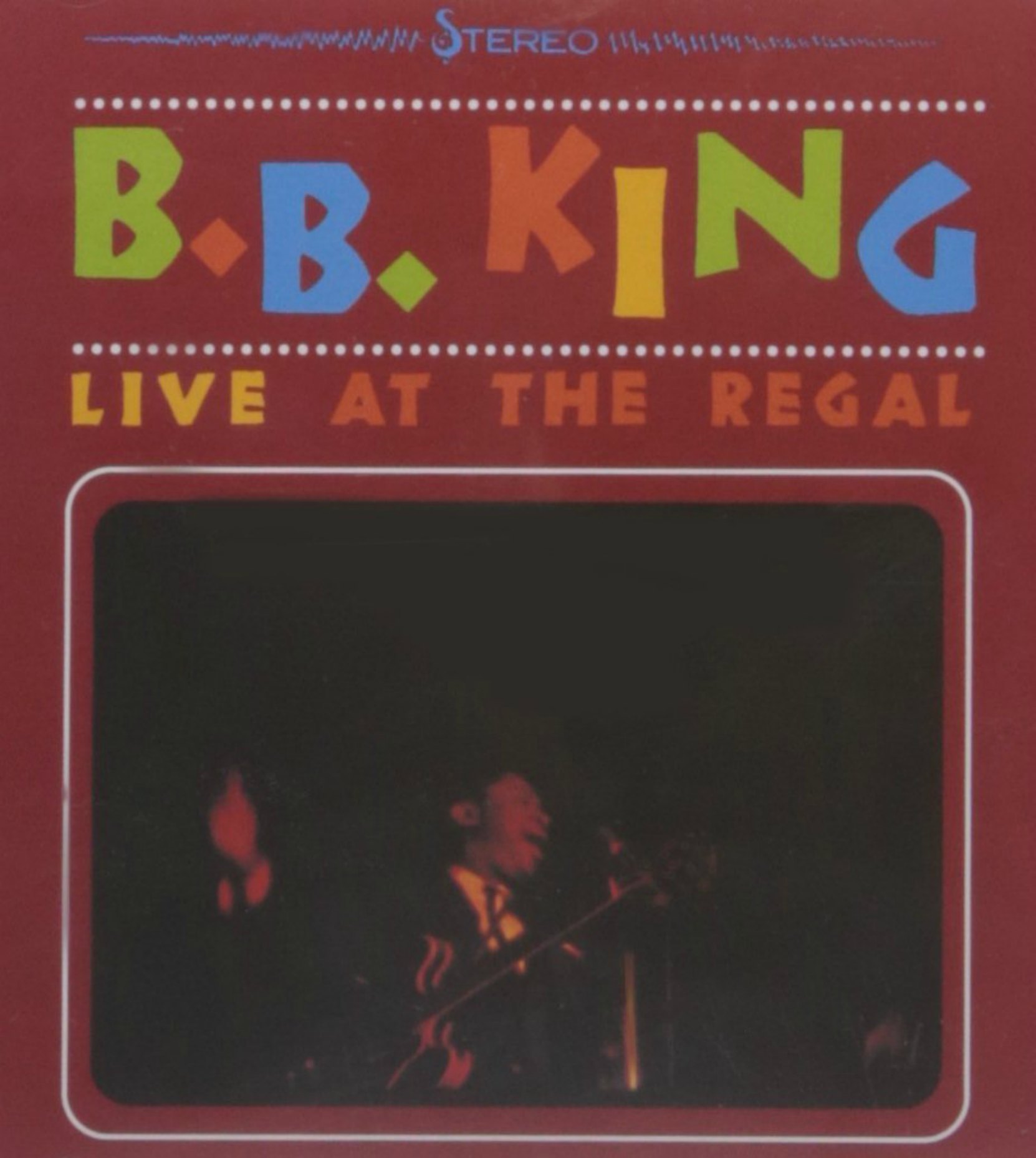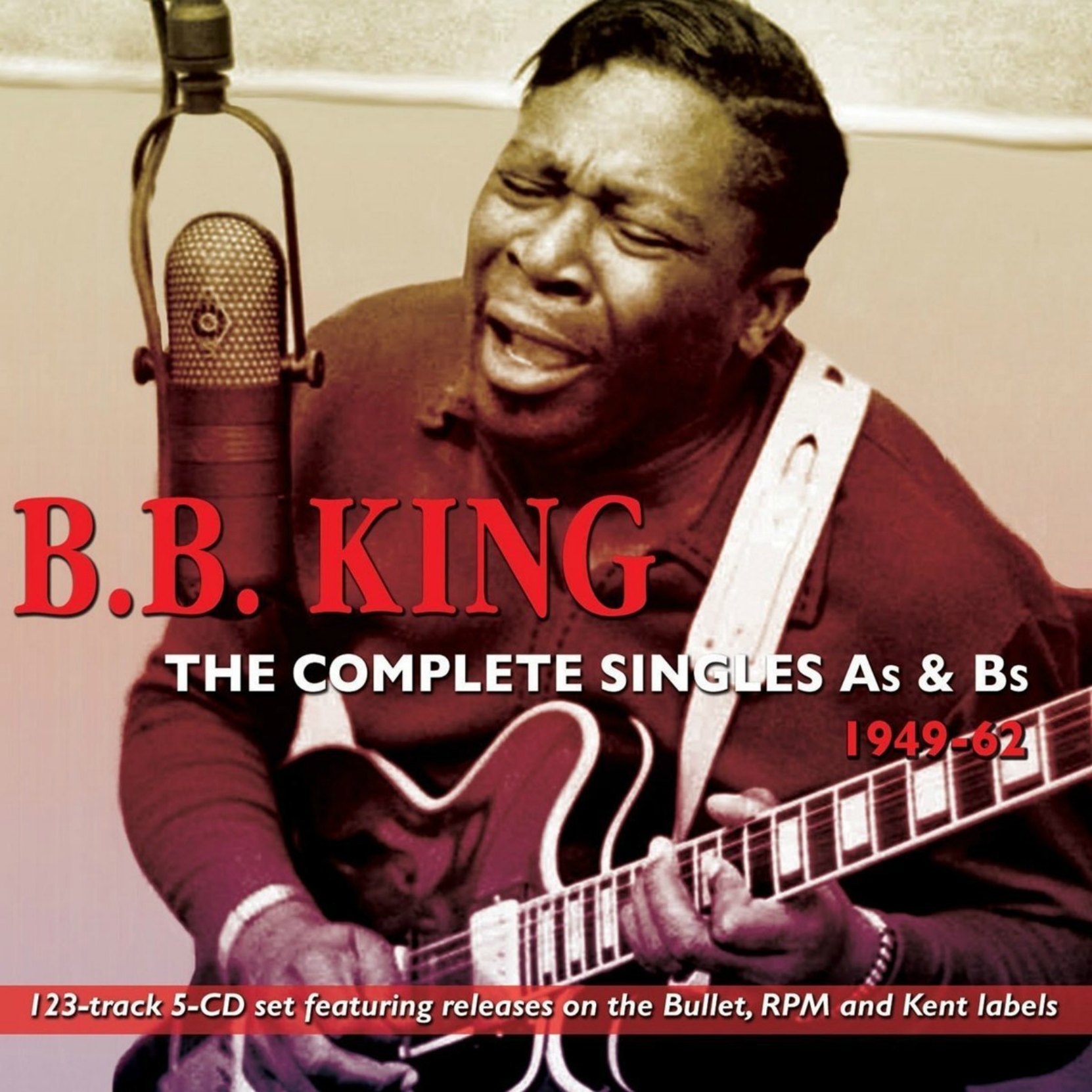 Would you like to leave a comment or question about anything on this page?