As one of our Recommended Recordings we are including John Lee Hooker – Eight Classic Albums, released by Real Gone Music Company, a re-issue label based in the U.K.
This is a 4 CD, 92 track set containing eight John Lee Hooker albums originally released between 1958 and 1962: Burning Hell (1958), I'm John Lee Hooker (1959), Travelin' (1960), That's My Story (1960), Sings Blues (1961), The Folklore of John Lee Hooker (1961), Burnin' (1961), Folk Blues (1962)
The remastered sound is good and the material is vintage John Lee Hooker.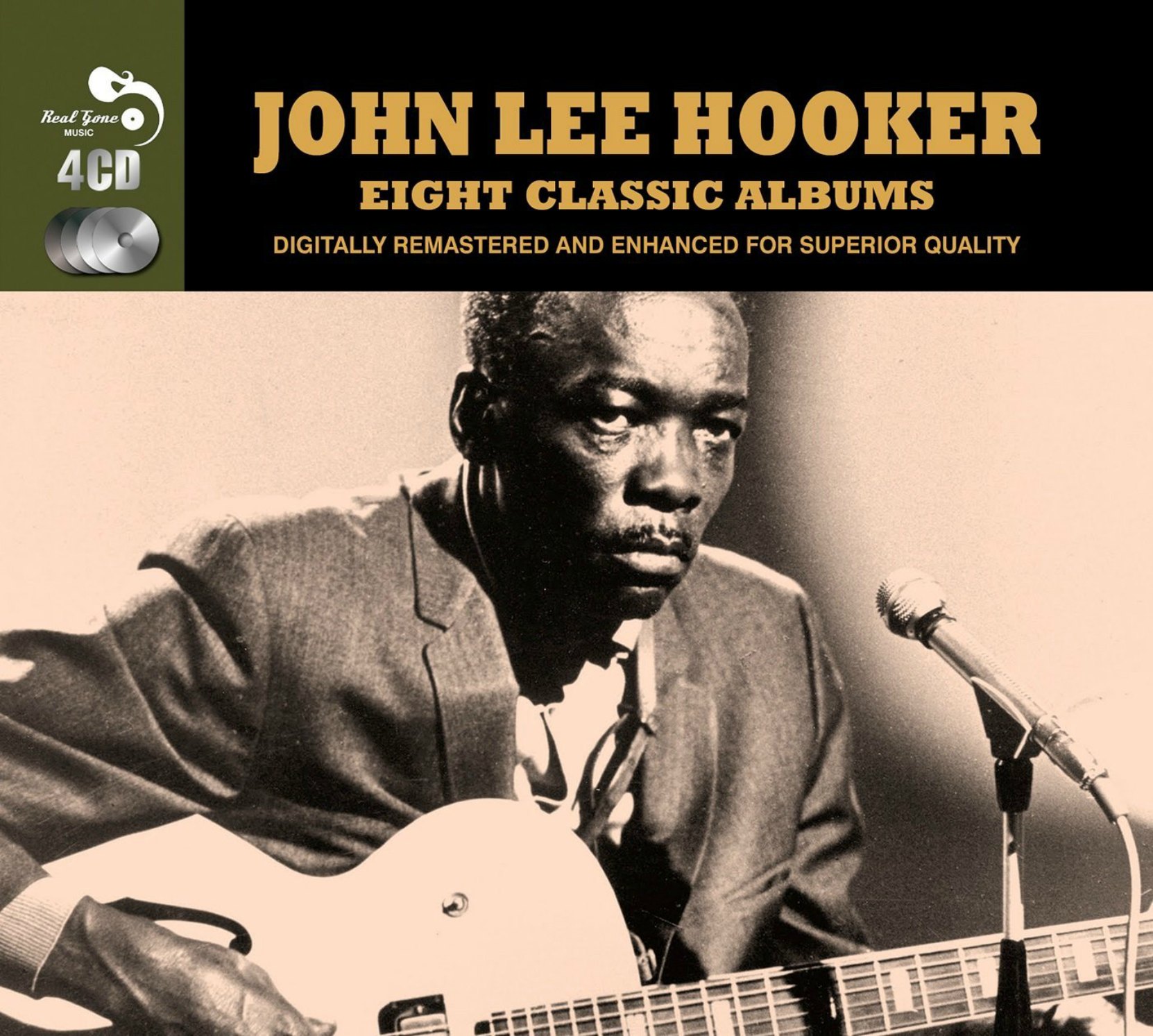 Available through Amazon.com and these Amazon.com affiliates:
Would you like to leave a comment or question about anything on this page?