Record Labels
Real Gone Music Company is a re-issue label based in the U.K. We have some of its releases but we cannot tell you much more about this label.
The company's website as listed on its CD covers is www.realgonemusic.co.uk but the website is just an advertising site with no information about the company or its catalog.
We have the following Real Gone Music Company releases which we are willing recommend to our readers: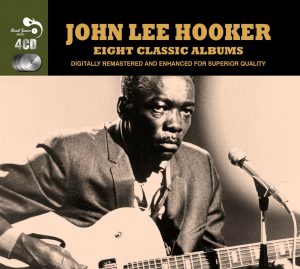 John Lee Hooker – Eight Classic Albums: a 4 CD set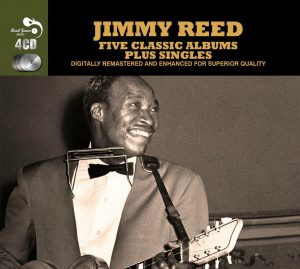 Jimmy Reed – Five Classic Albums Plus Singles: a 4 CD set
Would you like to leave a comment or question about anything on this page?