Yazoo Records was started in 1968 by record collector Nick Perls as a way of releasing music from his extensive collection of vintage 78 records. Nick Perls ran the Yazoo Records label from his home in New York City.
Following Nick Perls' death, Yazoo Records was acquired in 1989 by Shanachie Records, which still owns the Yazoo Records label.
Yazoo Records has released some very worthwhile albums of vintage blues recordings.
Here are some of the Yazoo Records releases we are currently recommending. We will be adding more Yazoo Records titles to this list as we develop this website further.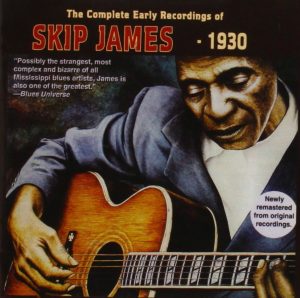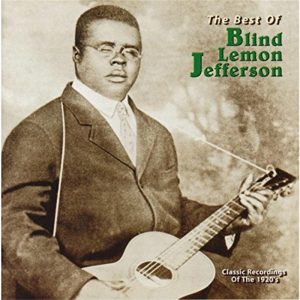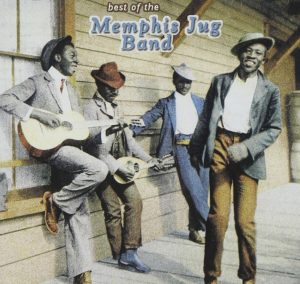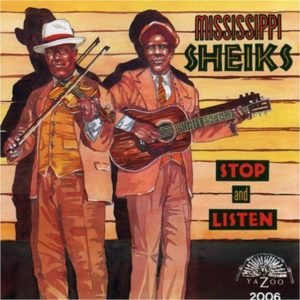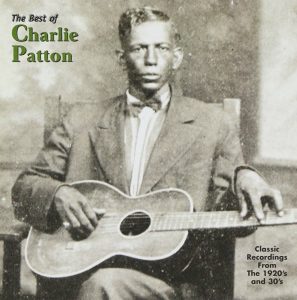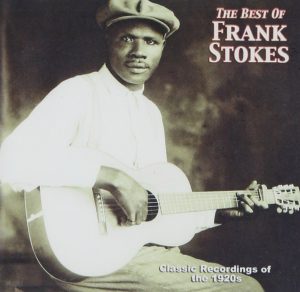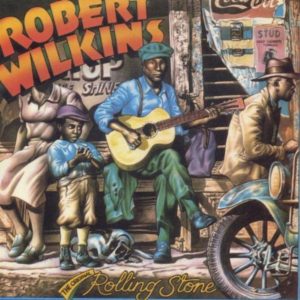 Would you like to leave a comment or question about anything on this page?