In 2012 a Mississippi Blues Trail marker commemorating WROX Radio was placed outside the station's former studio at 257 Delta Avenue, Clarksdale, Mississippi.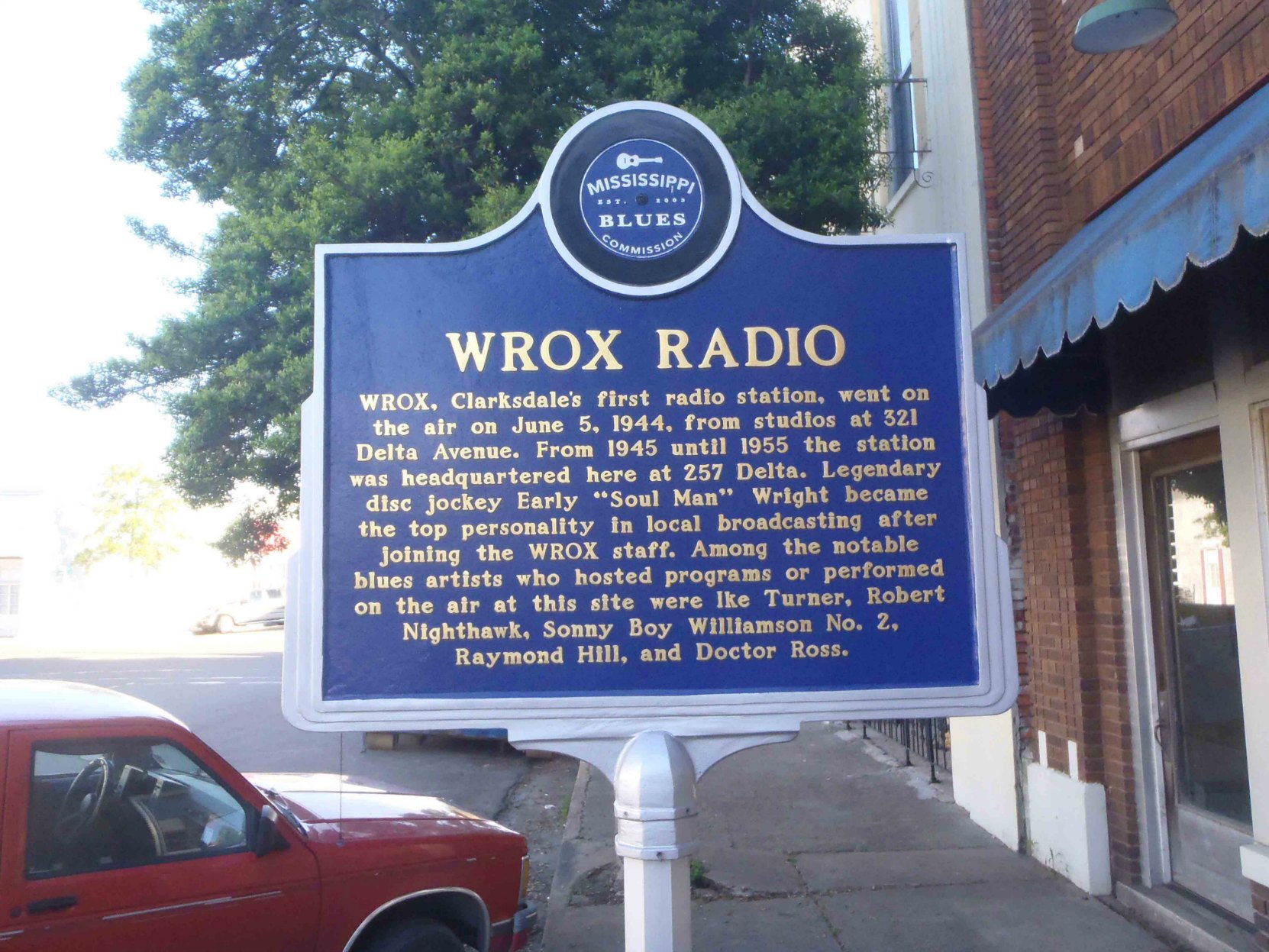 The Mississippi Blues Trail marker reads:
"WROX, Clarksdale's first radio station, went on the air on June 5, 1944, from studios at 321 Delta Avenue. From 1945 until 1955 the station was headquartered here at 257 Delta. Legendary disc jockey Early "Soul Man" Wright became the top personality in local broadcasting after joining the WROX staff. Among the notable blues artists who hosted programs or performed on the air at this site were Ike Turner, Robert Nighthawk, Sonny Boy Williamson No. 2, Raymond Hill, and Doctor Ross."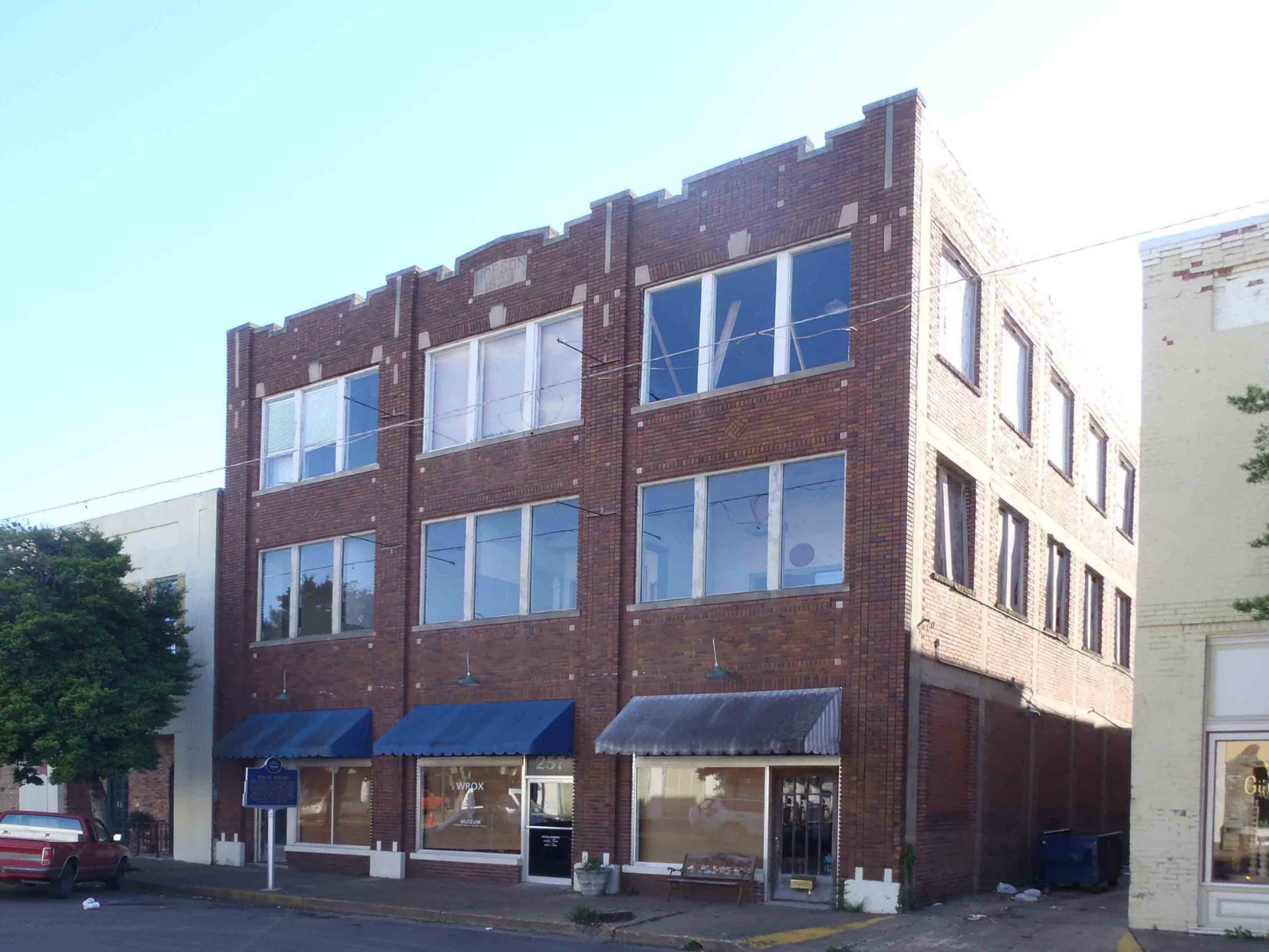 During its time at this location, WROX transmitted on a 250 watt RCA transmitter. The station switched to a 1000 watt transmitter in 1964.
WROX is still on the air. The station now broadcasts on 105.7 FM and 1450 AM from its present location on Desoto Avenue in Clarksdale. For more about the history of WROX radio, click here. WROX also operates a museum dealing with the station's history.
Would you like to leave a comment or question about anything on this page?