As one of Our Recommendations and Recommended Recordings, we recommend T-Bone Blues, by T Bone Walker, on Atlantic Records.
This is an excellent album of 15 tracks recorded in 1956-57 by Atlantic Records. Production credits are Ahmet Ertegun, Neshuhi Ertegun and Jerry Wexler. Backing musicians include Earl Palmer, Jimmy Rogers, Junior Wells, Barney Kessel and Ransom Knowling,
To hear samples of the tracks on this album, click here.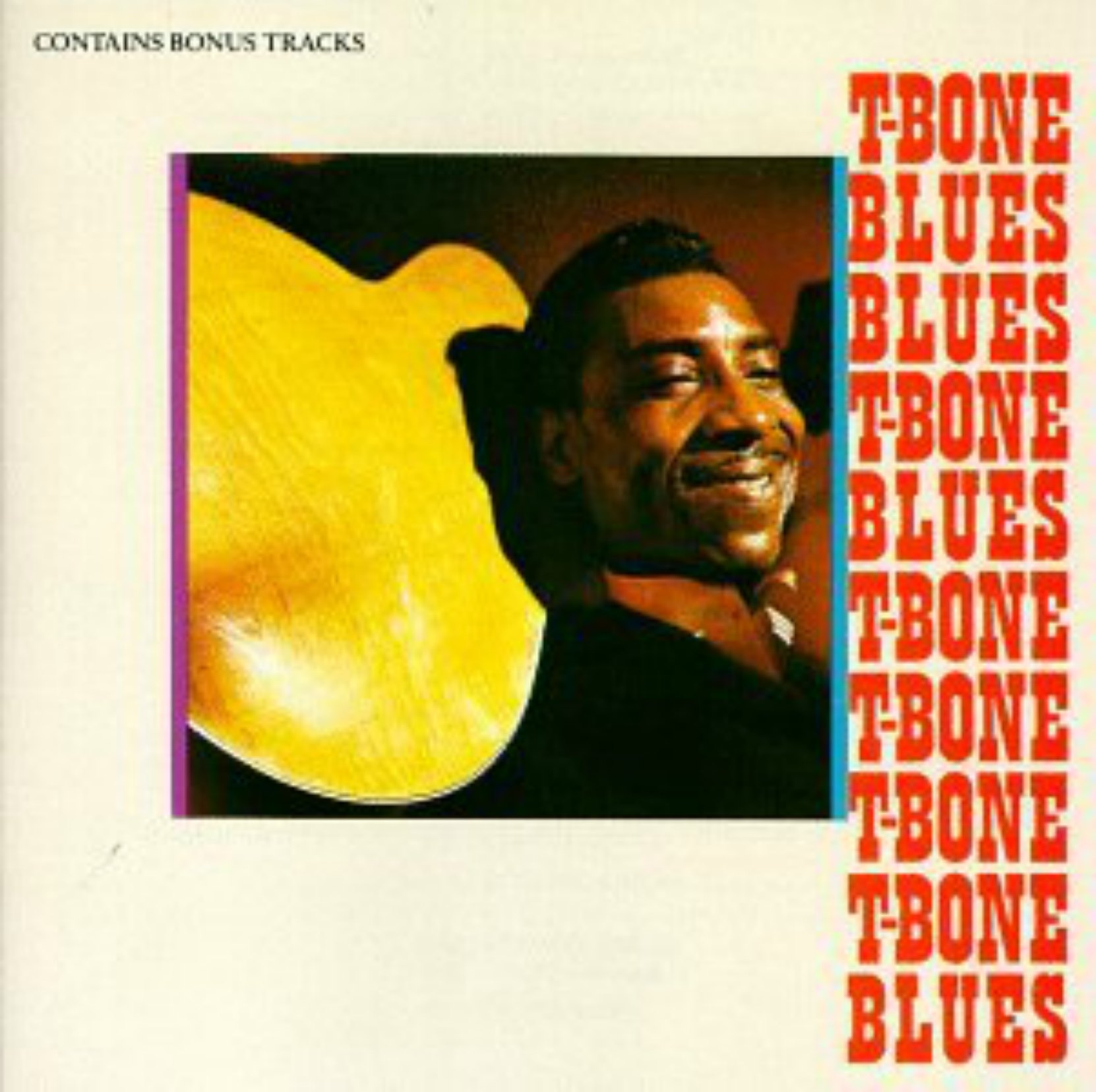 Available through Amazon.com and these Amazon affiliates:
Would you like to leave a comment or question about anything on this page?