As one of Our Recommendations and Recommended Recordings, and Recommended Compilations, we recommend Sun Records – The Ultimate Blues Collection.
Sun Records is best known for its rockabilly recordings of artists like Elvis Presley, Carl Perkins, Jerry Lee Lewis, Johnny Cash and others, but Sun Records also recorded many blues artists.
This is a 3 CD collection, 75 tracks, of Sun Records blues recordings. Good sound, reasonable price.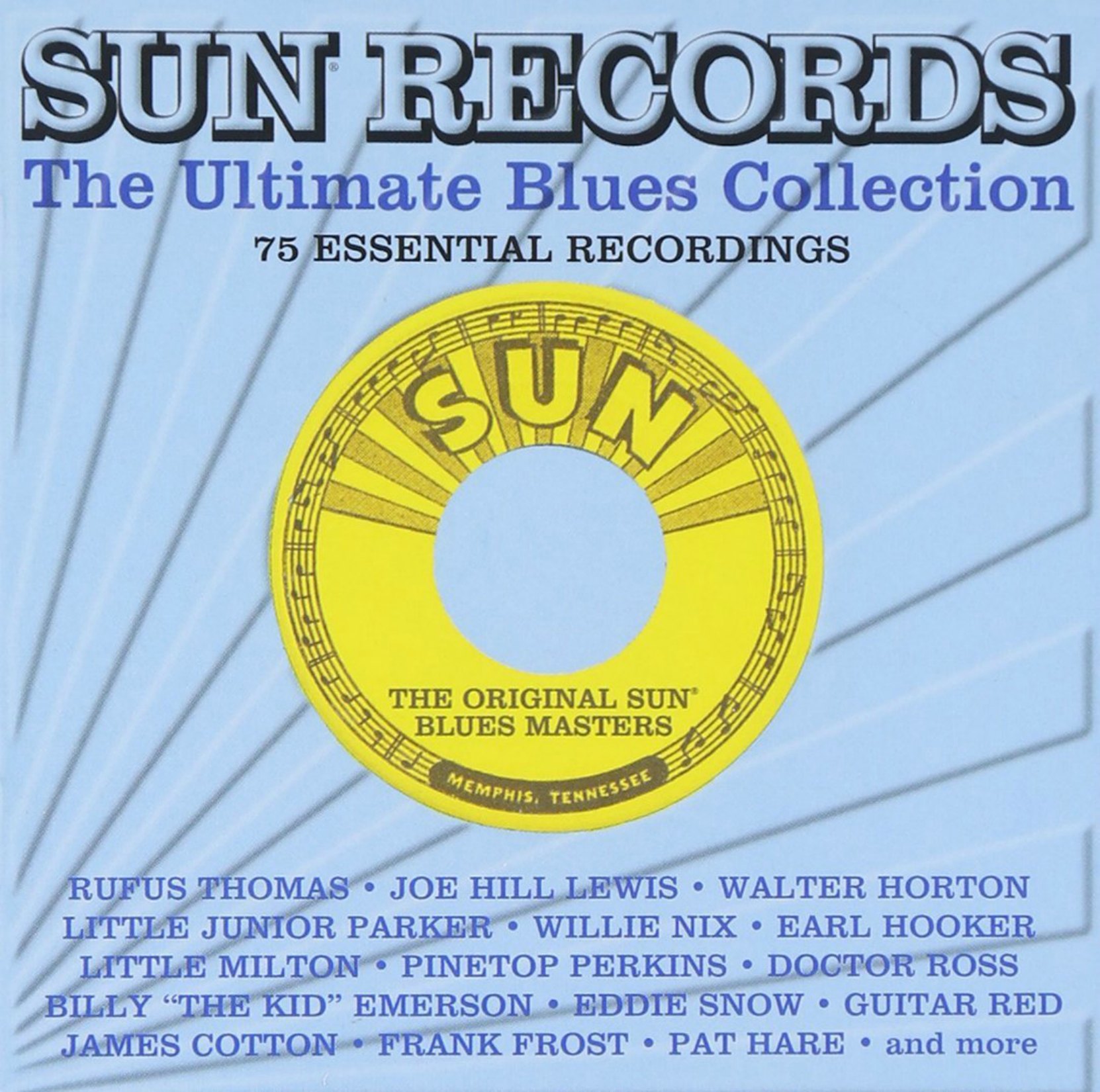 Available through Amazon.com and these Amazon affiliates:
Would you like to leave a comment or question about anything on this page?