As one of our Recommended Recordings, we are recommending Slim Harpo – The Excello Singles Anthology, released on Universal Music.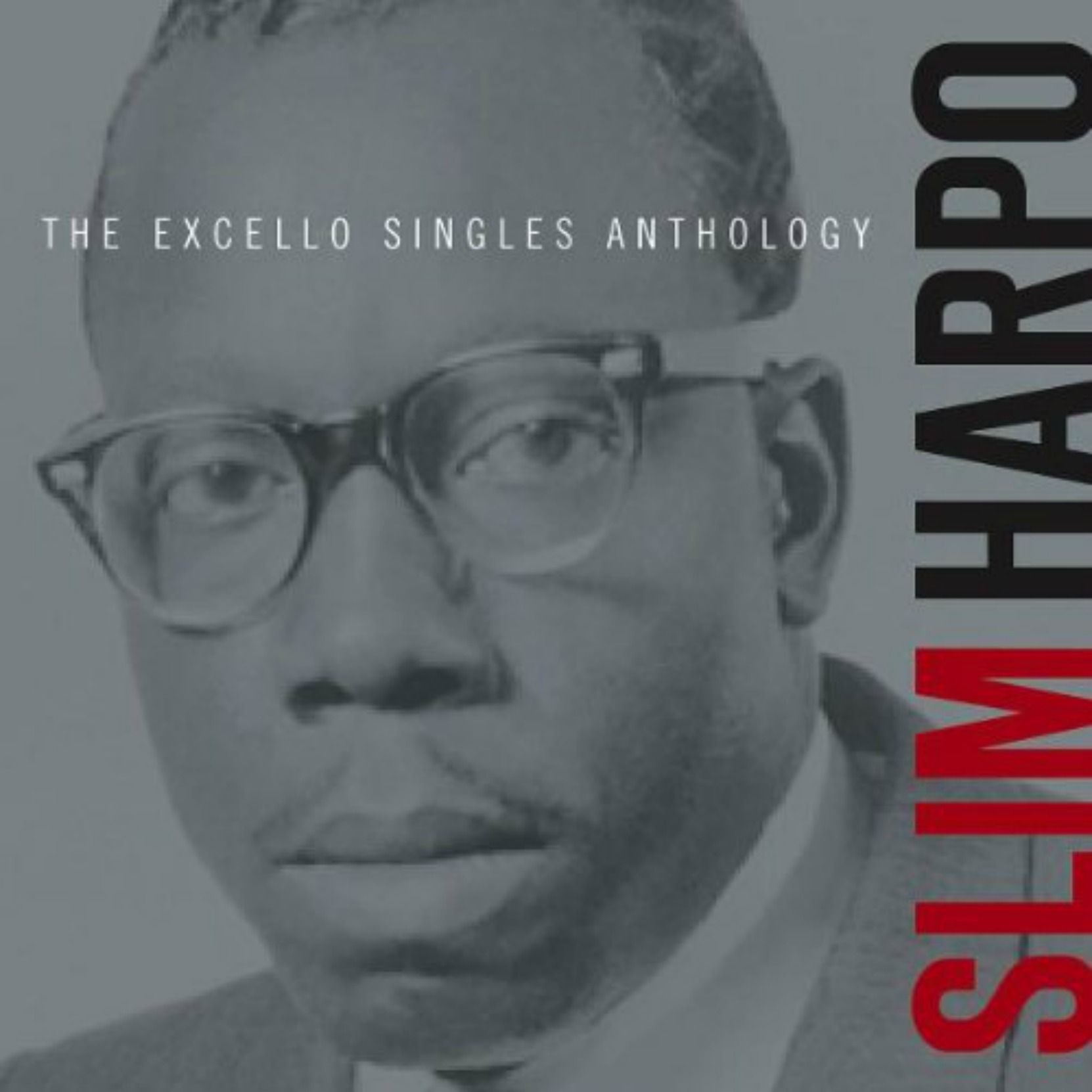 Available through Amazon.com and these Amazon.com affiliates:
Here are some examples of what is on this collection:
Slim Harpo's music has been covered by many bands, including the Rolling Stones. Slim Harpo's Shake Your Hips was on the Exile On Main Street album, released in 1972:
Would you like to leave a comment or question about anything on this page?