As part of Our Recommendation, we have compiled a list of Recommended Authors whose we think may be of interest to fellow blues fans. One of our Recommended Authors is Samuel Barclay Charters. Here is Samuel B. Charters Authors Page on Amazon.com.
Samuel B. Charters was one of the first serious blues historians. His book The Country Blues was published in the 1950's and was one of the full length books on blues musicians and blues history. Samuel Charters was wrong in some of his historical details – as one example, he says Robert Johnson died in San Antonio, Texas when, in fact, Robert Johnson died in Greenwood, Mississippi – but despite some factual errors, Samuel Charters book The Country Blues is still worthwhile reading for anyone interested in blues history.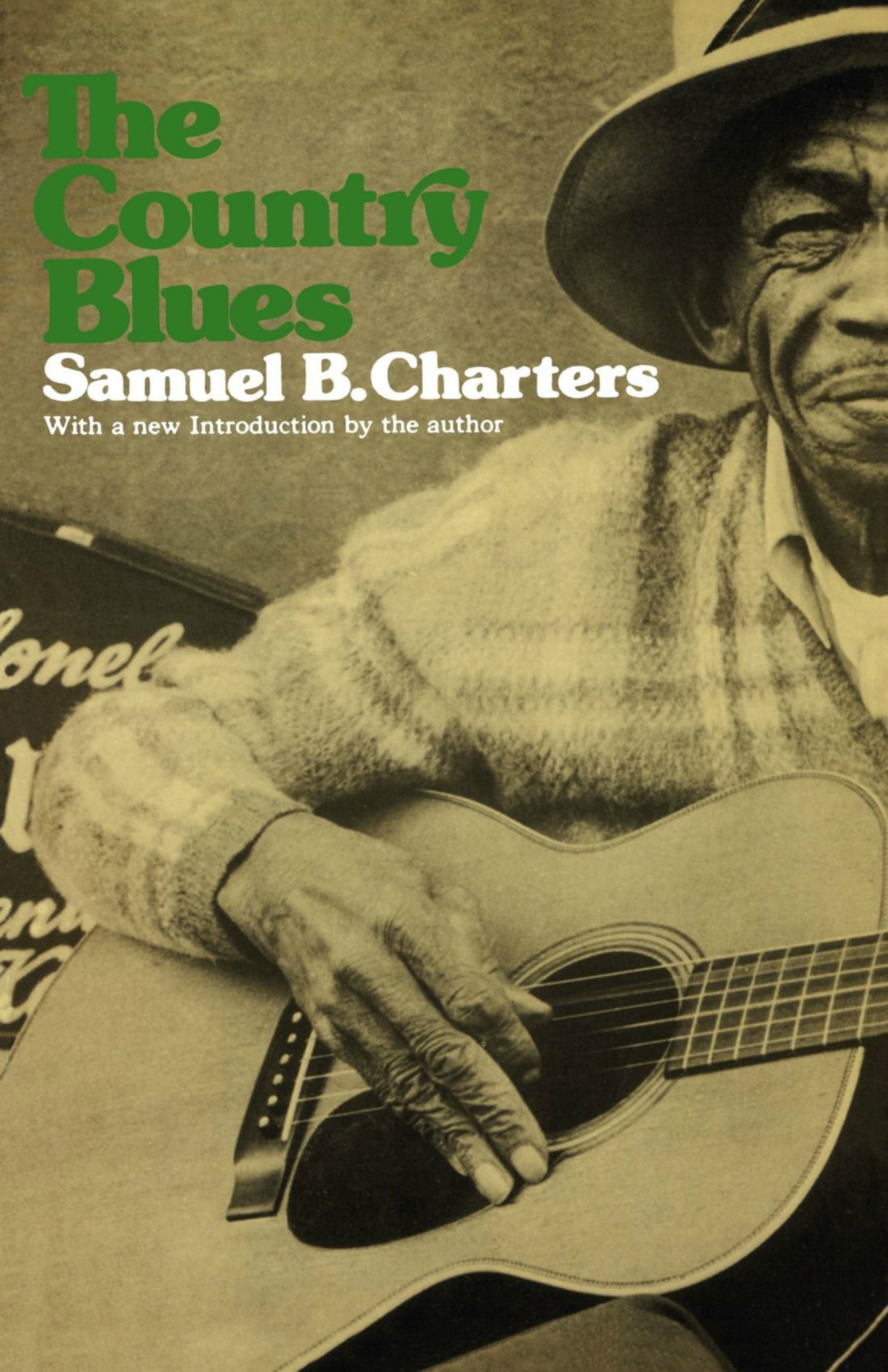 Available through Amazon.com
Would you like to leave a comment or question about anything on this page?