As one of Our Recommendations and Recommended Recordings, we recommend Delta Crossroads, by Robert Lockwood Jr., on Telarc Records.
Robert Lockwood Jr. is the only musician who is known to have taught to play by Robert Johnson. This 2006 recording, made late in Robert Lockwood Jr.'s career, is an excellent showcase of his talents.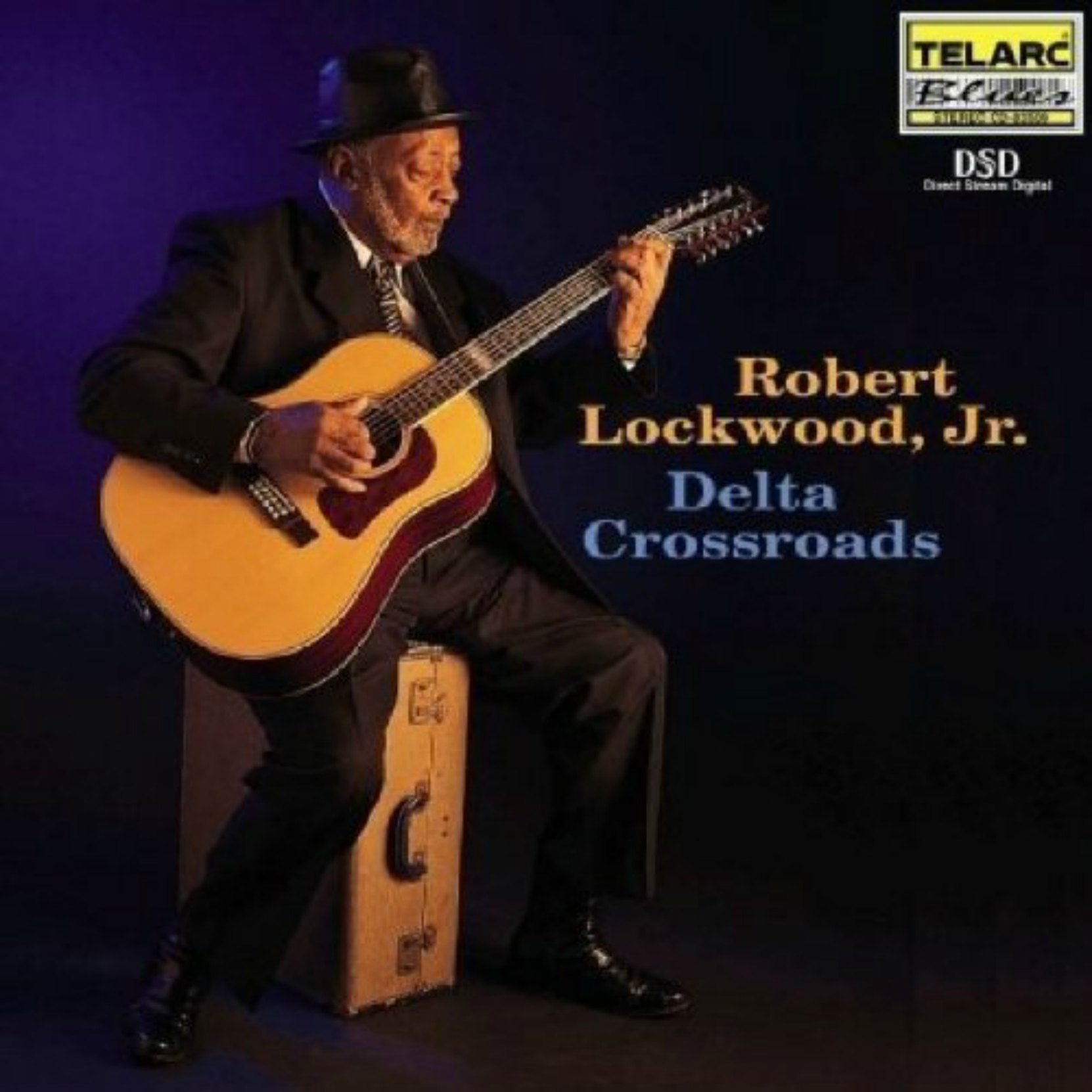 Available through Amazon.com and these Amazon affiliates:
Would you like to leave a comment or question about anything on this page?