As part of Our Recommendations and Recommended Recordings, we are currently recommending the Complete Plantation Recordings by Muddy Waters. This album contains all the recordings of Muddy Waters made at Muddy Waters' house on Stovall Farms, Coahoma County, Mississippi by Alan Lomax in 1941-42.
These Alan Lomax sessions at Stovall Farms in 1941-42 were the first recordings ever made of Muddy Waters.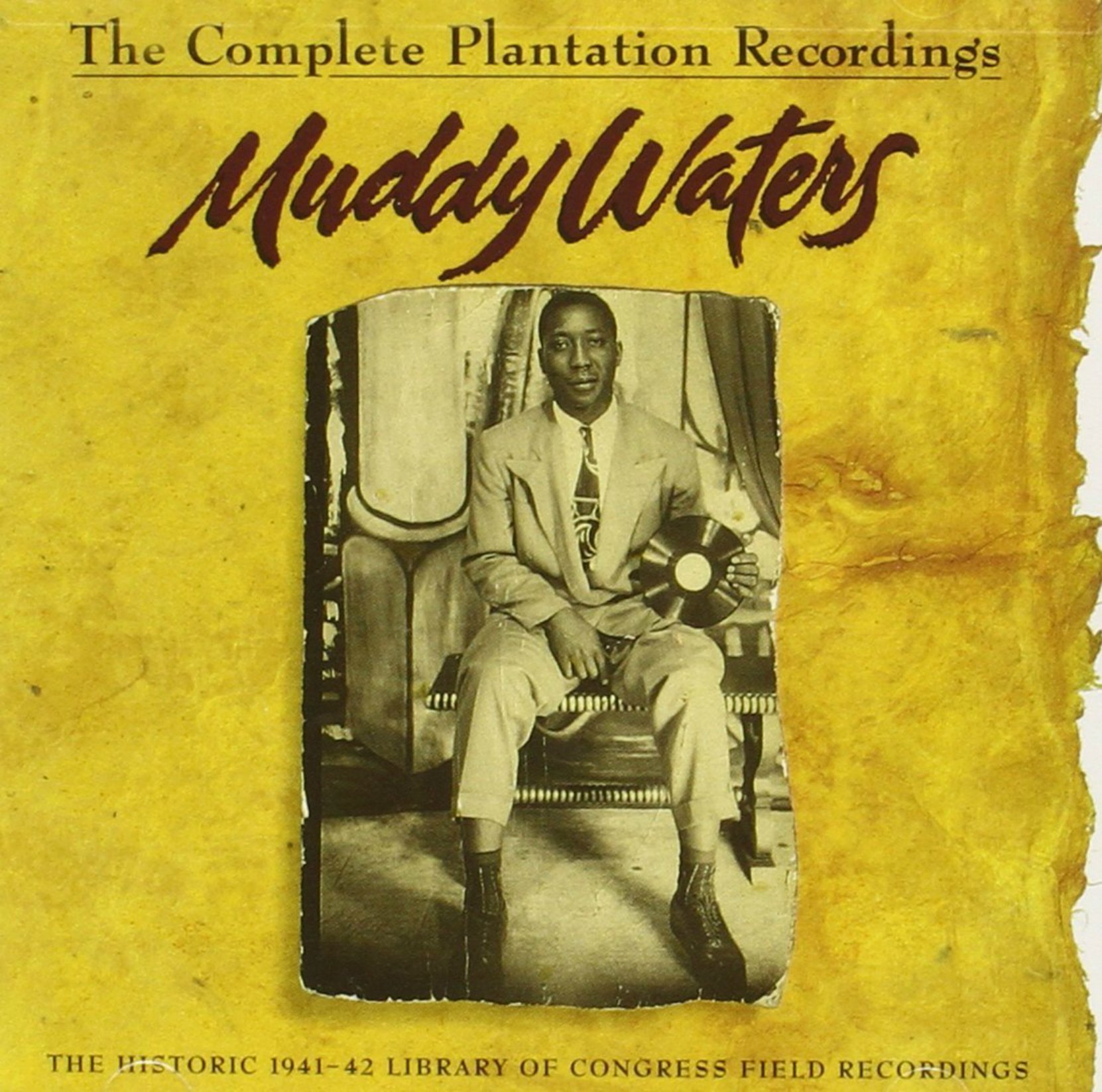 Available through Amazon.com and these Amazon affiliates:
If you're near Clarksdale, Coahoma County, Mississippi you may want to visit the Muddy Waters House site on the Mississippi Blues Trail. This is where the Alan Lomax recordings of Muddy Waters were made in 1941-1942.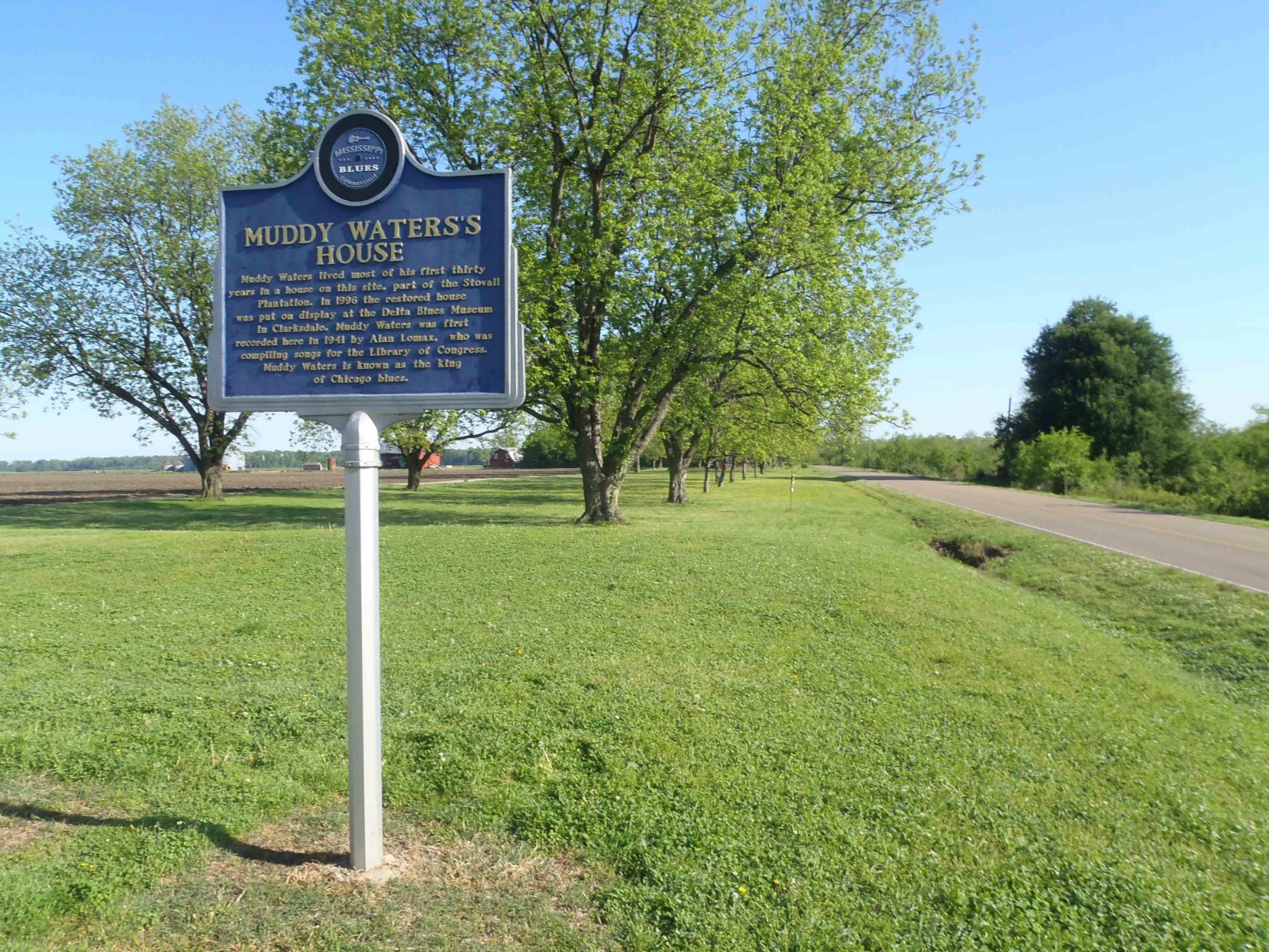 Would you like to leave a comment or question about anything on this page?