As one of Our Recommendations and Recommended Recordings, we recommend Avalon Blues: The Complete 1928 Okeh Recordings, by Mississippi John Hurt.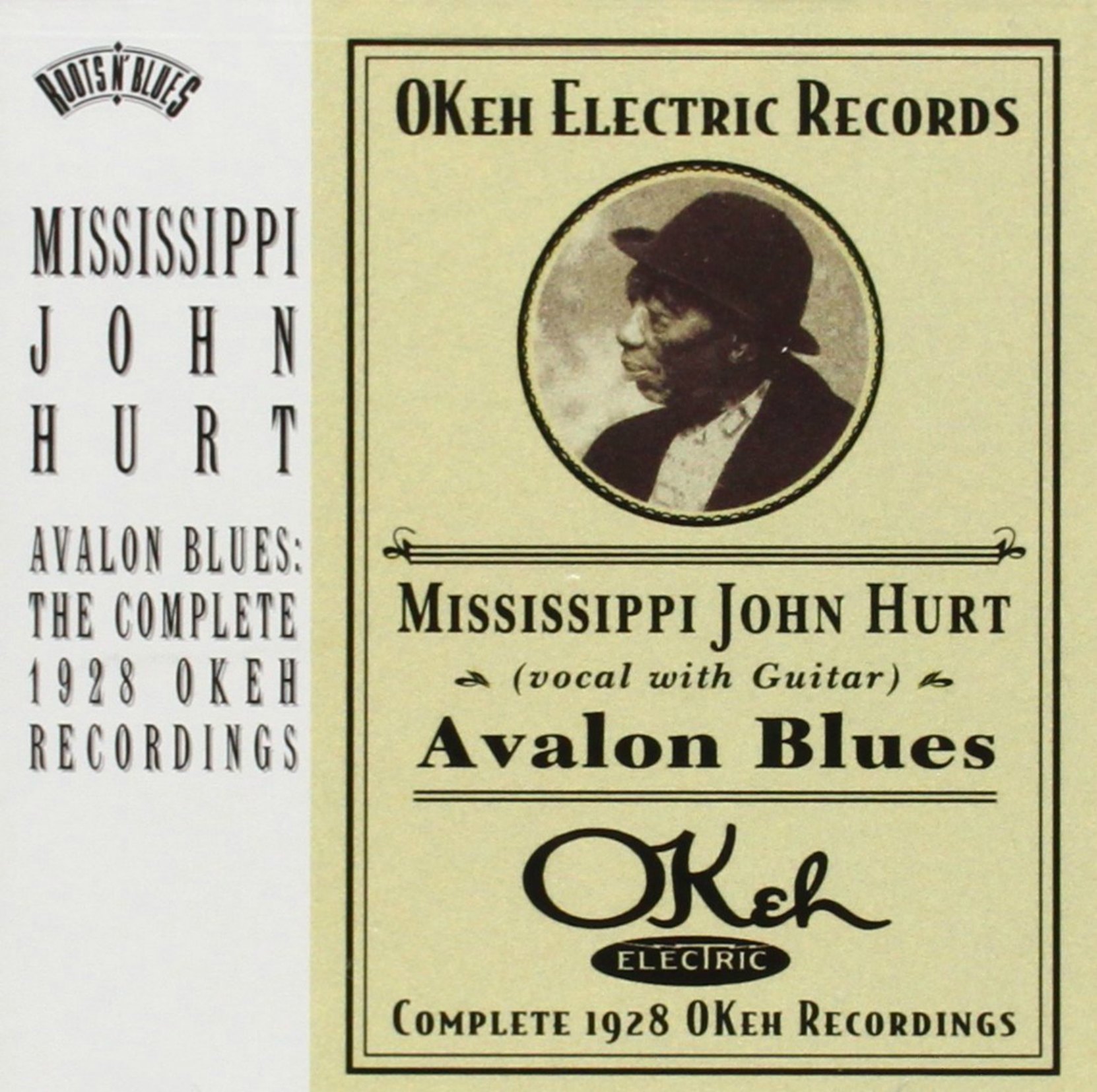 Available through Amazon.com and these Amazon affiliates:
This album contains the 13 recordings Mississippi John Hurt made for Okeh Records in 1928. After making these recordings, Mississippi John Hurt disappeared from public view until the early 1960's when two blues researchers used the song Avalon Blues, which contains the lyric "Avalon is my hometown," to trace Mississippi John Hurt to his home in Avalon, Carroll County, Mississippi.
Following his "re-discovery" Mississippi John Hurt saw a revival and resurgence of his performing and recording career until his death in 1967.
These 1928 Okeh Records recordings are the ones that started Mississippi John Hurt's career. We have no hesitation in recommending this release to fellow blues fans.
If you're in Mississippi you may want to check out these sites: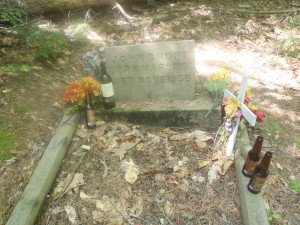 Mississippi John Hurt's grave, near Avalon, Carroll County, Mississippi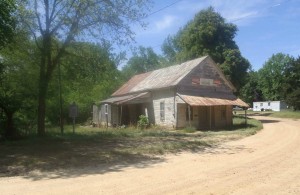 Mississippi Blues Trail marker commemorating Mississippi John Hurt, near Avalon, Carroll County, Mississippi

Would you like to leave a comment or question about anything on this page?