Magic Slim (1937-2013)
Magic Slim (real name: Morris Holt) was born in Torrence, Mississippi on 7 August 1937.
He was posthumously inducted into the Blues Hall of Fame in 2017.
Here are some links to more information about Magic Slim:
Here are some videos of Magic Slim performing
Here are some Magic Slim recordings among our Recommended Recordings: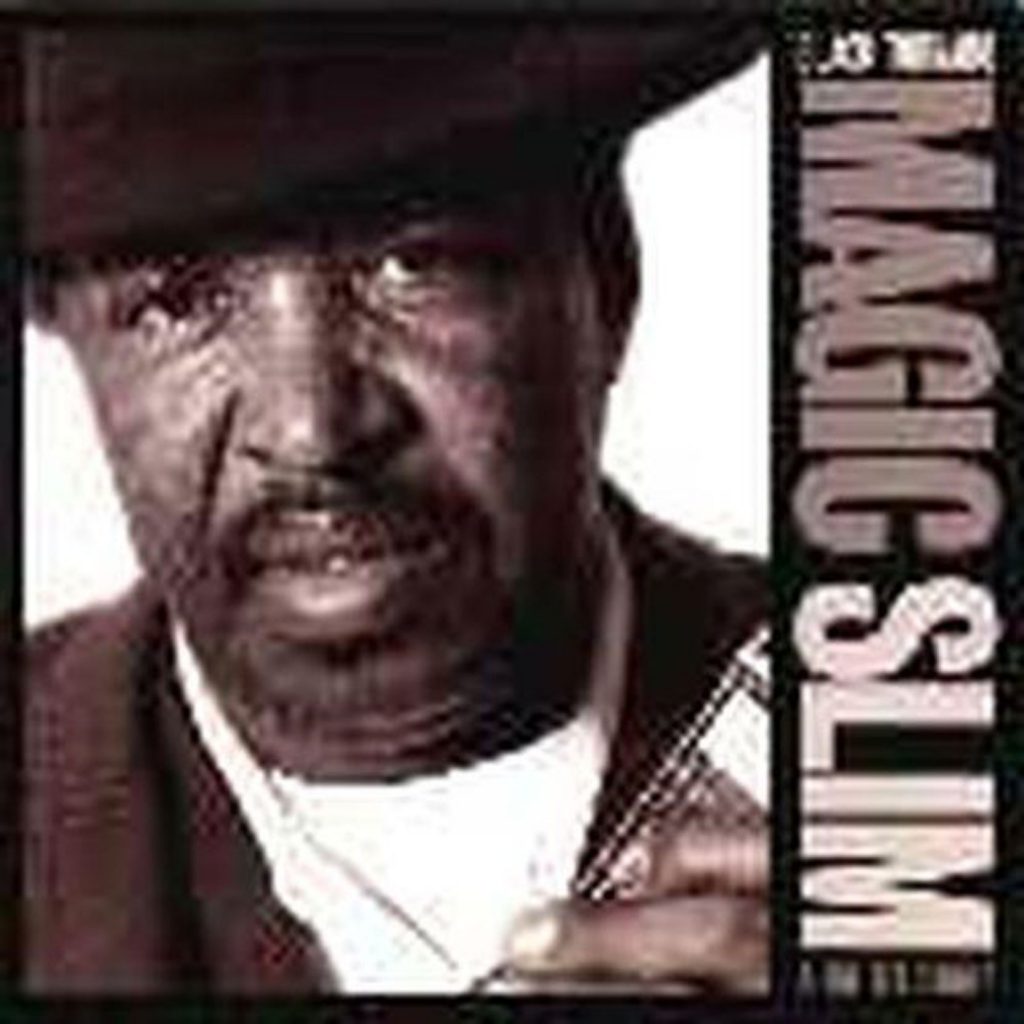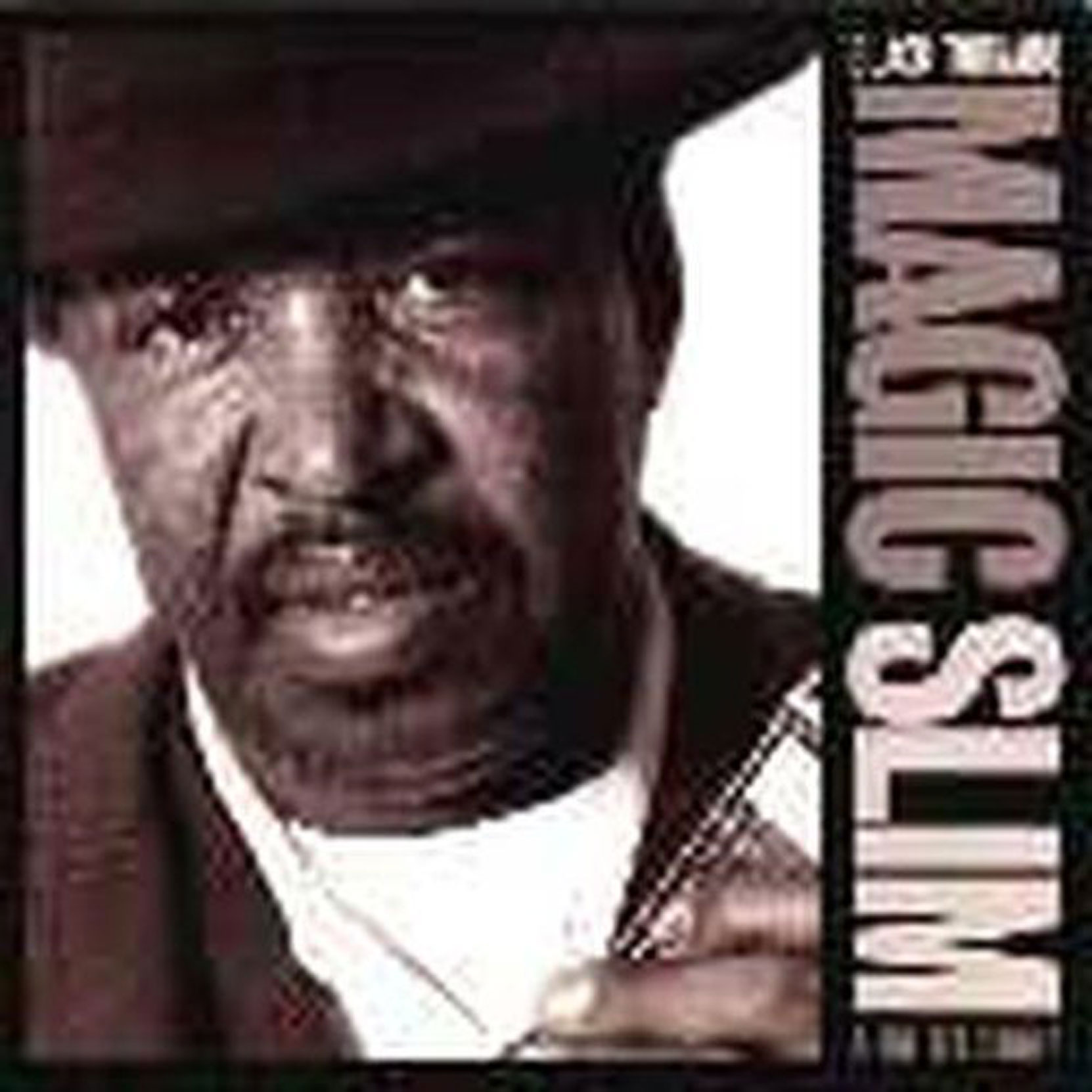 Would you like to leave a comment or question about anything on this page?