As one of Our Recommendations and Recommended Recordings, we recommend Louis Armstrong Plays W.C. Handy – Complete Edition. This is a 2 CD set, although there is also a single CD release available. On the 2 CD set, the first CD contains the original 1954 album release; the second CD contains rehearsals, outtakes and bonus tracks. We consider this the best album of W.C. Handy material ever recorded. Here is a link to some mp3 samples.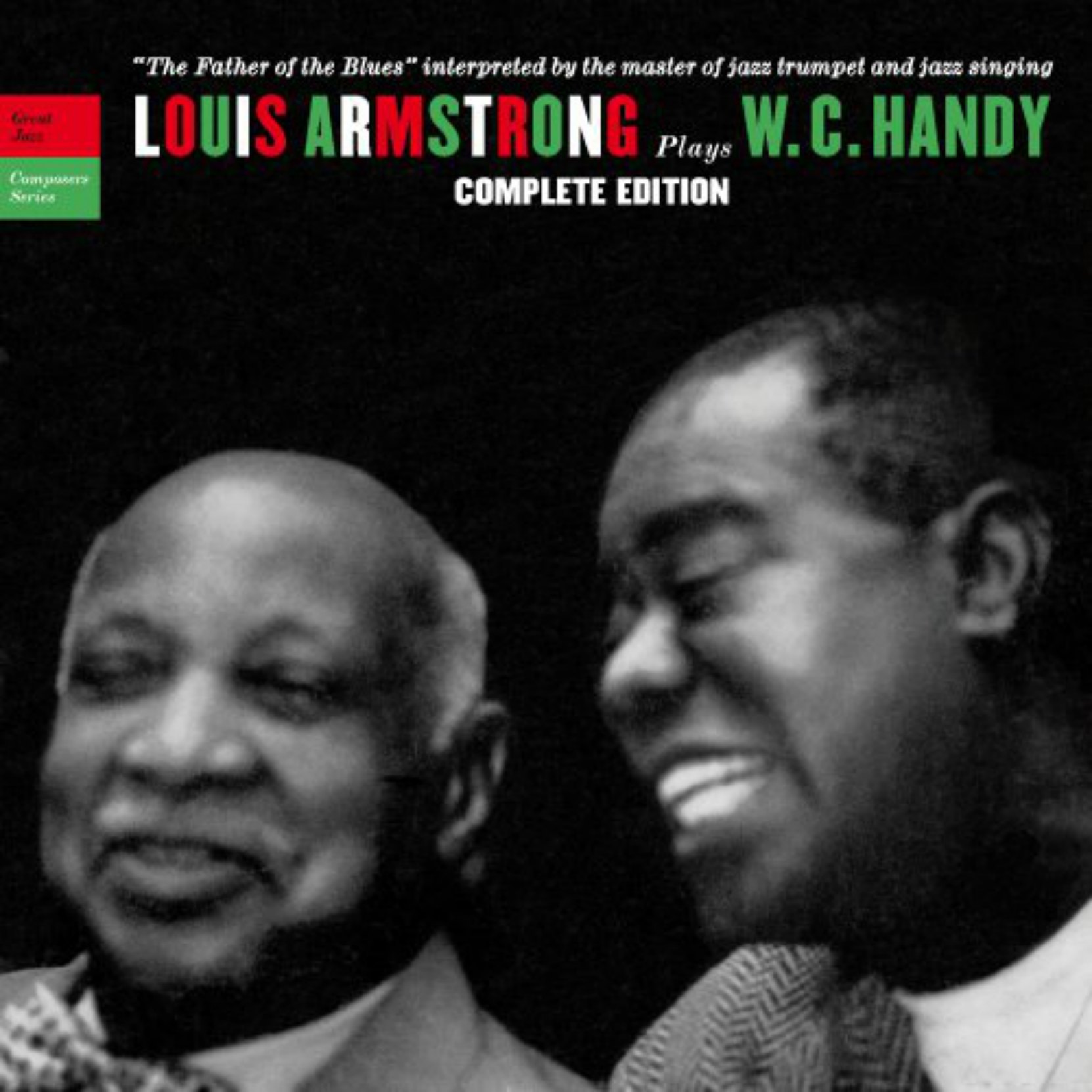 Available through Amazon.com and these Amazon affiliates. Here are some mp3 sample tracks.
Would you like to leave a comment or question about anything on this page?