As one of our Recommended Recordings, we are recommending John Lee Hooker – The Healer, a 1989 release featuring John Lee Hooker collaborations with Carlos Santana, Bonnie Raitt, Canned Heat, Los Lobos, Robert Cray and Charlie Musselwhite.
CD and LP editions of this album can be hard to find at a reasonable price but this is an excellent album that is well worth having if you can find it.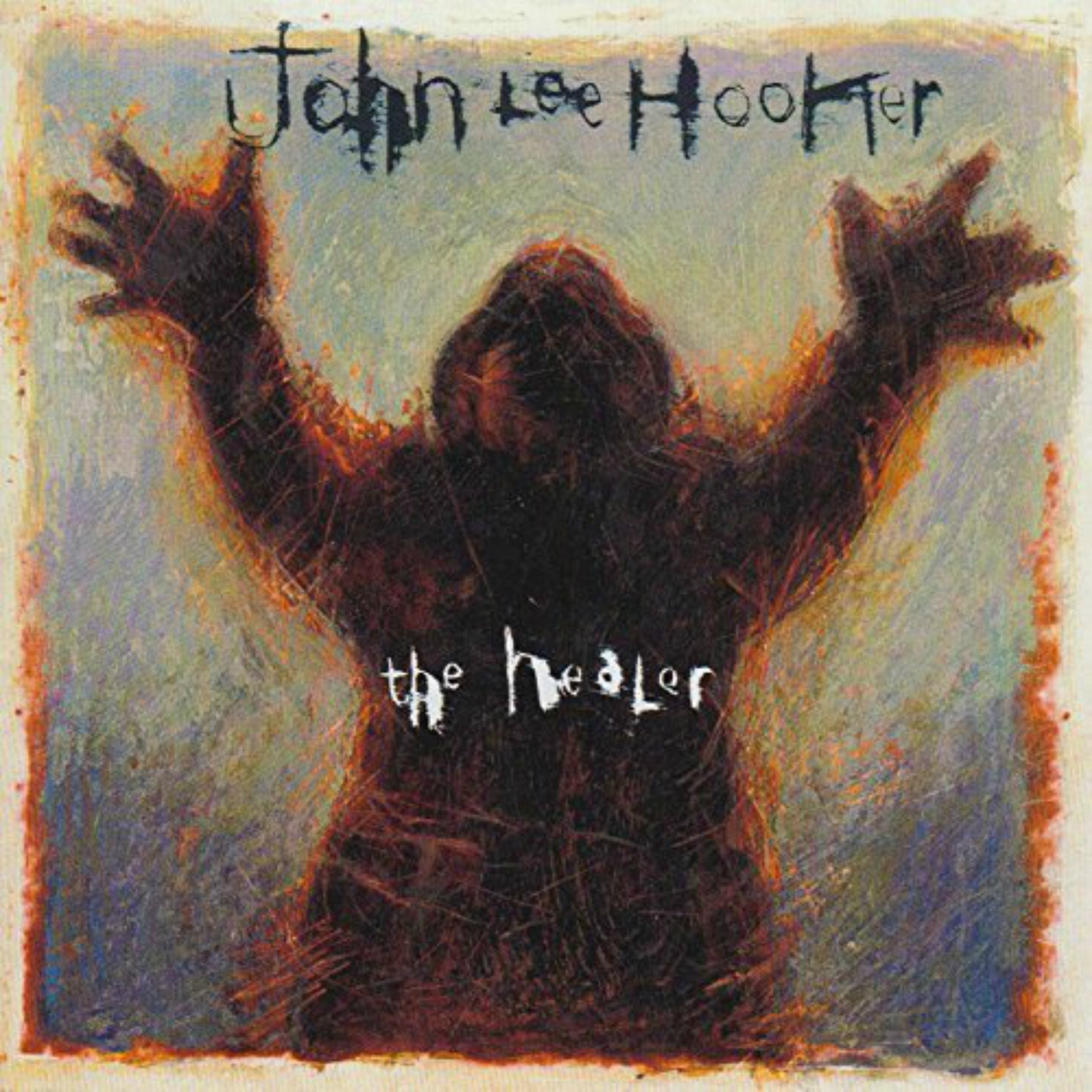 Available through Amazon.com and these Amazon.com affiliates:
Here's a video of Carlos Santana performing The Healer in 1989 without John Lee Hooker:
Our Recommended Recordings also include these John Lee Hooker releases: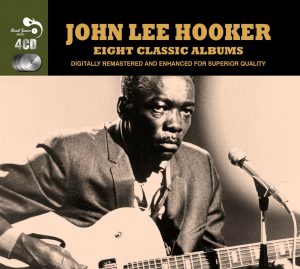 John Lee Hooker – Eight Classic Albums: released by Real Gone Music Company
Would you like to leave a comment or question about anything on this page?