As one of Our Recommendations and Recommended Recordings, we recommend Blues Blues Blues, by Jimmy Rogers, on Atlantic Records.
Guest artists on this album include Eric Clapton, Lowell Fulson, Jeff Healey, Mick Jagger, Taj Mahal, Jimmy Page, Robert Plant, Keith Richards and Stephen Stills.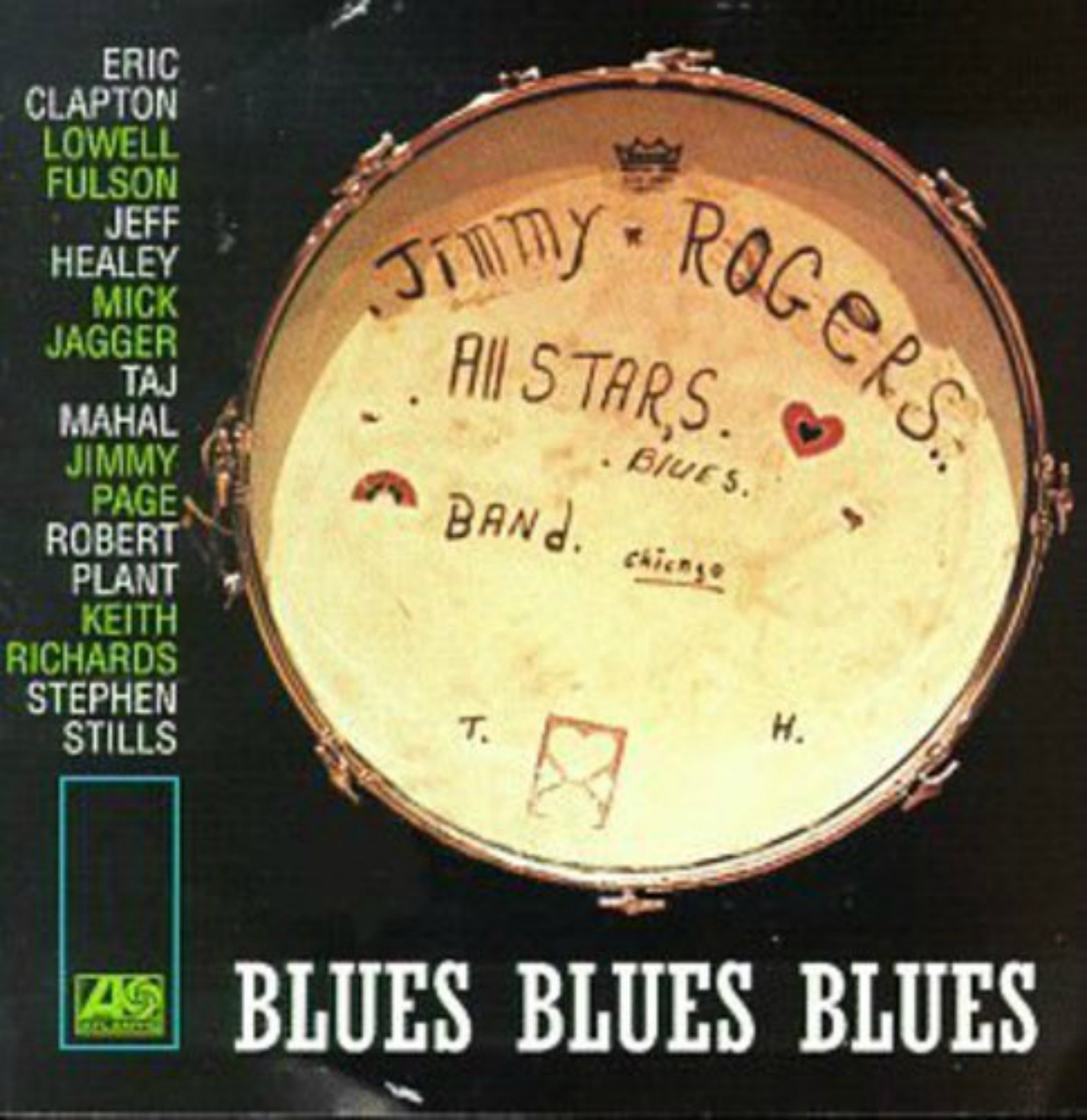 Available through Amazon.com and these Amazon affiliates:
If you're traveling in Mississippi, the Mississippi Blues Trail marker commemorating Jimmy Rogers is in downtown Ruleville, Mississippi.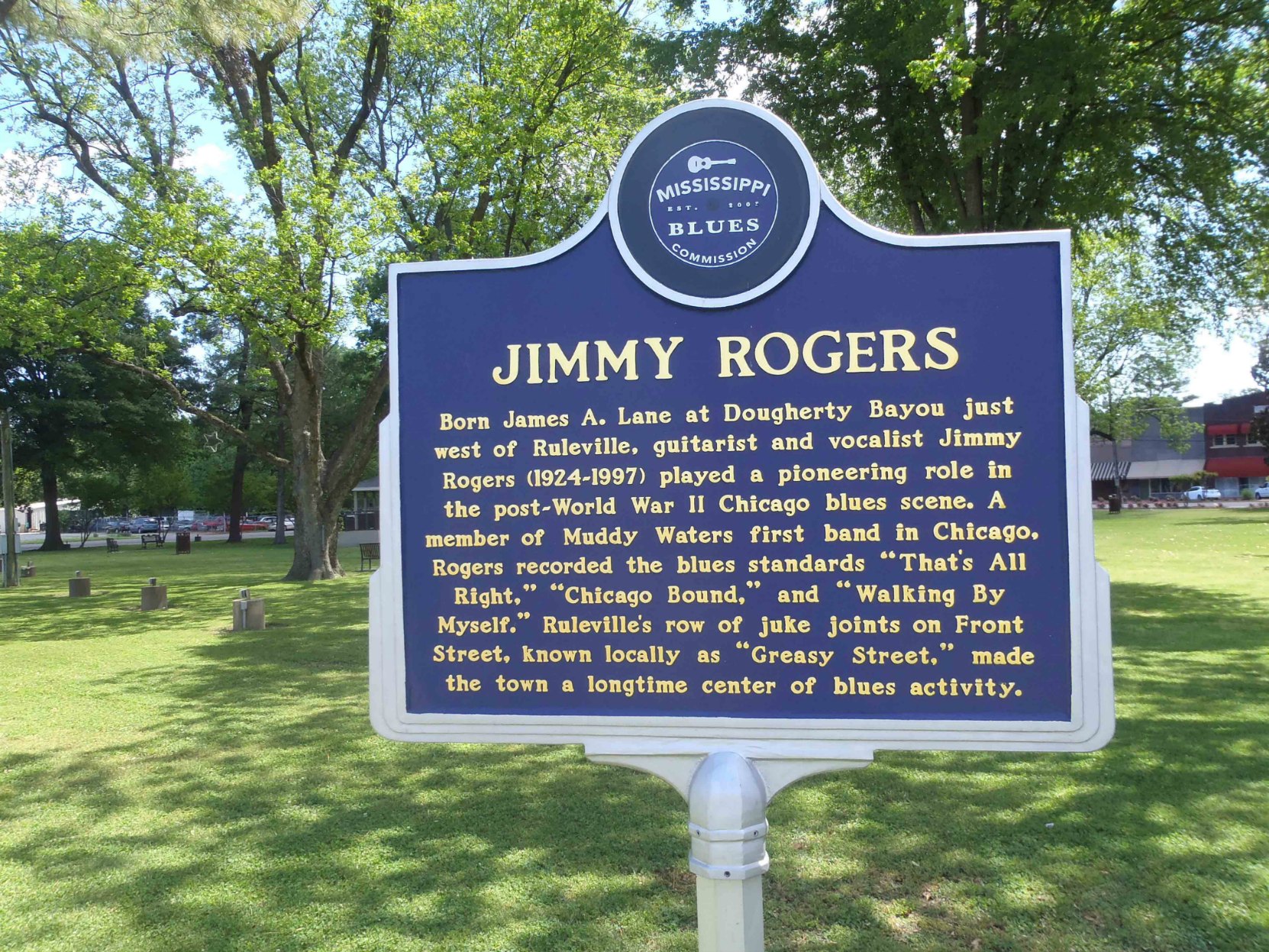 Would you like to leave a comment or question about anything on this page?