As part of Our Recommendations and Recommended Recordings, we are recommending Hard Times by James "Son" Thomas. It contains his recording of Nelson Street, mentioned on the Mississippi Blues Trail marker for Nelson Street, Greenville, Mississippi.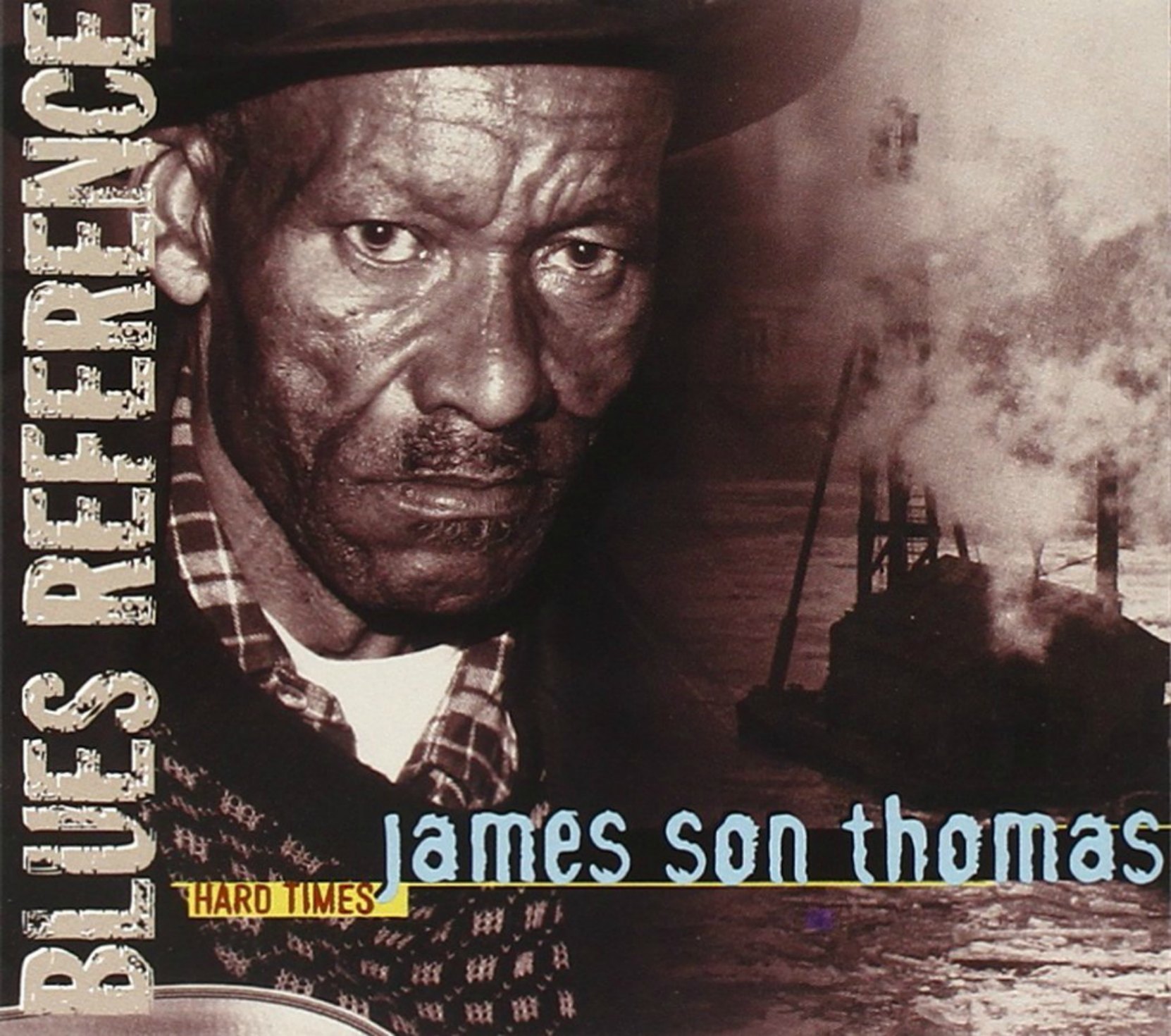 Available through Amazon.com and these Amazon affiliates
Would you like to leave a comment or question about anything on this page?