Blues Historians
George Mitchell was born in 1944 in Coral Gables, Florida and was raised in Atlanta, Georgia.
In the 1960's he began tracking down blues artists and recording them on a portable tape recorder. George Mitchell's recordings were often made in the musicians' homes and back yards or at parties and gatherings.
Although the recording equipment George Mitchell used on his 1960's recordings was hardly audiophile quality, the sound on his recordings is surprisingly good.
George Mitchell's recordings are currently being released through Fat Possum Records, based in Oxford, Mississippi.
Here are the George Mitchell recordings we are currently recommending. We will be adding more titles over time.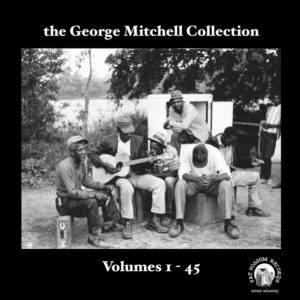 The George Mitchell Collection Volumes 1-45 – this is a 7 CD box set on Fat Possum Records containing sample recordings from many of the blues musicians recorded by George Mitchell. Individual CDs of many of these artists are also available on Fat Possum Records.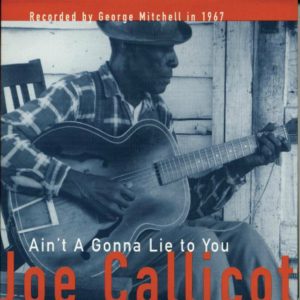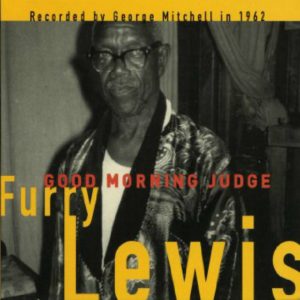 Would you like to leave a comment or question about anything on this page?