As one of Our Recommendations and Recommended Recordings, we recommend Essential Magic Sam, The Cobra and Chief Recordings 1957-1961 by Magic Sam.
These are early recordings of Magic Sam made on two small Chicago labels, Cobra Records and Chief Records between 1957 and 1961. This album is well worth having if you are a Magic Sam fan.
But if you're not familiar with Magic Sam, we recommend starting with Magic Sam's three 1967 and 1968 albums on Delmark Records (West Side Soul, Black Magic and Live At The Avant Garde – see below) which we consider essential recordings for any blues fan's collection.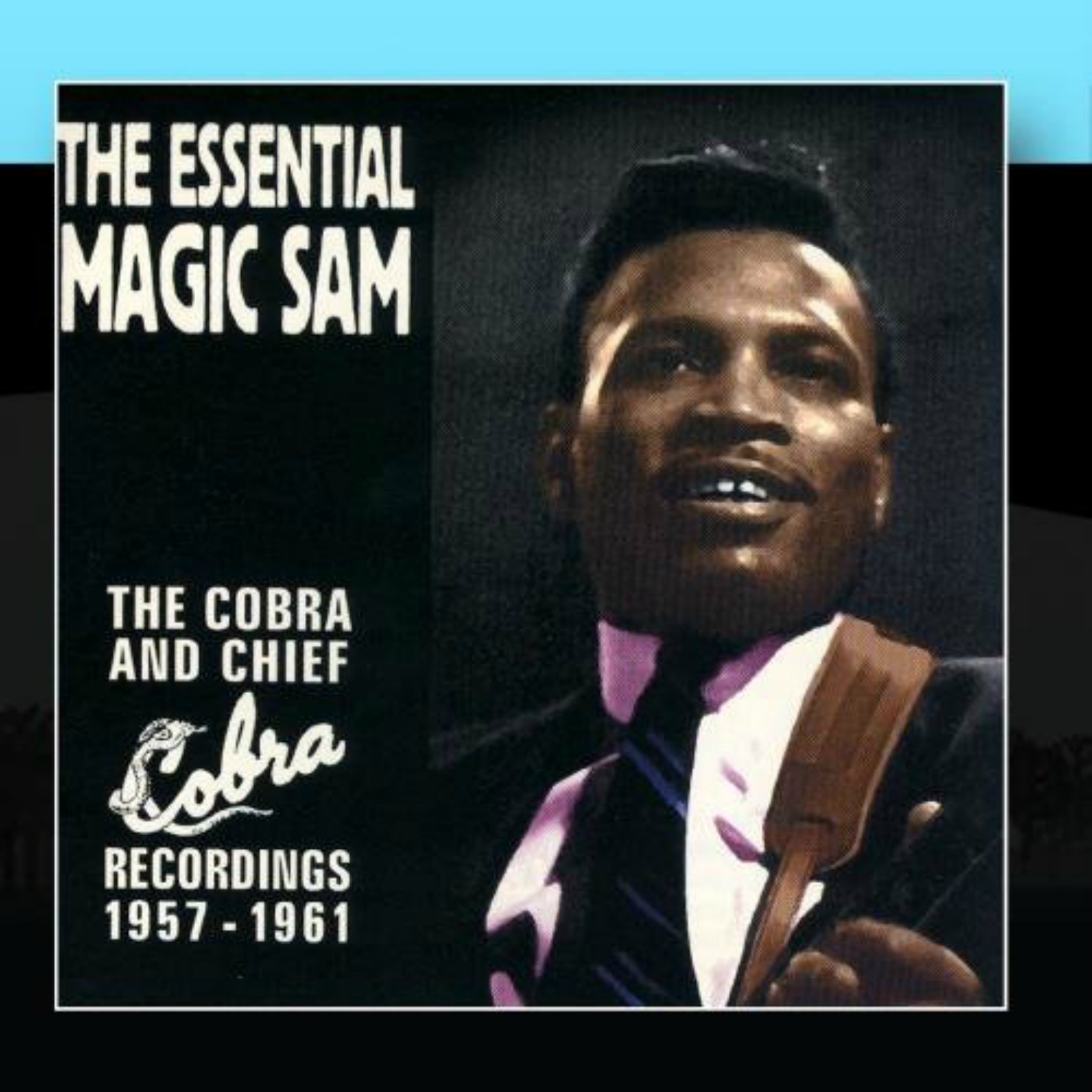 Available through Amazon.com and these Amazon affiliates:
Our Recommended Recordings also include the following albums by Magic Sam on Delmark Records: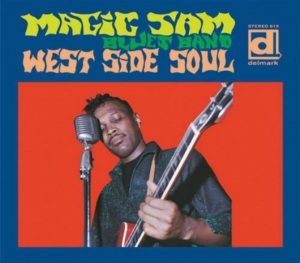 West Side Soul by the Magic Sam Blues Band, released on Delmark Records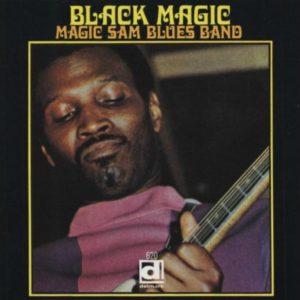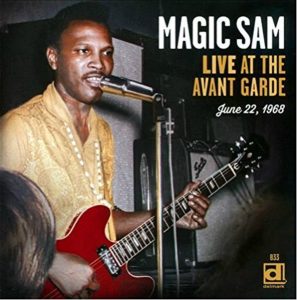 Would you like to leave a comment or question about anything on this page?