This Mississippi Department of Archives & History marker for Deer Creek is outside Leland, Mississippi.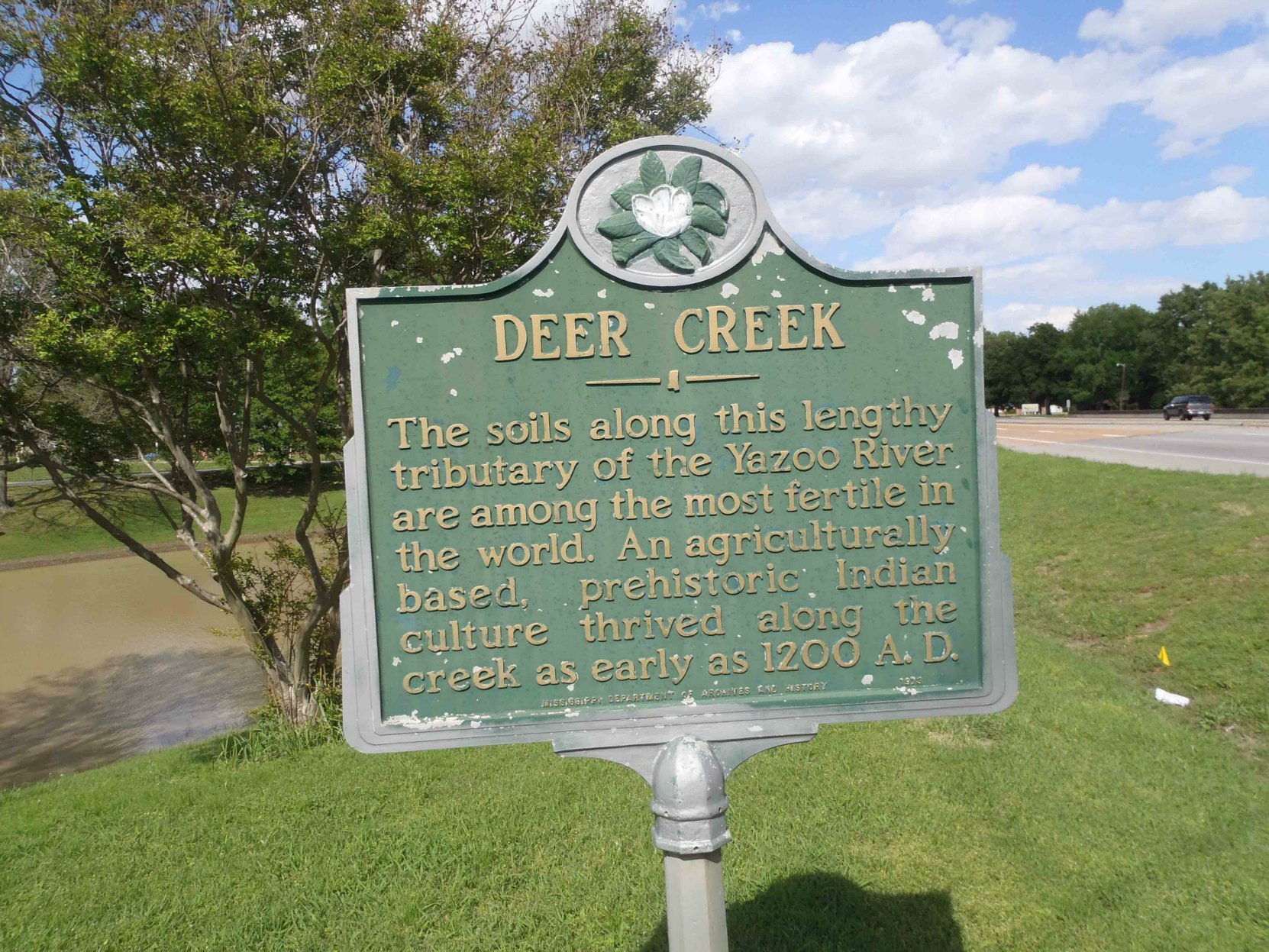 The marker reads:
"DEER CREEK – The soils along this lengthy tributary of the Yazoo River are among the most fertile in the world. An agriculturally based, prehistoric Indian culture thrived along the creek as early as 1200 A.D."
If you're near Leland, check out these Mississippi Blues Trail markers in downtown Leland, Mississippi: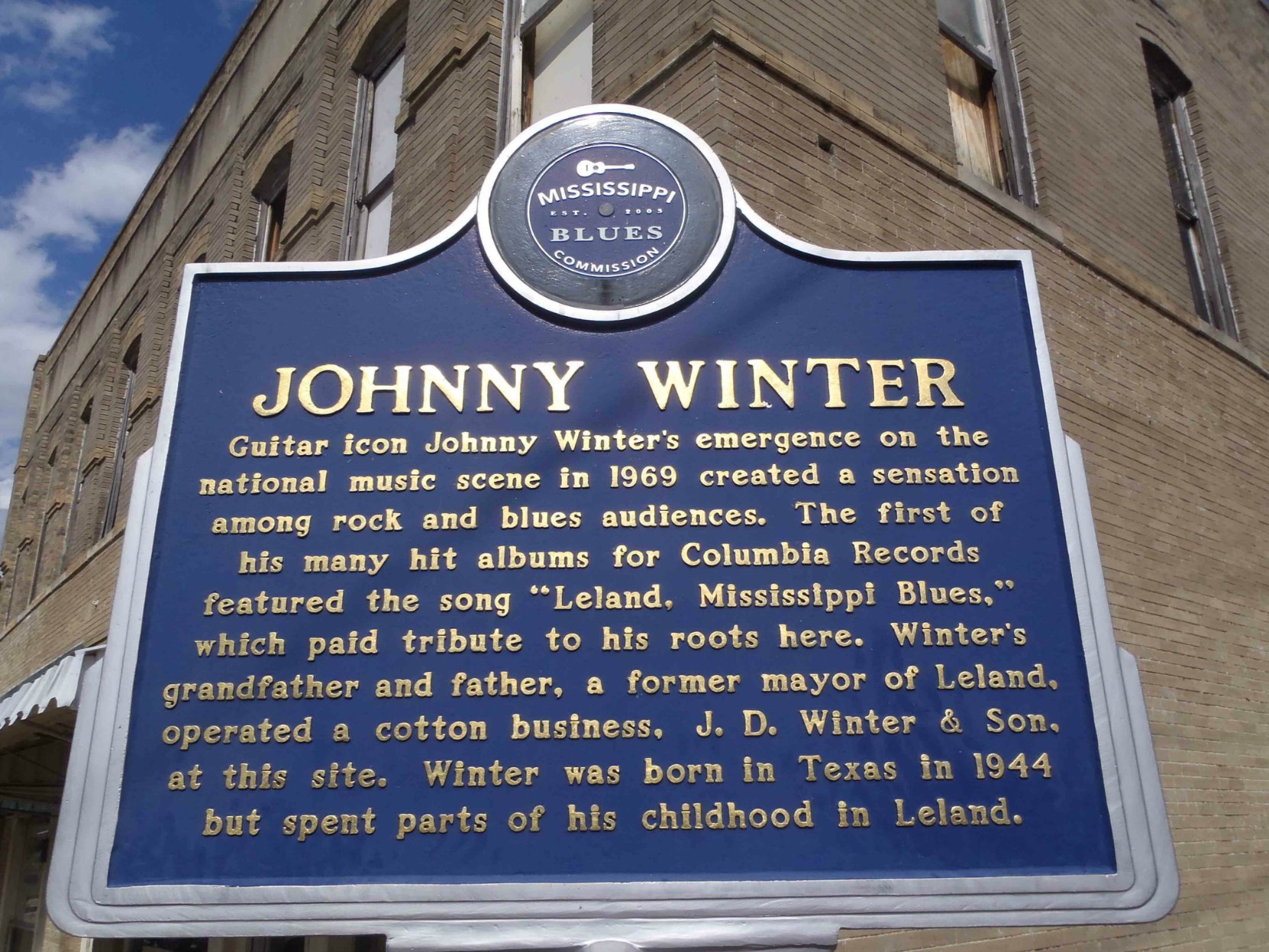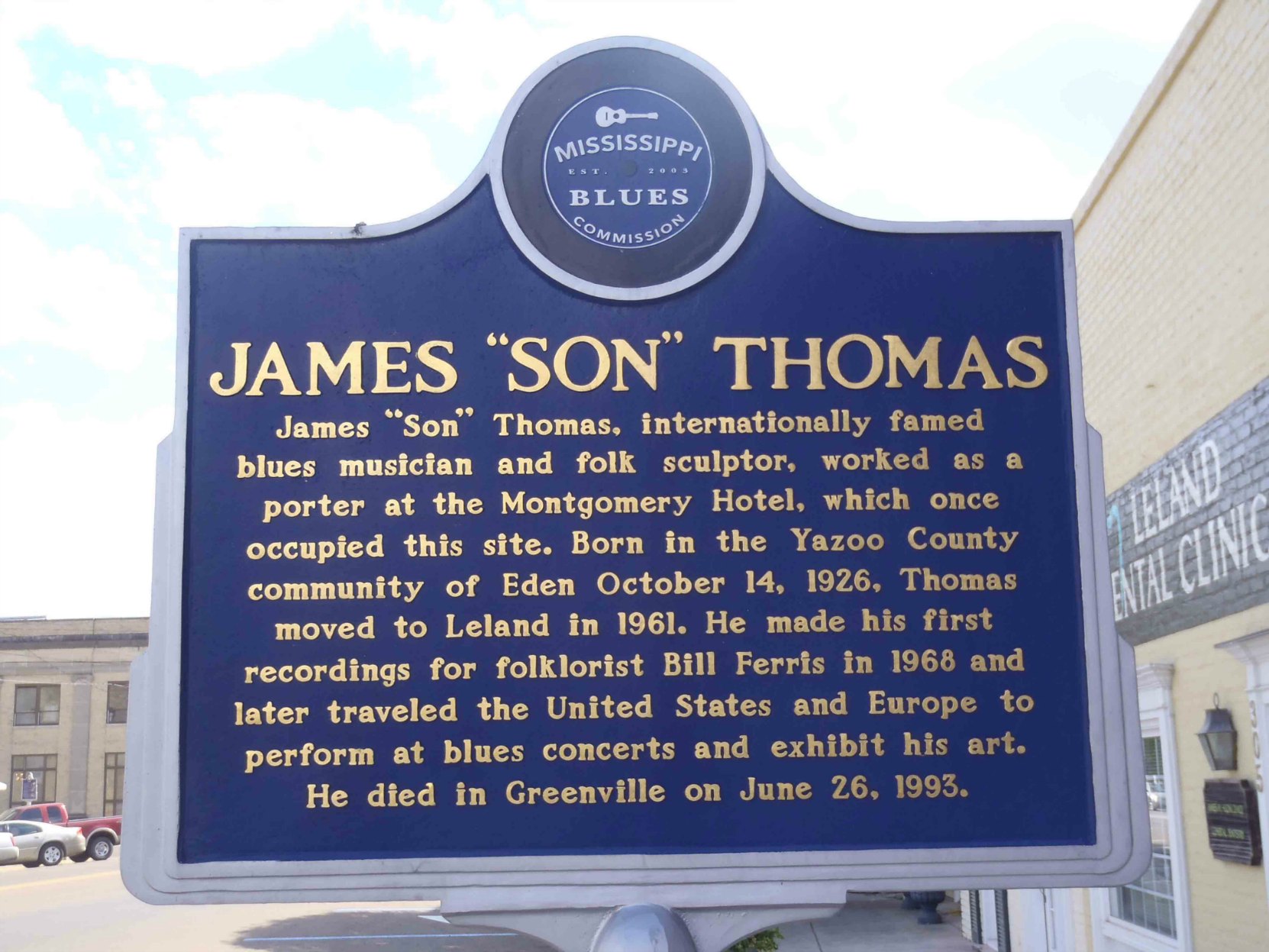 Would you like to leave a comment or question about anything on this page?