The Mississippi Blues Trail marker commemorating Church Street is located on Church Street in Indianola, Mississippi.
The GPS location of the Church Street marker is: N 33° 26.951′ W 90° 39.023′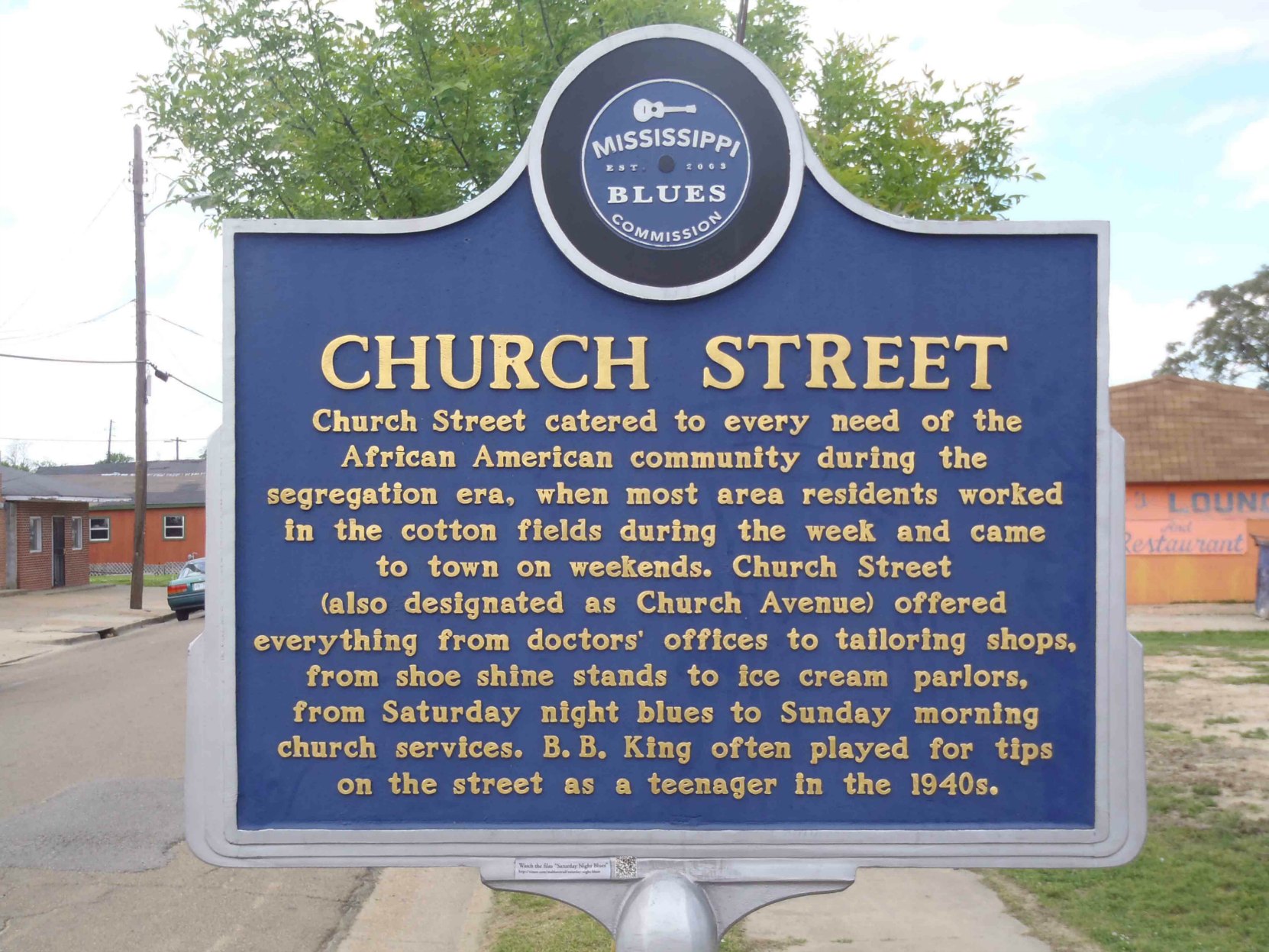 This Mississippi Blues Trail marker reads:
"CHURCH STREET – Church Street catered to every need of the African American community during the segregation era, when most area residents worked in the cotton fields during the week and came to town on weekends. Church Street (also designated as Church Avenue) offered everything from doctors' offices to tailoring shops, from show shine stands to ice cream parlors, from Saturday nights blues to Sunday morning church services. B.B. King often played for tips on the street as a teenager in the 1940s."
Here is a map showing the location of the Mississippi Blues Trail marker for Church Street:

There is another marker nearby at Church Street and Second Street commemorating B.B. King's corner, where B.B. King played for tips in the 1940's.
These photos below show current views of Church Street around the Mississippi Blues Trail marker.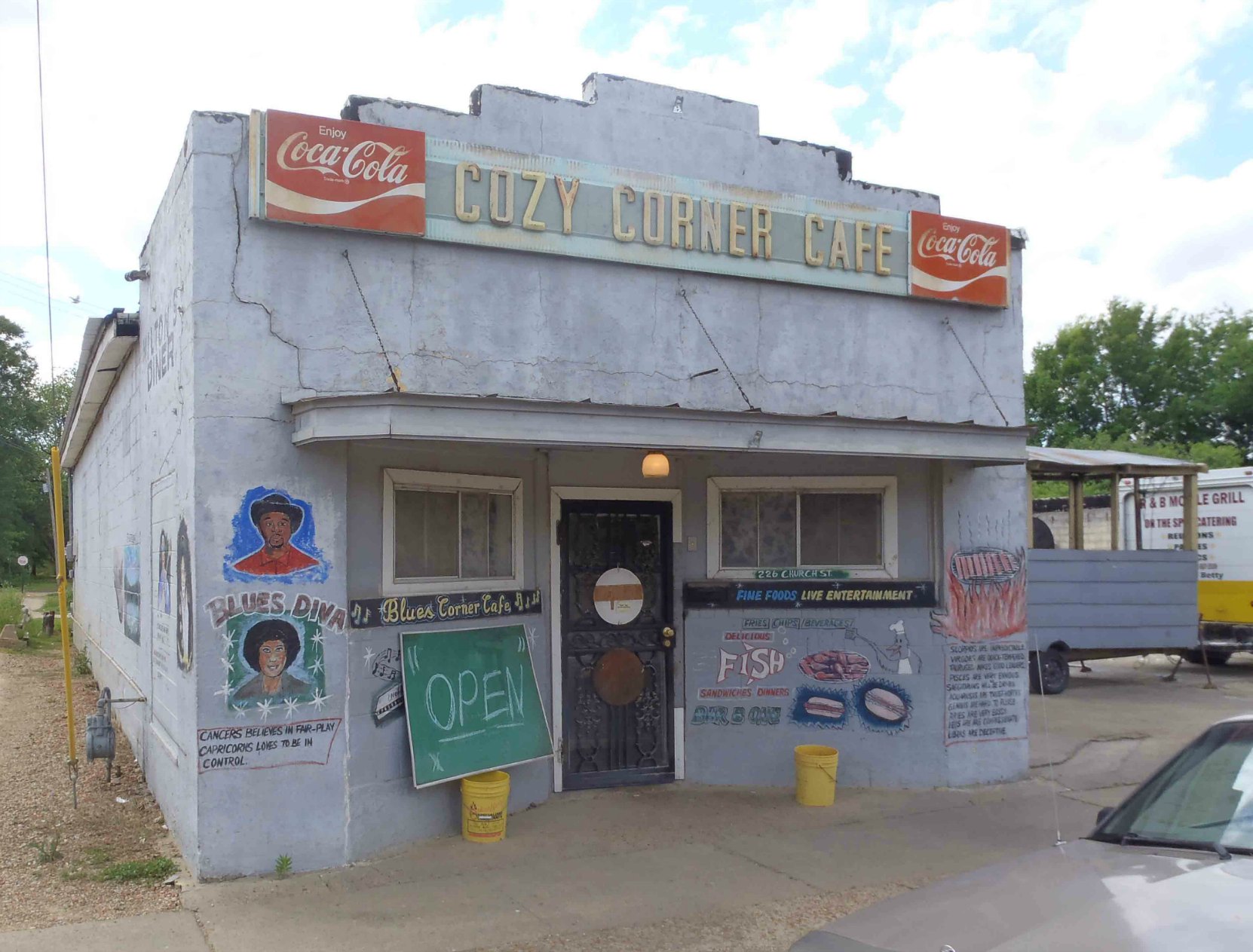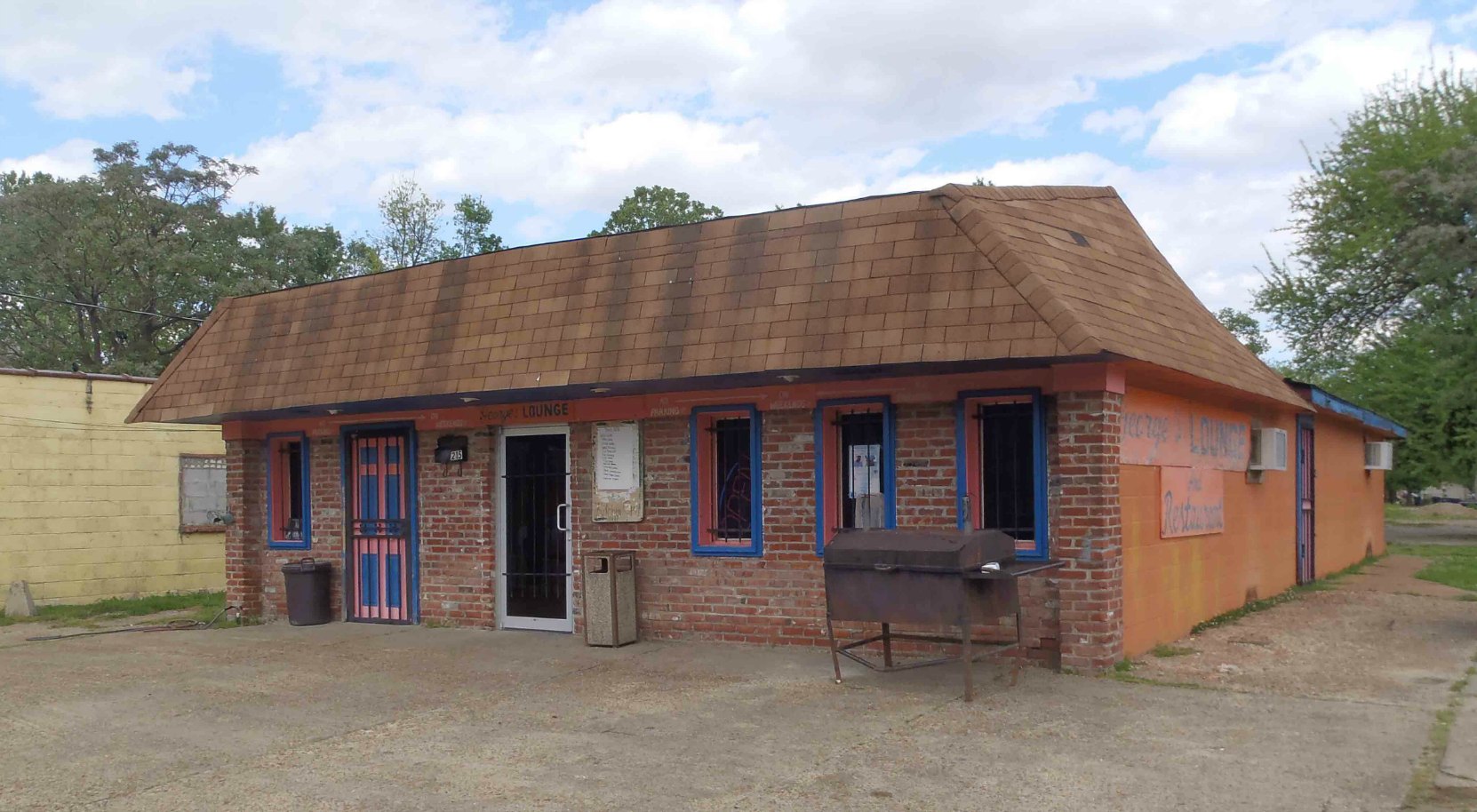 Church Street today is not the vibrant street the Mississippi Blues Trail describes it as once having been. Many of the commercial buildings and nightclubs of its heyday are long gone; the places where many of them once stood are now vacant lots.
Would you like to leave a comment or question about anything on this page?