We are adding Royal Mint, a 2017 release by the Cash Box Kings, on Alligator Records, to our Recommended Recordings.
The Cash Box Kings are a Chicago based band which has put out some first rate recordings over the last several years.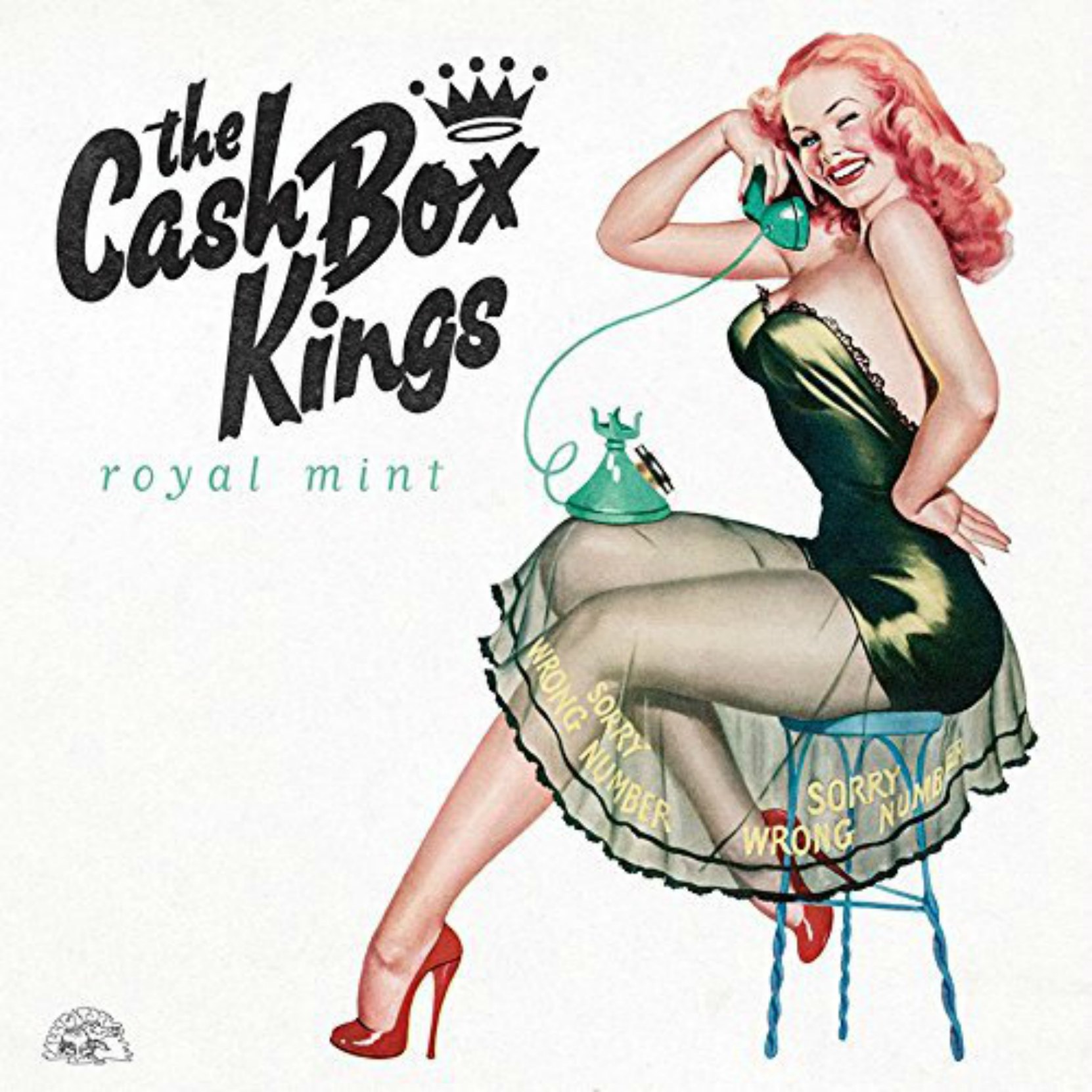 Available through Amazon.com and these Amazon affiliates:
Here is a video of Build That Wall, one of the tracks from Royal Mint:
Here's a video of Move Out To The Suburbs, from the Cash Box Kings' 2015 release Holding Court, on Blind Pig Records.
Here's a video of a Cash Box Kings appearance in London:
Would you like to leave a comment or question about anything on this page?