The Mississippi Blues Trail marker for Broadcasting The Blues is outside the American Blues Network studio in Gulfport, Mississippi.
The GPS location of this marker is: N 30º 26.012' W 89º 02.151'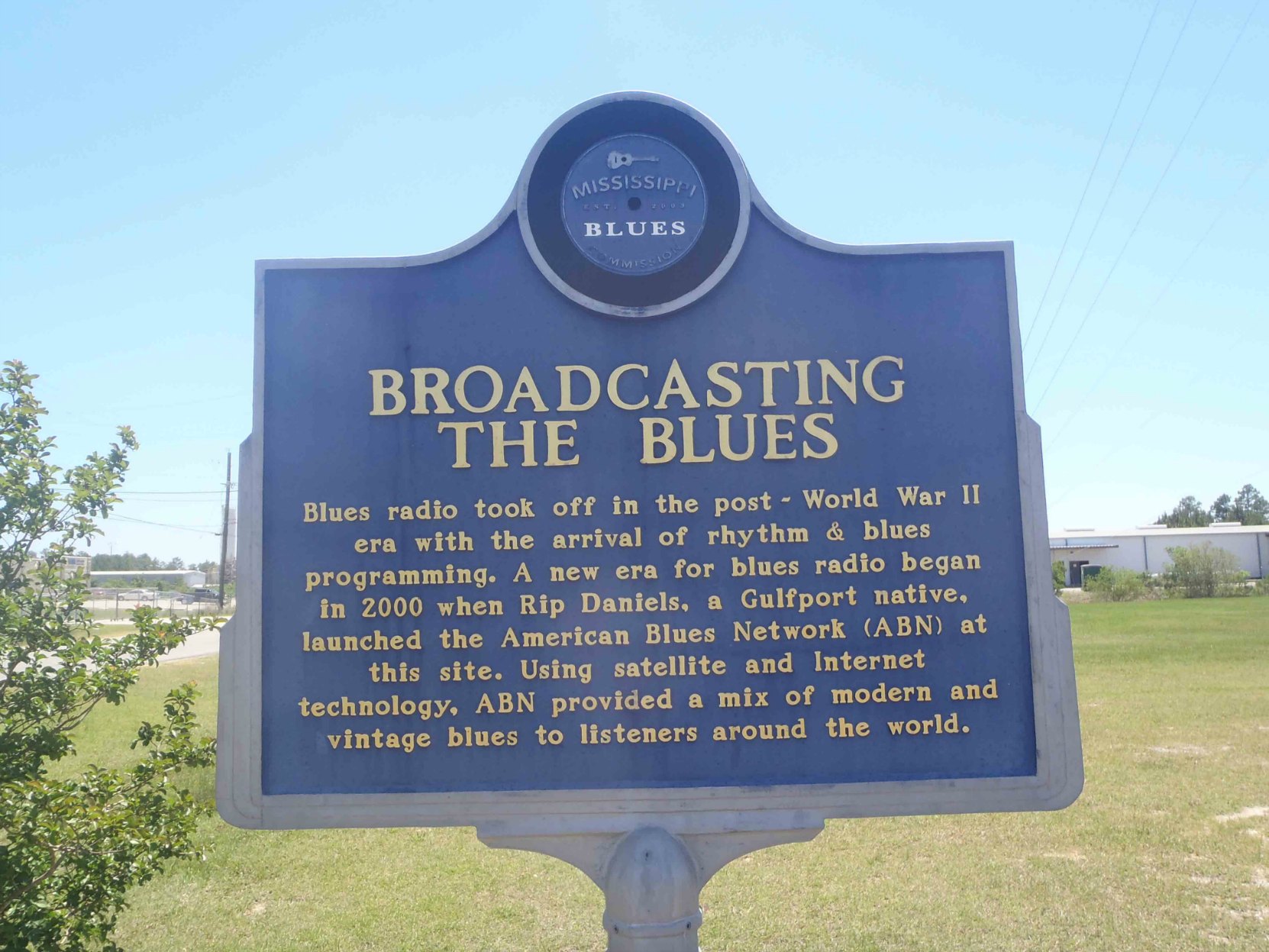 This marker reads:
"BROADCASTING THE BLUES – Blues radio took off in the post – World War II era with the arrival of rhythm & blues programming. A new era for blues radio began in 2000 when Rip Daniels, a Gulfport native, launched the American Blues Network (ABN) at this site. Using satellite and Internet technology, ABN provided a mix of modern and vintage blues to listeners around the world."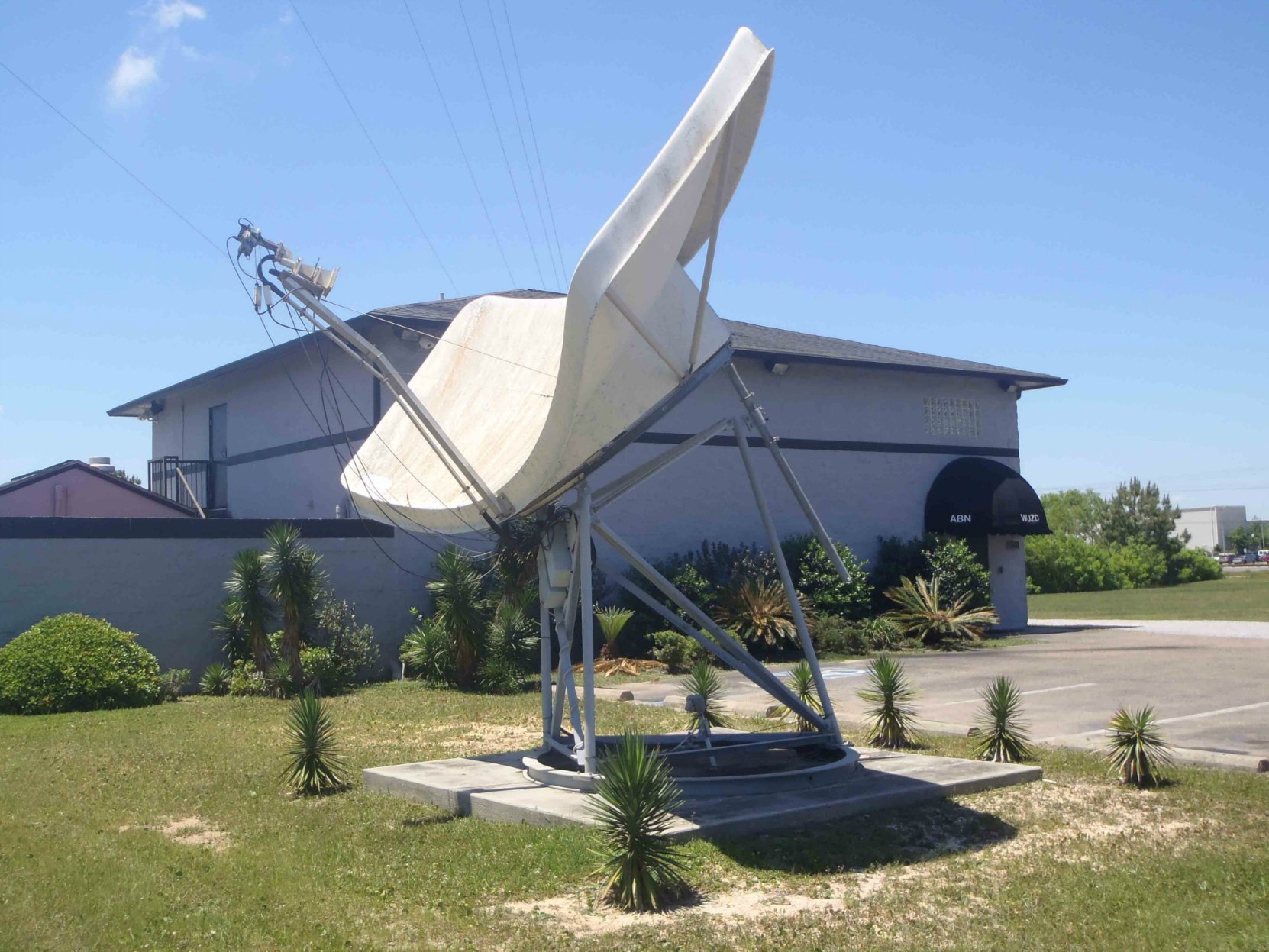 Would you like to leave a comment or question about anything on this page?