Recommended Recordings
As one of Our Recommendations and Recommended Recordings, we recommend Trouble In Mind, a compilation of Big Bill Broonzy's 1950's recordings on Smithsonian Folkways.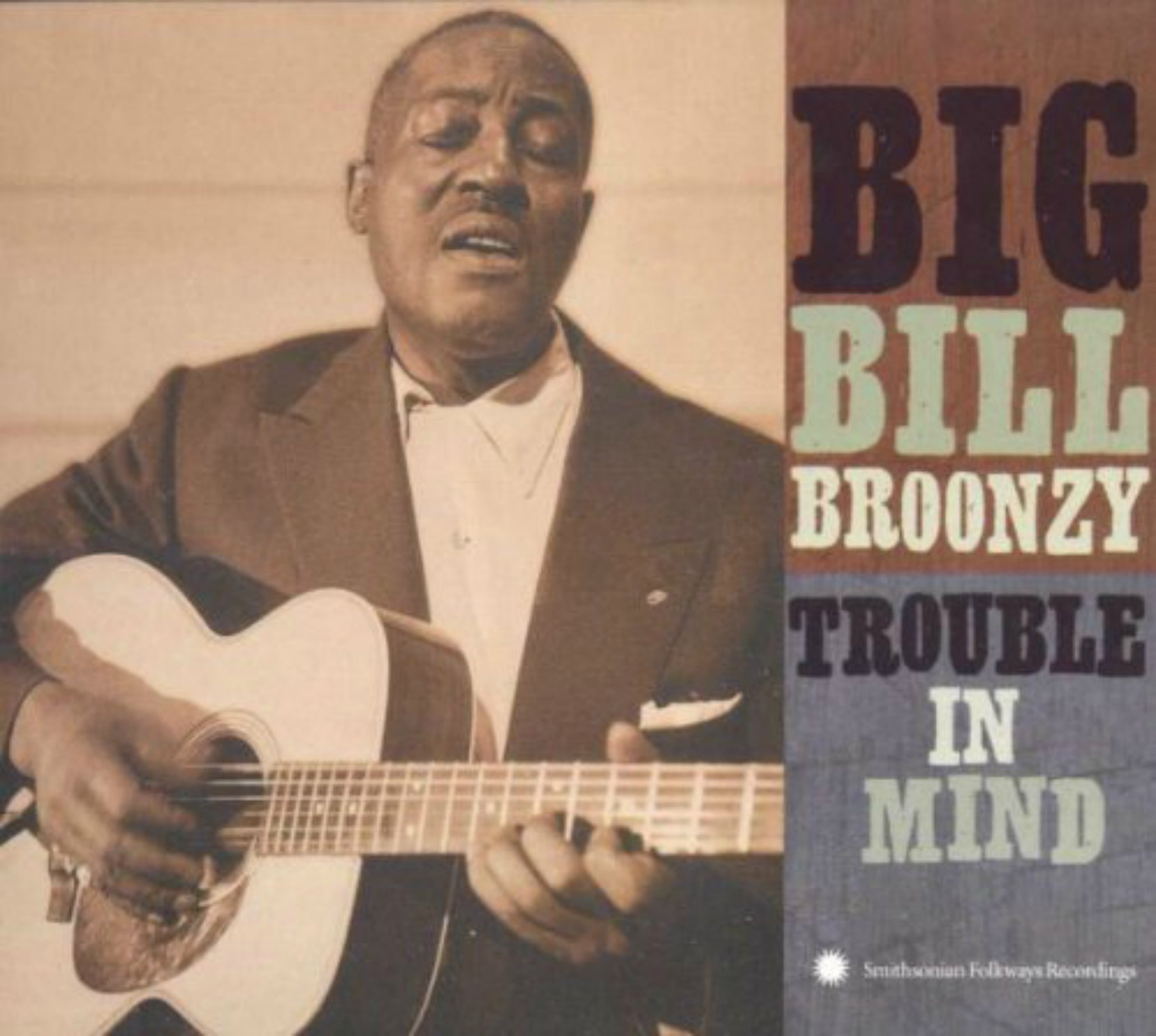 Available through Amazon.com and these Amazon affiliates:
For more Recommended Recordings of Big Bill Broonzy, see our Big Bill Broonzy – Recommended Recordings.
There are no mp3 samples from this album on Amazon.com but here are some videos of Big Bill Broonzy performing in the 1950's. This will give you an idea of what this album is like.
Here is a 1993 British documentary about Big Bill Broonzy in the U.K.
Would you like to leave a comment or question about anything on this page?