As one of Our Recommendations and Recommended Books, we are recommending Rising Tide: The Great Mississippi Flood Of 1927 And How It Changed America, by John M. Barry.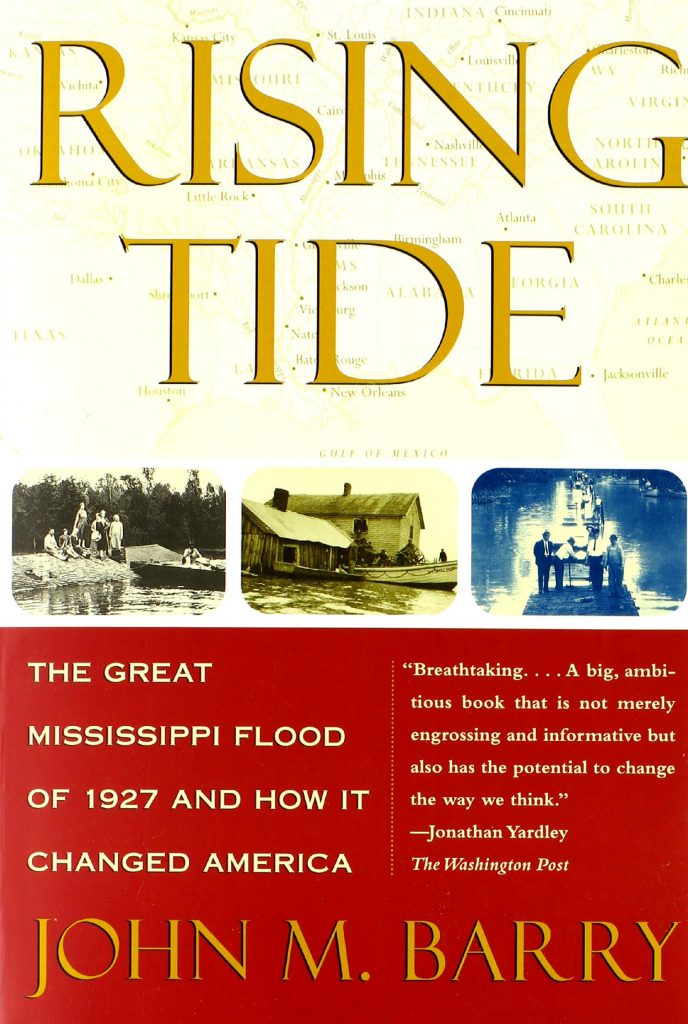 Available through Amazon.com and these Amazon affiliates:
This is an excellent book about the 1927 Mississippi River Flood which spawned classic blues songs like When The Levee Breaks by Memphis Minnie (covered by Led Zeppelin on the Led Zeppelin IV album), High Water Everywhere by Charley Patton.
You may also want to visit Greenville, Washington County, Mississippi where the effects of the 1927 flood are recounted in detail by John M. Barry in Rising Tide.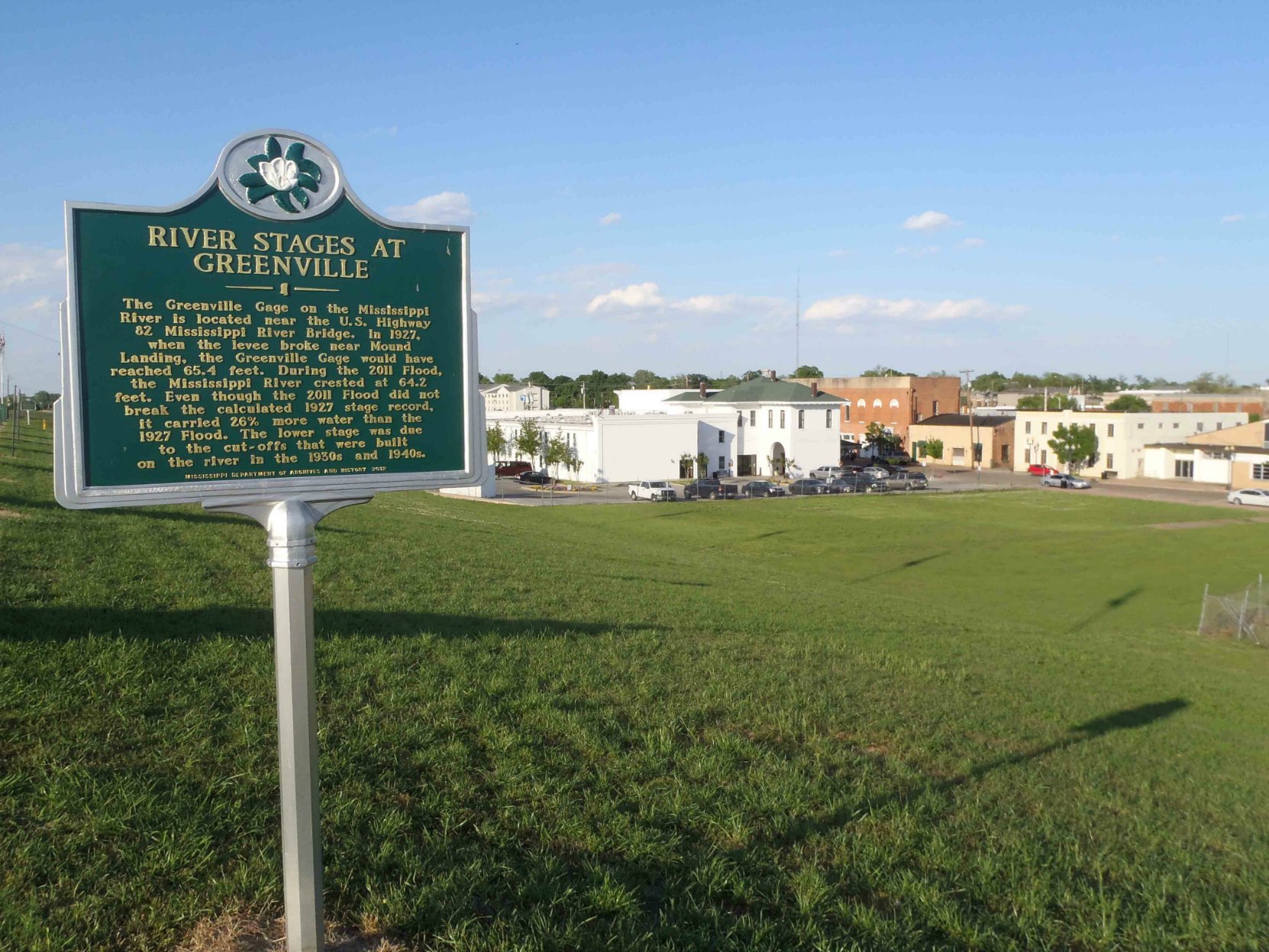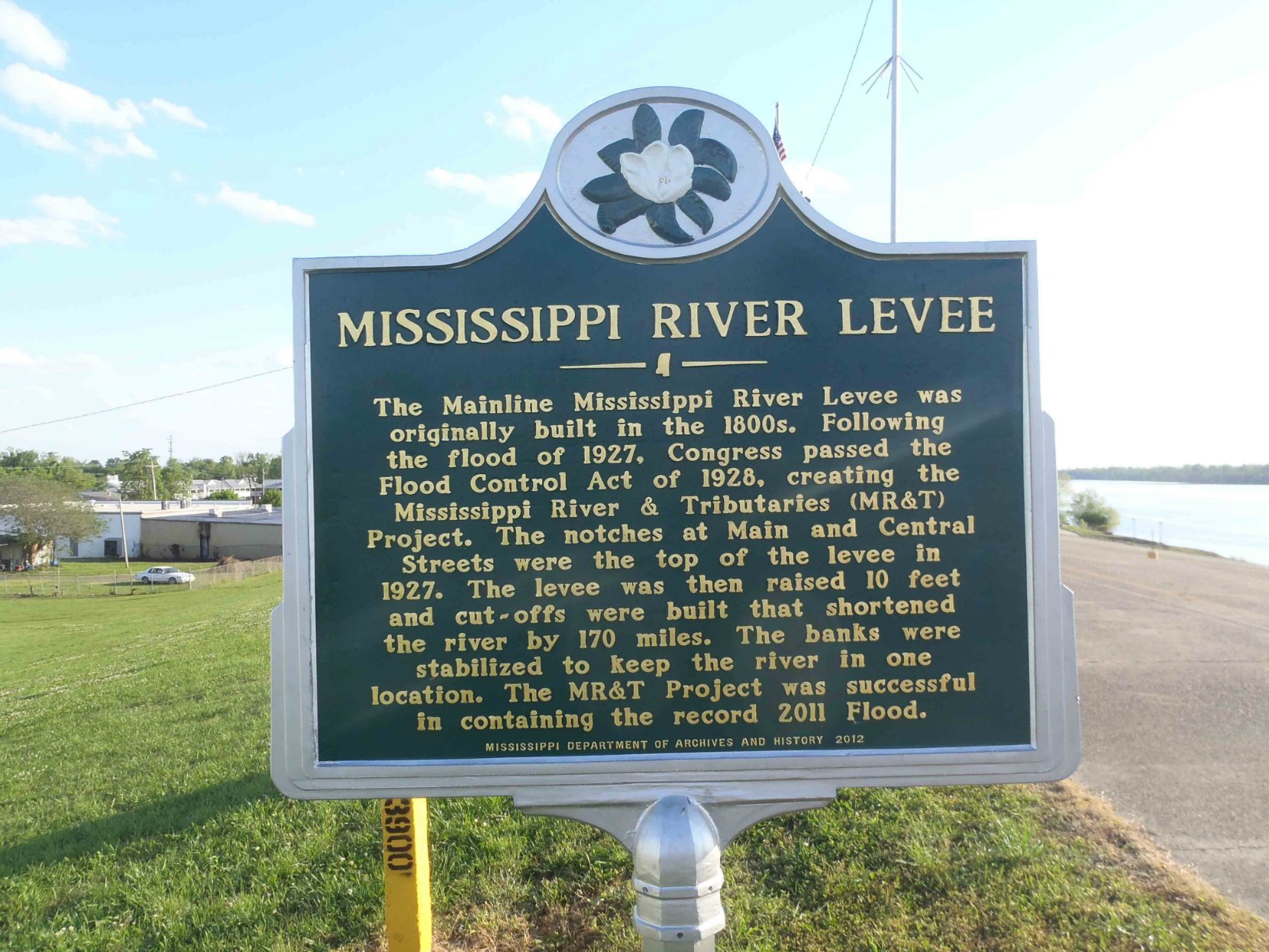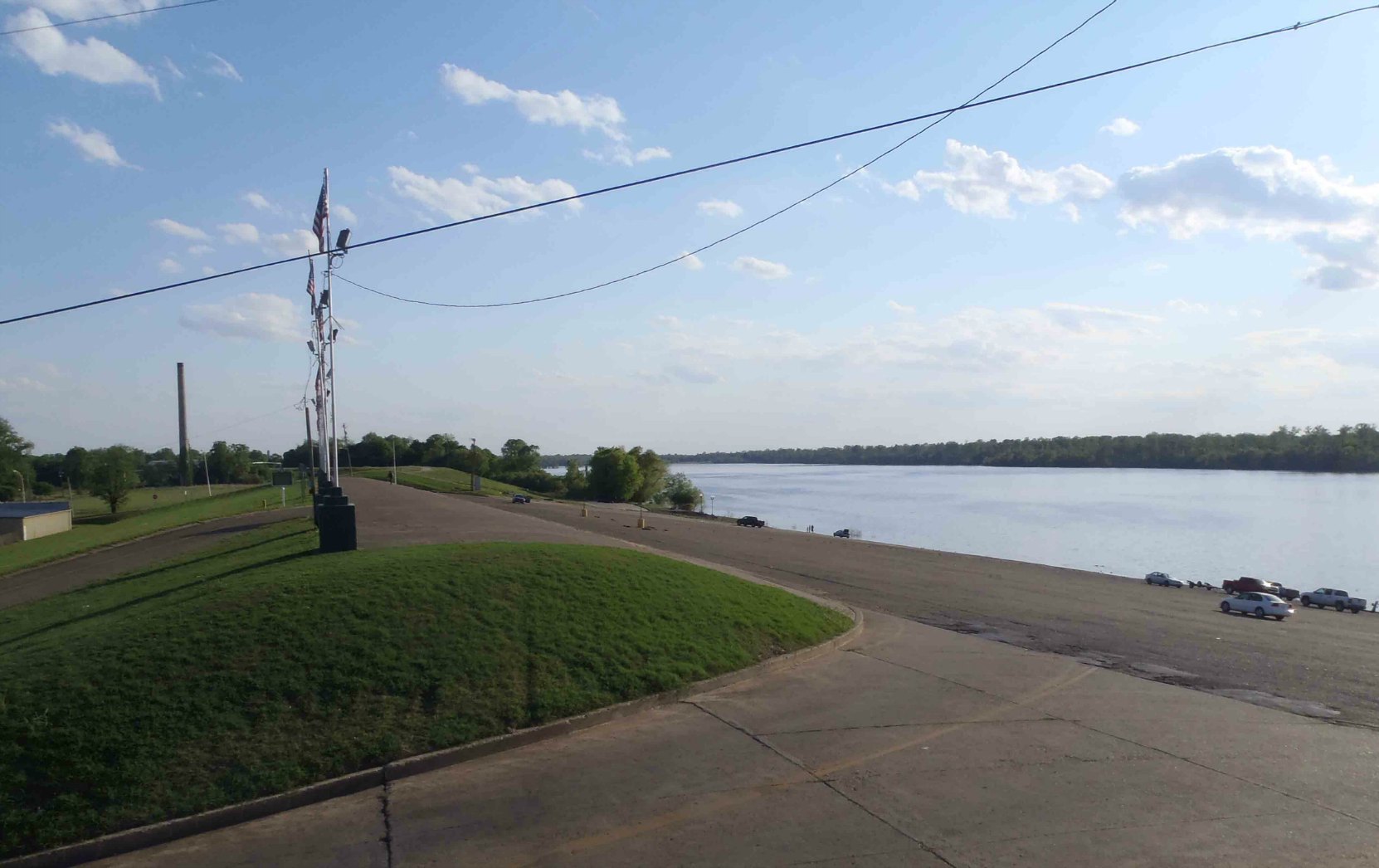 Would you like to leave a comment or question about anything on this page?