A good article on Robert Johnson's reputed grave sites has been published  on the Atlas Obscura website.
The author, Matthew Taub, contacted MississippiBluesTravellers.com by email with a request for information about Robert Johnson's grave sites. We put him onto T. DeWayne Moore of the Mt. Zion Memorial Fund and Gayle Dean Wardlow, who found Robert Johnson's death certificate in the Leflore County archives in the 1970's.
Here is a link to the resulting article on the Atlas Obscura website. We think it came out well.
If you want to see the reputed Robert Johnson grave sites for yourself, here are links to more information: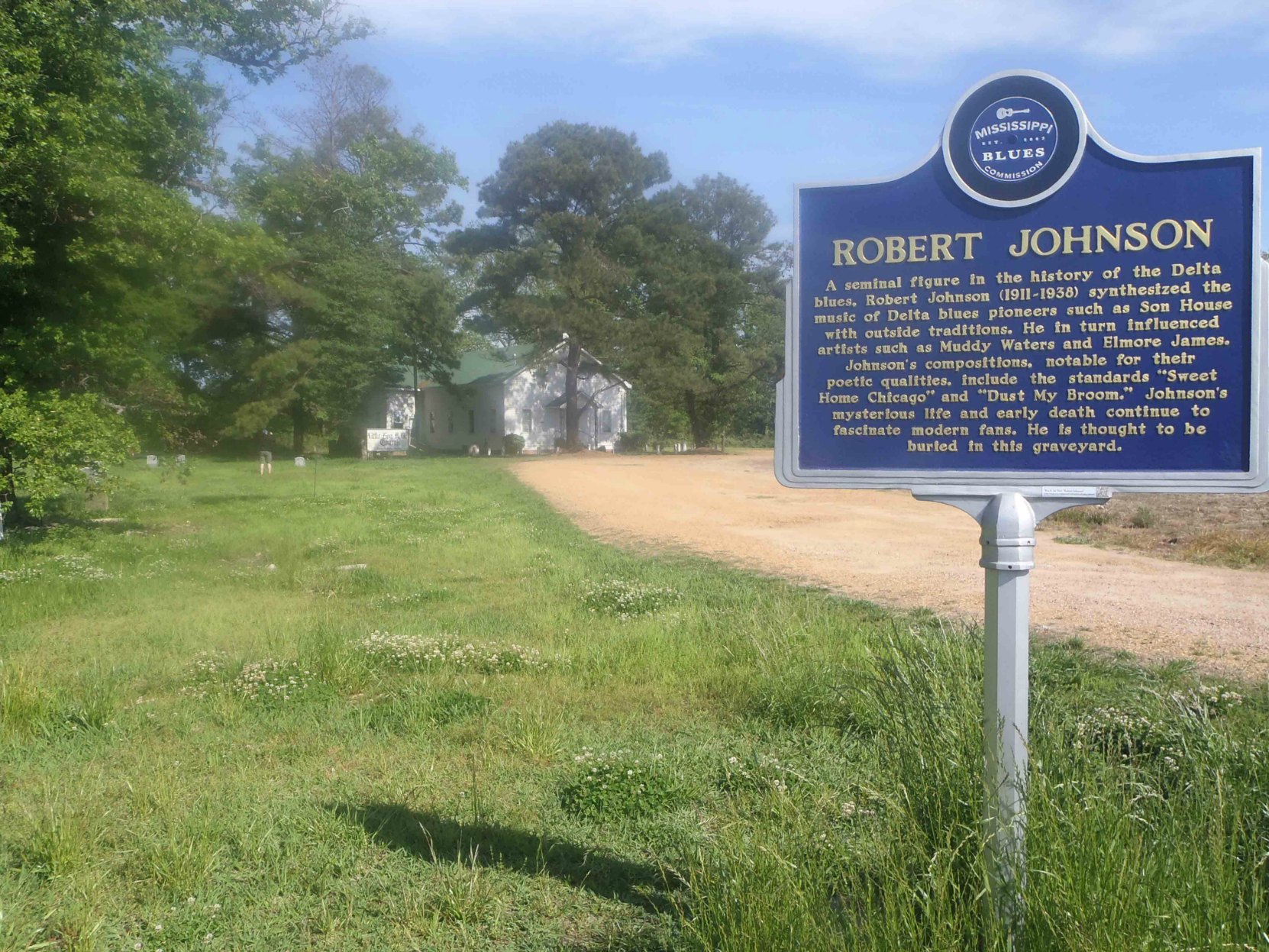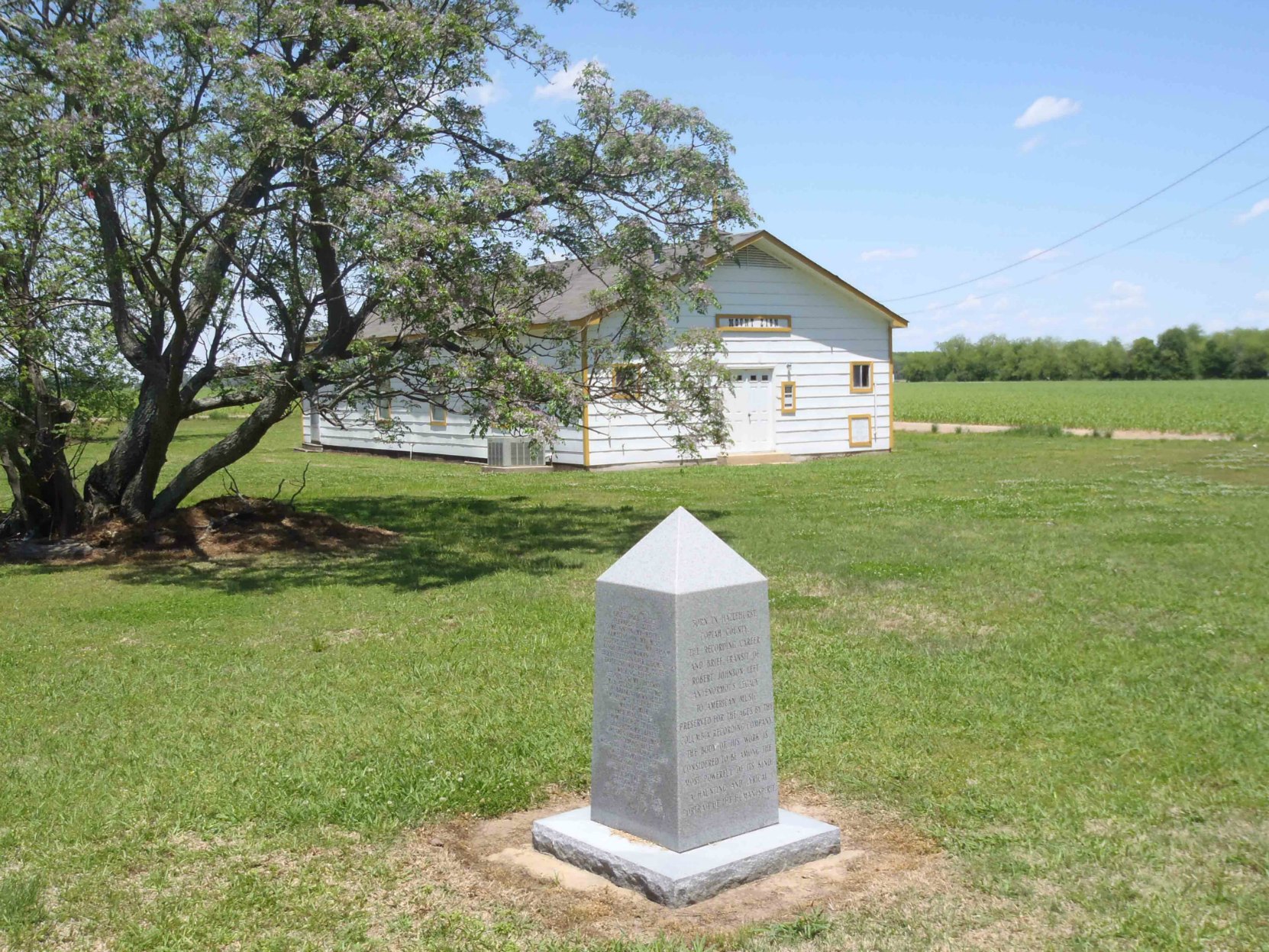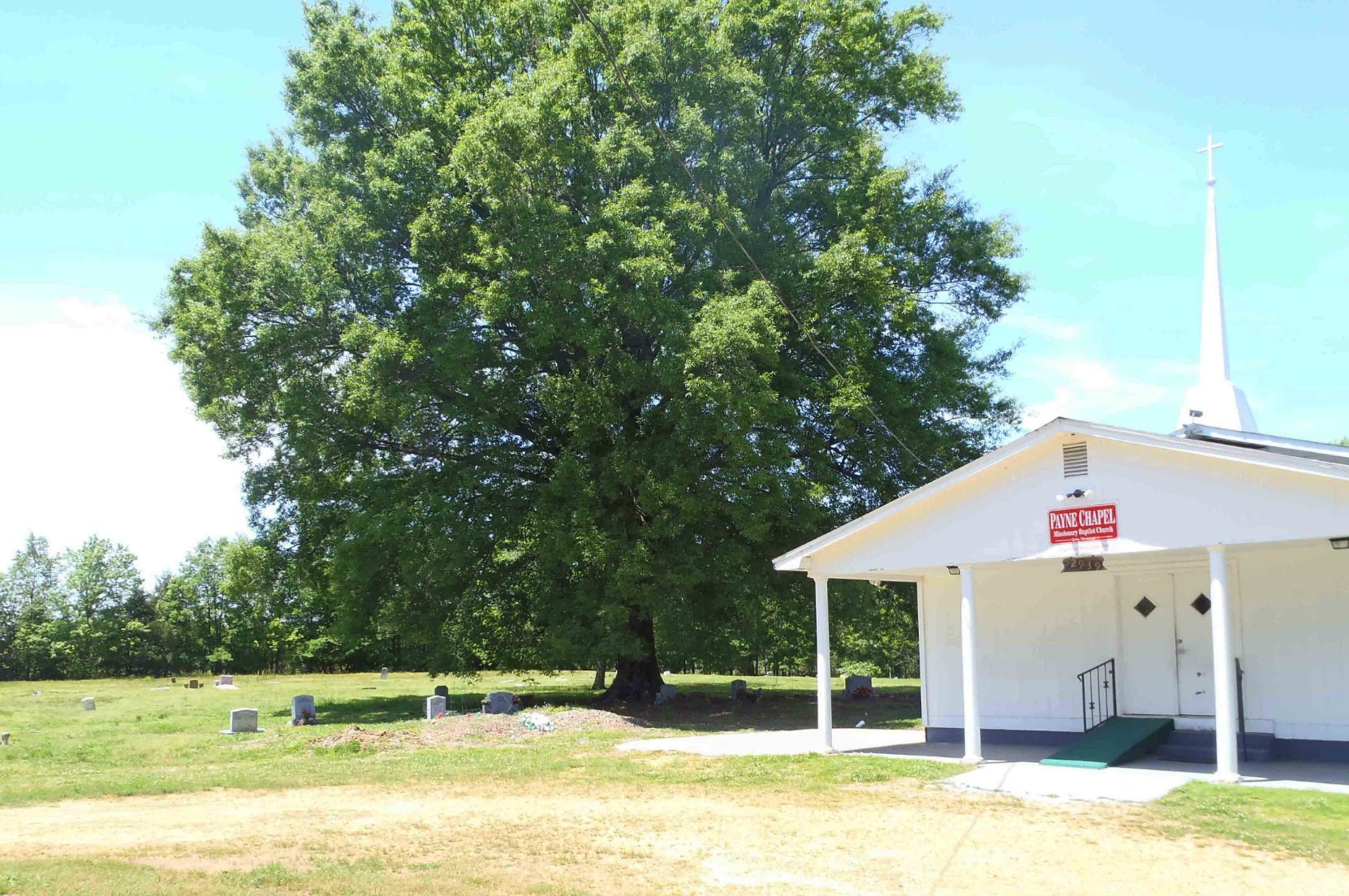 Here is our current Recommended Recording of the Complete Robert Johnson: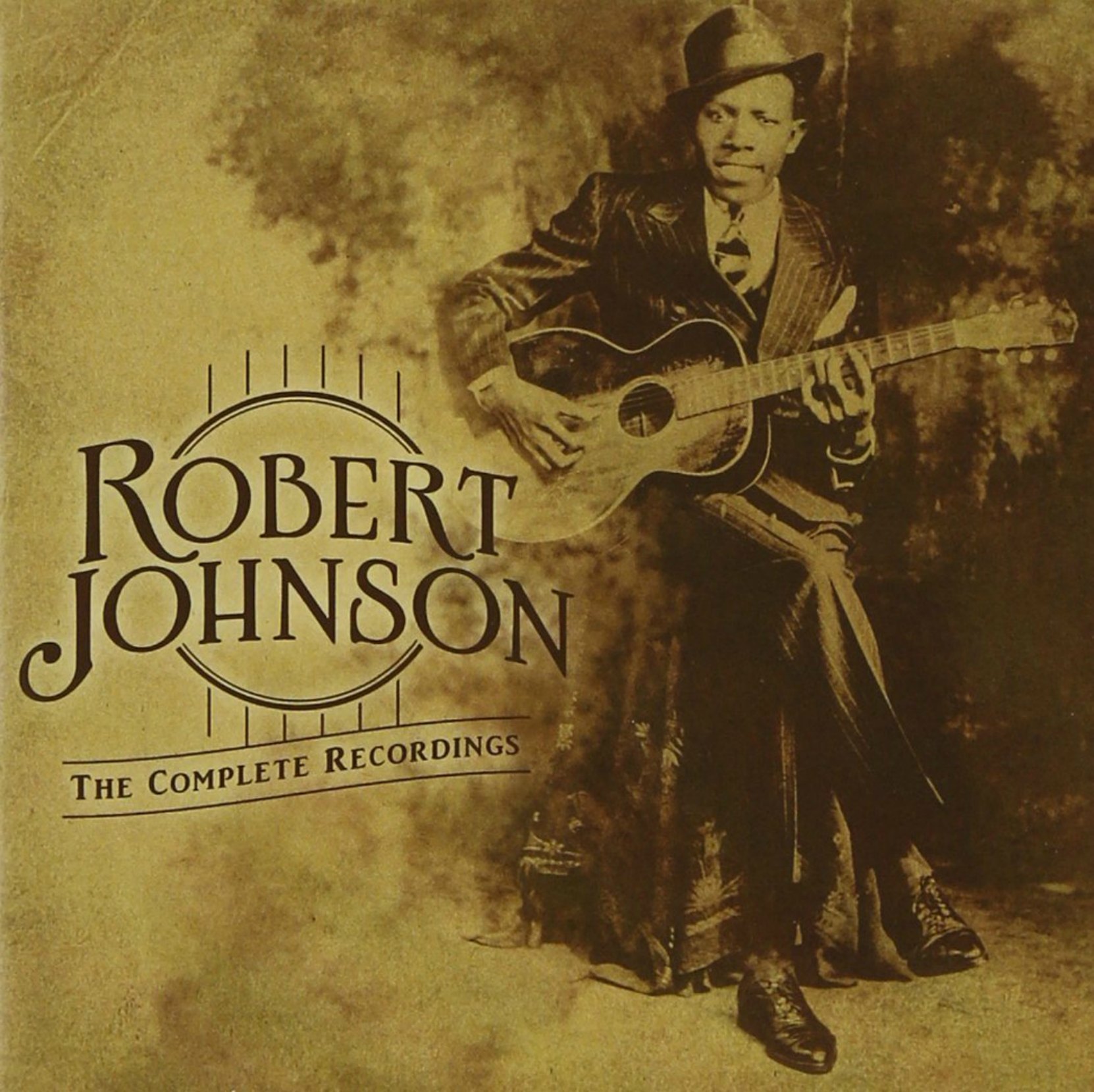 Would you like to leave a comment or question about anything on this post?