We came across this article on the renovation of the Hotel Chisca in downtown Memphis.
The Hotel Chisca has a solid place in blues history as the home of radio station WHBQ, whose DJ Dewey Phillips was the first DJ to play an Elvis Presley record on air when he played Elvis Presley's That's All Right (Mama) on 6 July 1954.
Elvis Presley had recorded That's All Right (Mama) at Sam Phillips' Sun Records at 706 Union Avenue on 5 July 1954. On 6 July 1954 Sam Phillips delivered a copy of the single to Dewey Phillips (no relation) at the WHBQ studio at the Hotel Chisca. Dewey Phillips played That's All Right (Mama) on his Red, Hot And Blue radio show the same day and the rest, as they say, is history.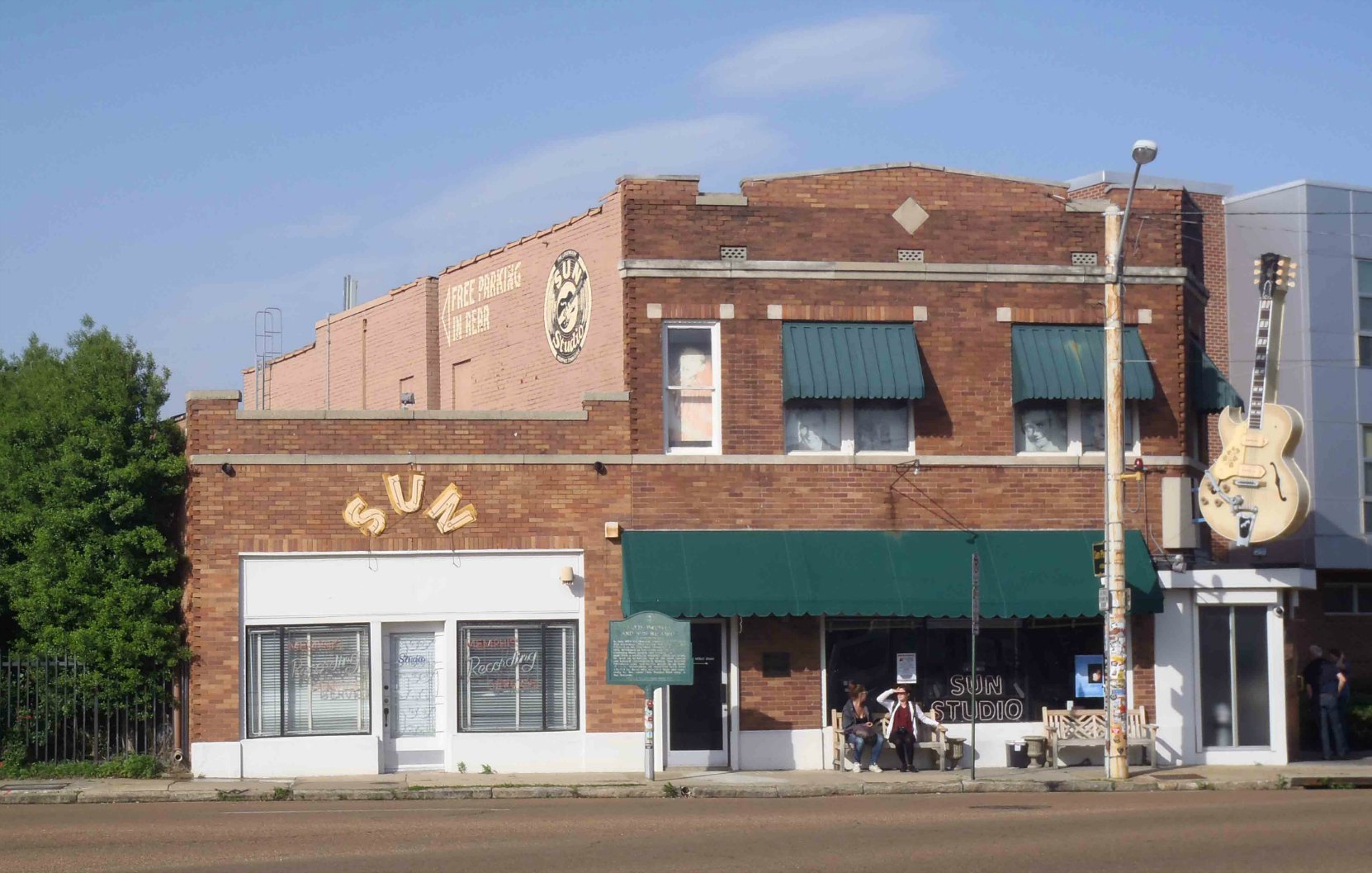 Here is a photo we took of the Hotel Chisca building before the renovations.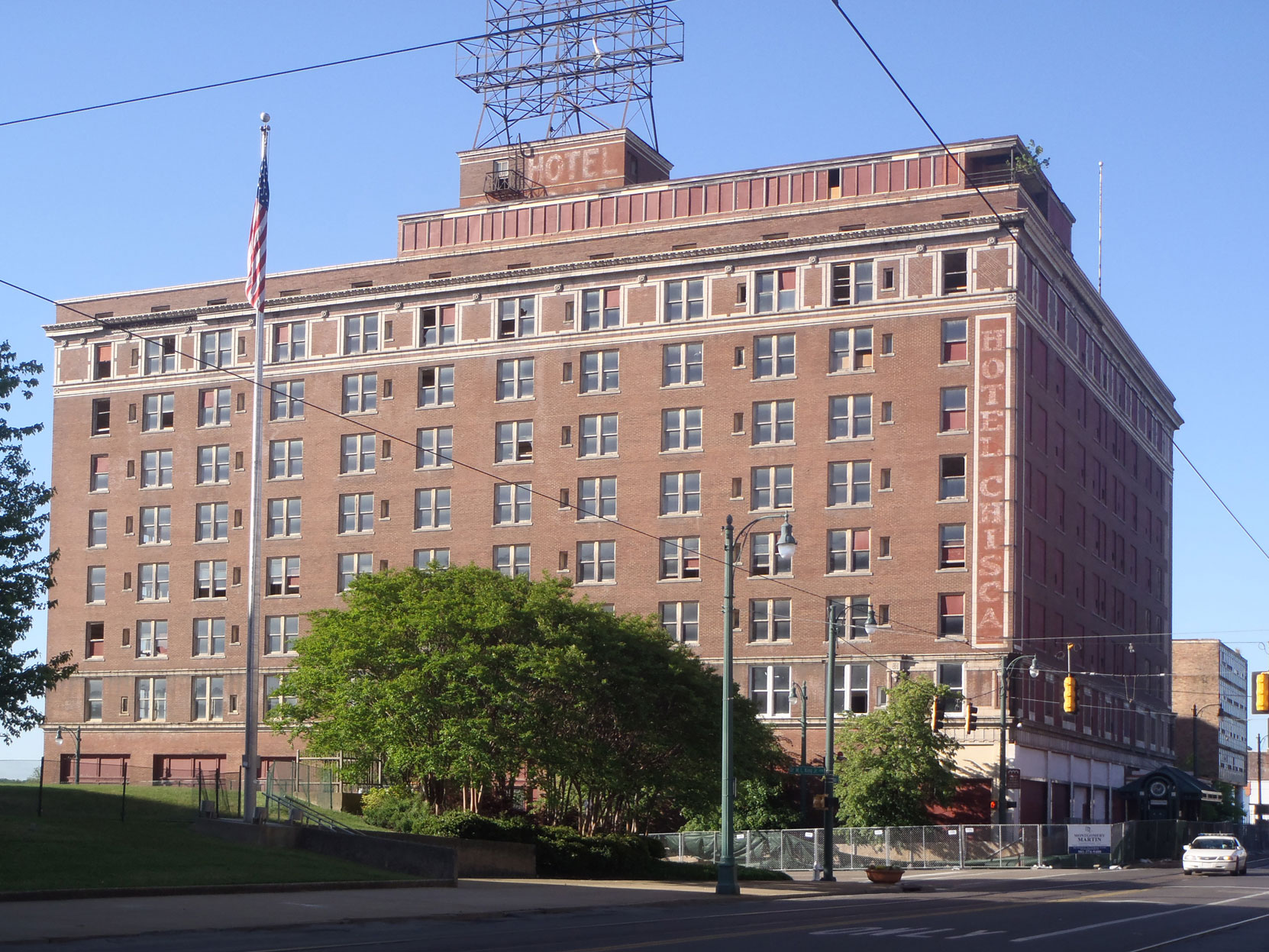 Would you like to leave a comment or question about anything on this post?