Keep A Knocking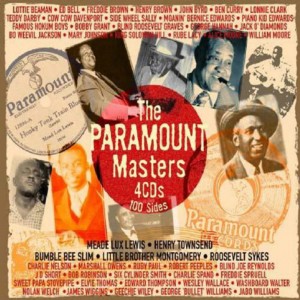 This song is typically associated with Little Richard, who recorded it in 1957. The first recording we are aware of is by James "Boodle It" Wiggins for Paramount Records in 1929. Louis Jordan also recorded this song long before Little Richard did.
Key To The Highway
Killing Floor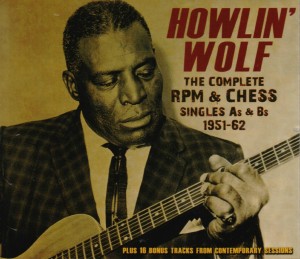 Kokomo Blues (also see Sweet Home Chicago)
Kokomo Blues by Scrapper Blackwell (1928)
Old Original Kokomo Blues by Kokomo Arnold (1930)
Sweet Home Chicago by Robert Johnson (compare the melody of the 1930 Kokomo Arnold's Old Original Kokomo Blues, recorded in 1930, with Robert Johnson's Sweet Home Chicago, recorded in 1937.)
Kokomo Blues by Rory Block (2011)
Lemon – Squeeze My Lemon, Squeeze My Lemon Til The Juice Runs Down My Leg
The best known lyric about "lemon" and "squeeze my lemon til the juice runs down my leg" is probably Led Zeppelin's The Lemon Song. But that lyric, and similar lyrics featuring "lemon", had a long history before appearing on the album Led Zeppelin II in 1970. Led Zeppelin actually took the lyric from Robert Johnson. Here are some examples:
Look On Yonder Wall
Love In Vain
This is a Robert Johnson song, covered by the Rolling Stones, Eric Clapton and others. But check out the similarity of the melody to When The Sun Goes Down, recorded by Leroy Carr and Scrapper Blackwell in 1934.
Madison Blues
Mama Talk To Your Daughter
Mannish Boy / I'm A Man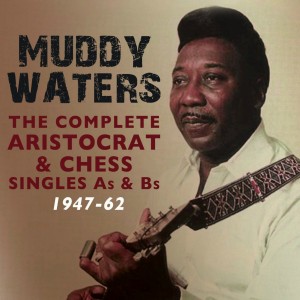 Match Box Blues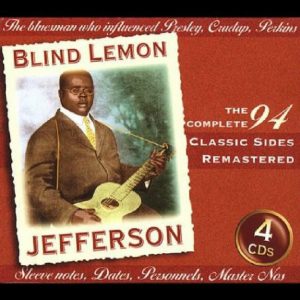 Mean Mistreater Mama
Mean Mistreater Mama by Leroy Carr (1934)
Mean Mistreater by Muddy Waters (1958)
Mean Mistreater by Johnny Winter
Messin' With The Kid / Messin' With The Man
Midnight Special
Mojo Boogie
Motherless Child / Motherless Children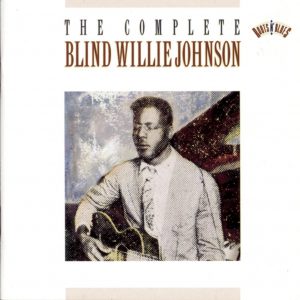 Move It On Over
This is a Hank Williams song but it has been covered by George Thorogood and other blues artists.
My Bucket's Got A Hole In It
No More Doggin'
No More Doggin' by Rosco Gordon
No More Foolin' by John Lee Hooker
No More Doggin' by James Cotton (1984)
No More Doggin' by Colin James (1993)
No More Doggin' by Rufus Thomas (1999)
No More Doggin' by Elvin Bishop (2014)
Nobody's Fault But Mine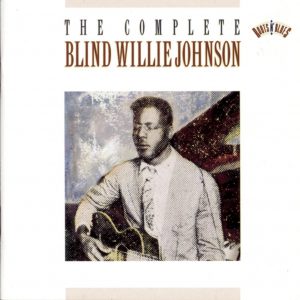 One Scotch, One Bourbon, One Beer / One Bourbon, One Scotch, One Beer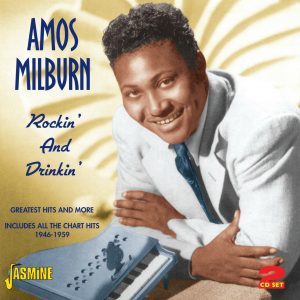 Prodigal Son / That's No Way To Get Along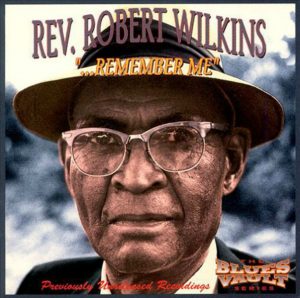 Robert Wilkins originally recorded this song under the title That's No Way To Get Along in 1929. When Robert Wilkins became the Reverend Robert Wilkins circa 1935, he reworked the song as Prodigal Son. The Rolling Stones covered Prodigal Son on their Beggars Banquet album in 1968.
Reverend Robert Wilkins' son, the Rev. John Wilkins, performing Prodigal Son in 2008.
Would you like to leave a comment or question about anything on this page?