As one of Our Recommendations and Recommended Recordings, we recommend Complete Cobra Records 1956-1958, by Otis Rush.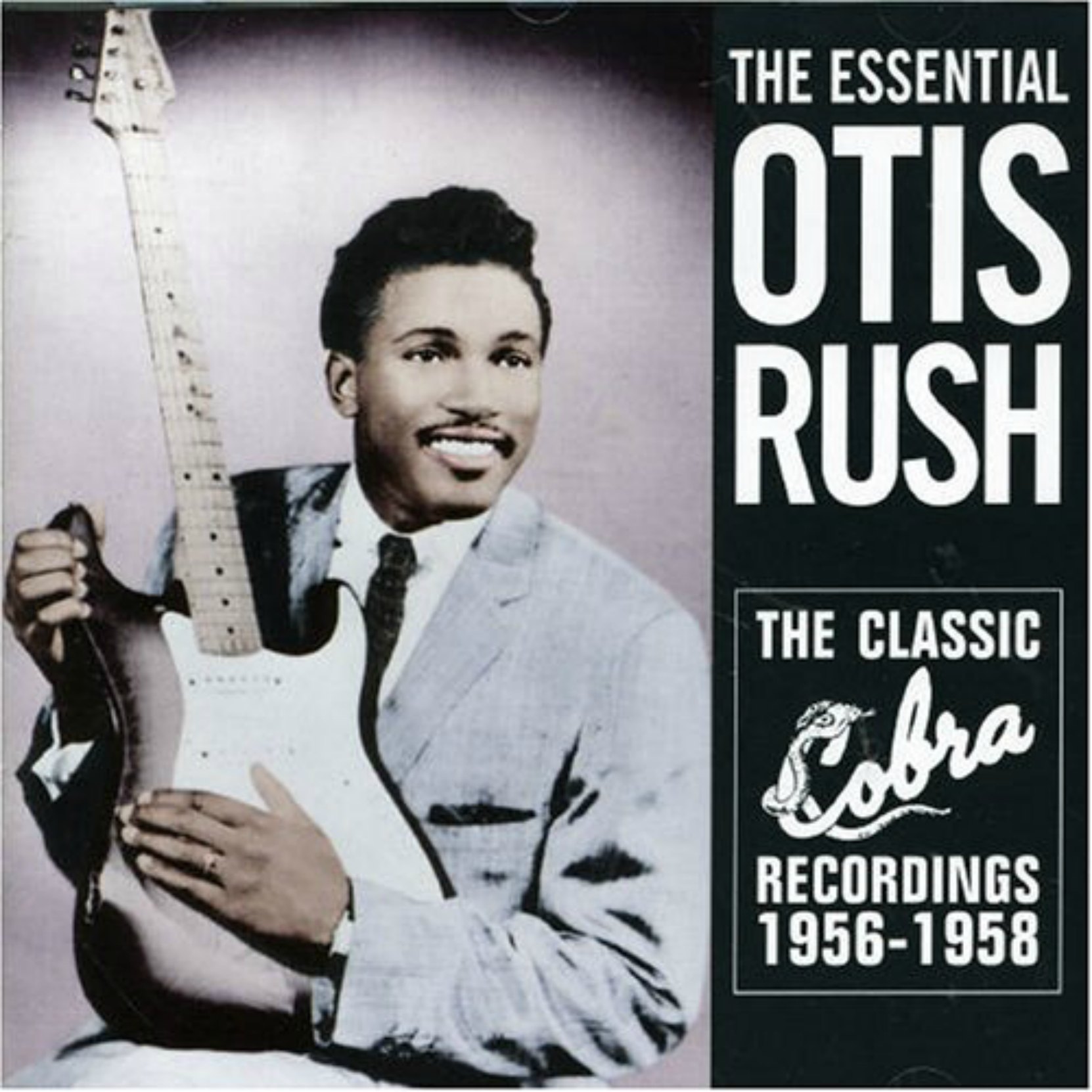 Available through Amazon.com and these Amazon affiliates:
Here's a video of Otis Rush performing Willie Dixon's I Can't Quit You Baby, which is one of the tracks on this Cobra Records Recordings 1956-1958 album. The MC is blues piano great Roosevelt Sykes.
If you're in Mississippi, the Mississippi Blues Trail marker for Otis Rush is in Philadelphia, Neshoba County.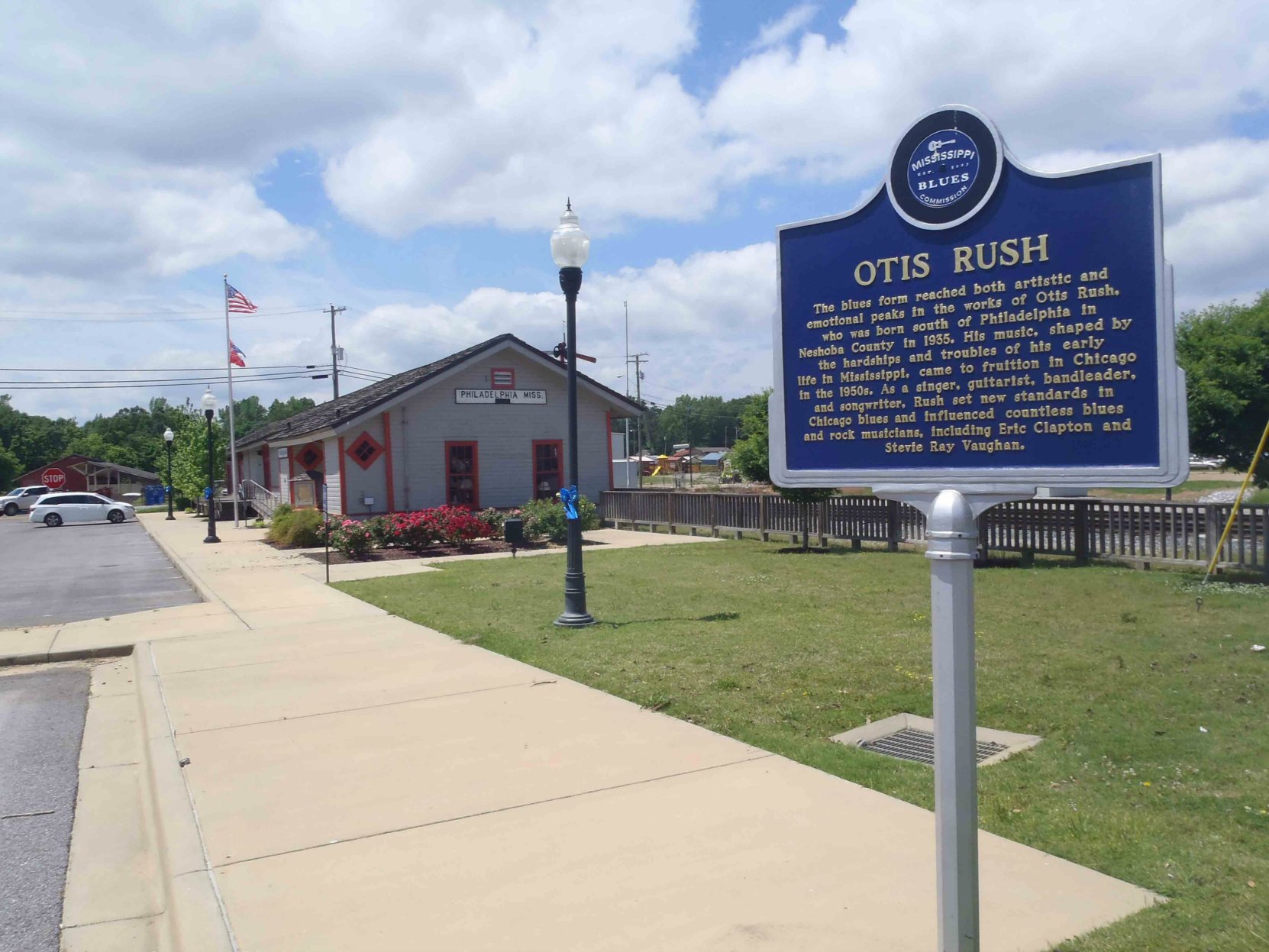 Would you like to leave a comment or question about anything on this page?