Graceland was Elvis Presley's home in Memphis, Tennessee. Elvis Presley is buried on the Graceland grounds, alongside his parents and his grandmother.
Graceland is now a major tourist attraction in Memphis, Tennessee. The admission is a bit pricey but if you're an Elvis fan and you're in Memphis, Graceland is worth seeing.
There is a Tennessee Historical Commission marker outside Graceland commemorating Elvis Aaron Presley.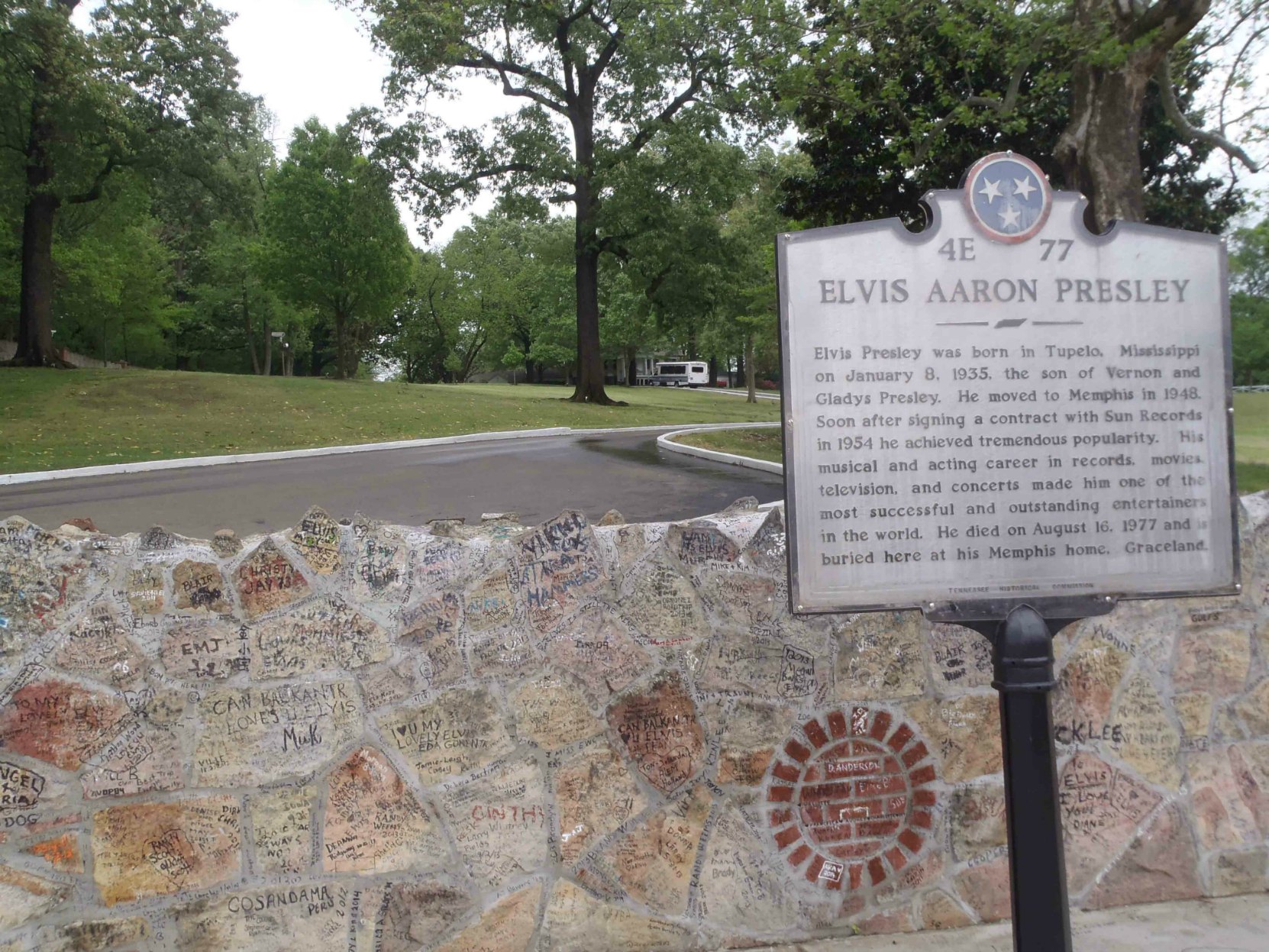 The Graceland ticket booth is on the other side of Elvis Presley Boulevard, at 3717 Elvis Presley Boulevard, opposite the Graceland mansion. After you get your tickets, a shuttle bus takes you through the front gates and up to the front door of Graceland.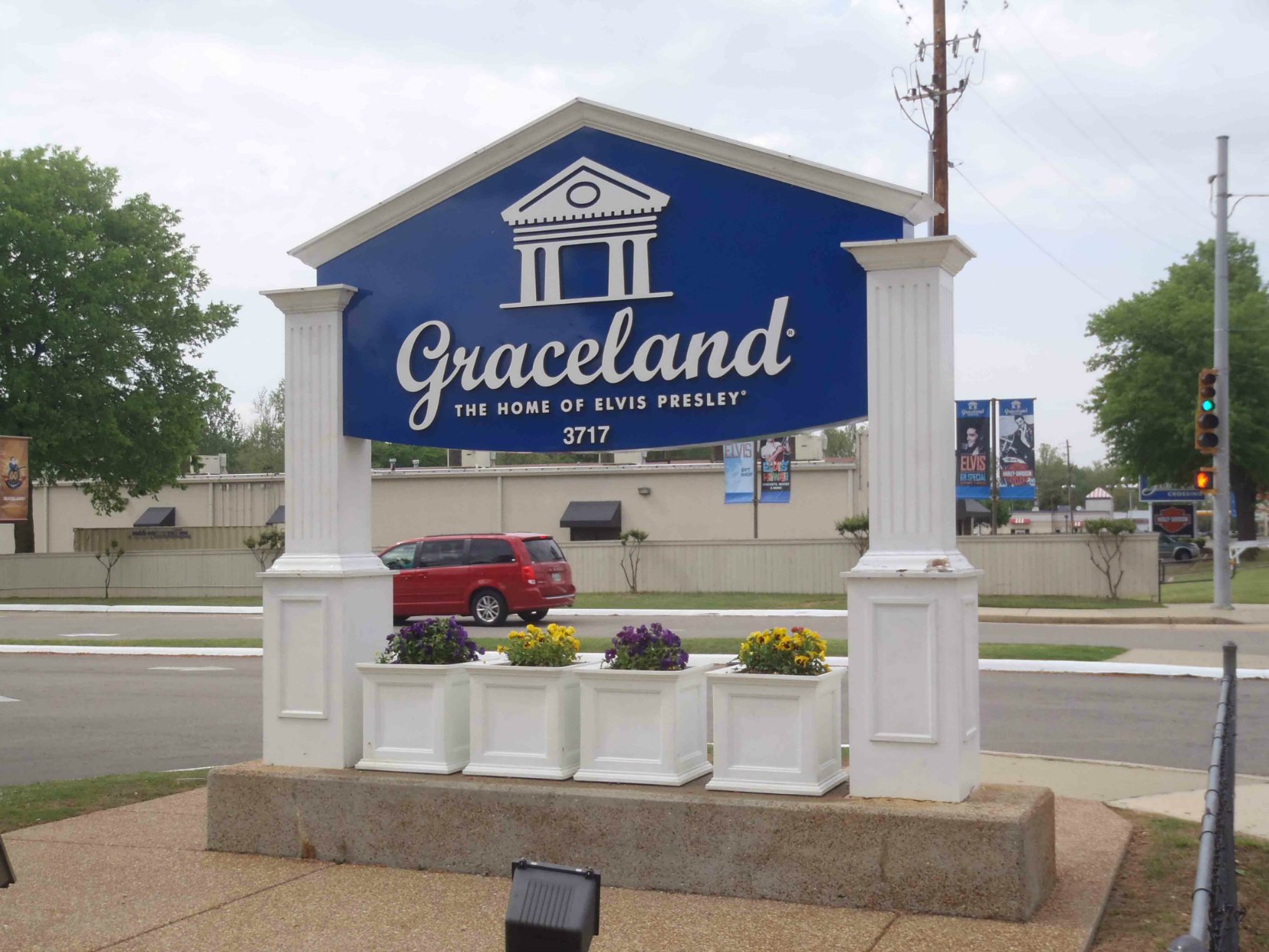 Here is a map showing the location of Graceland: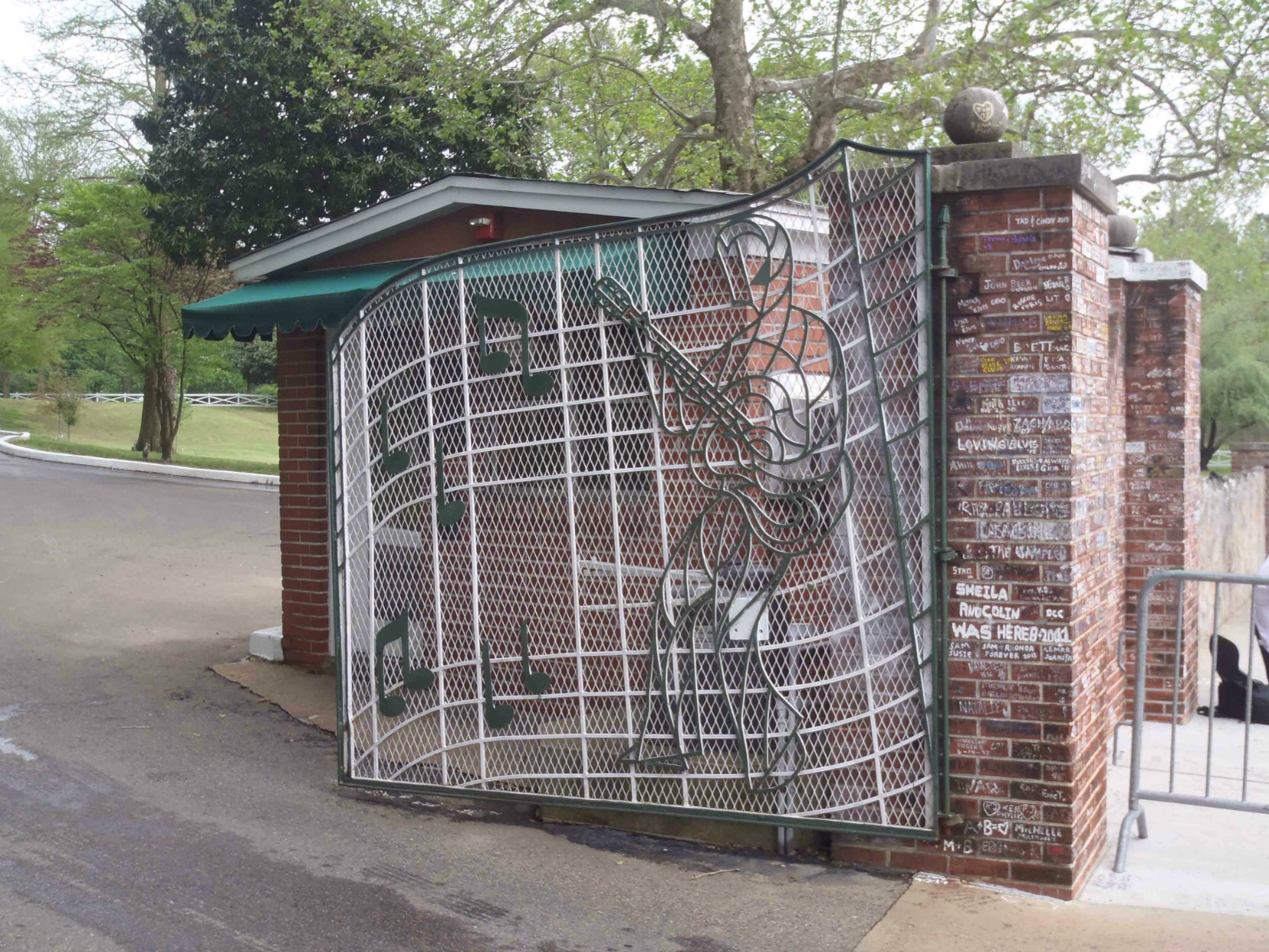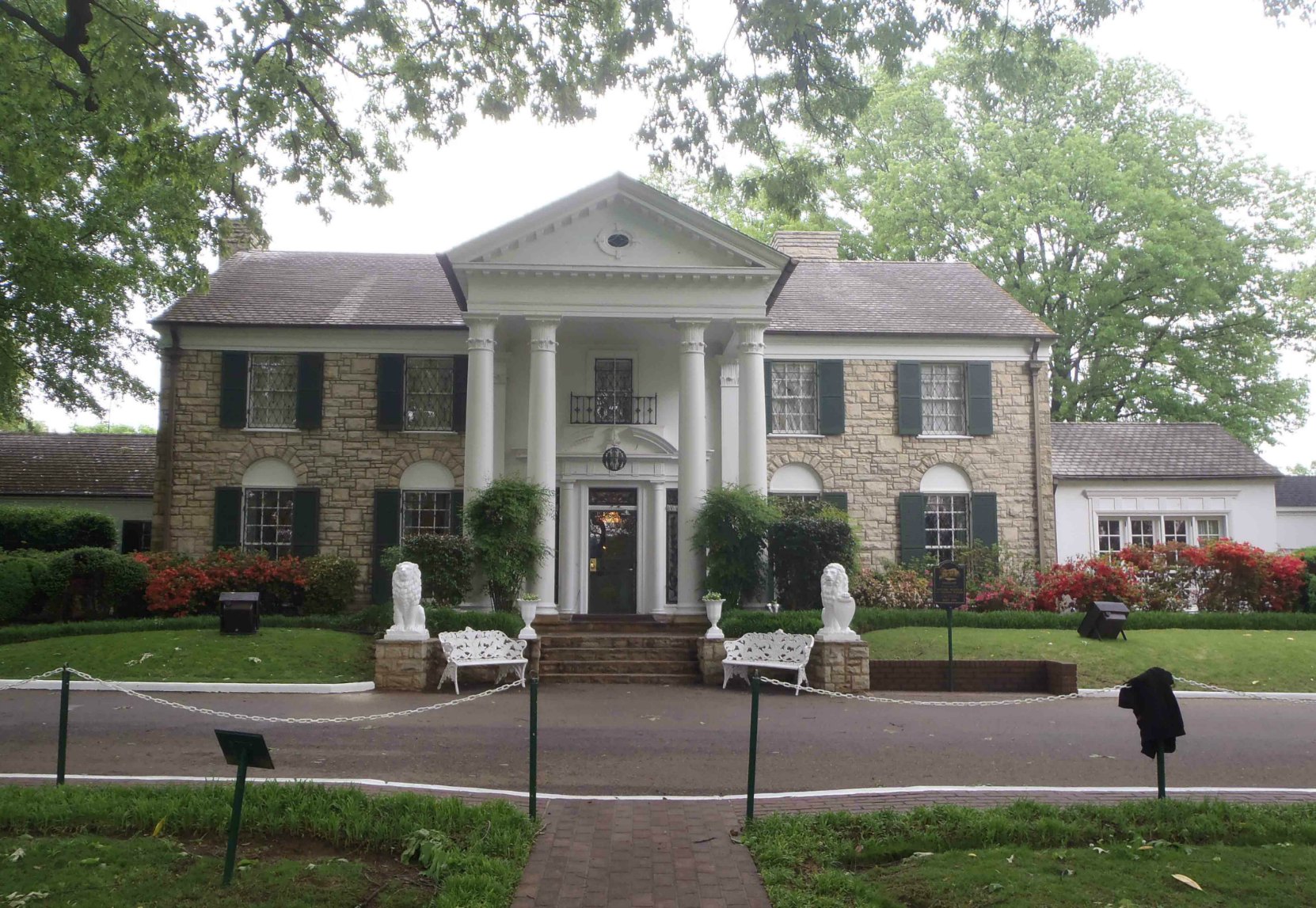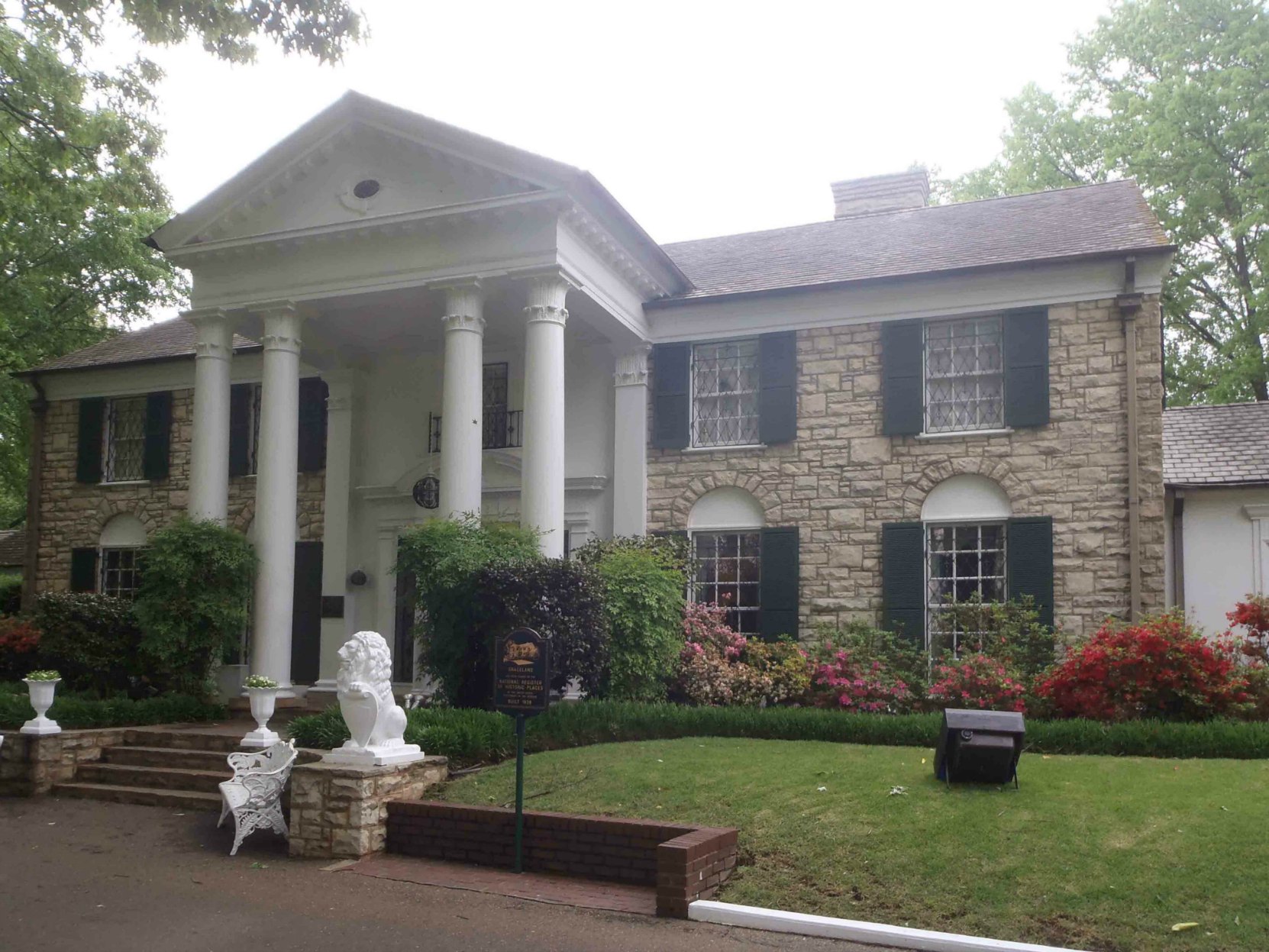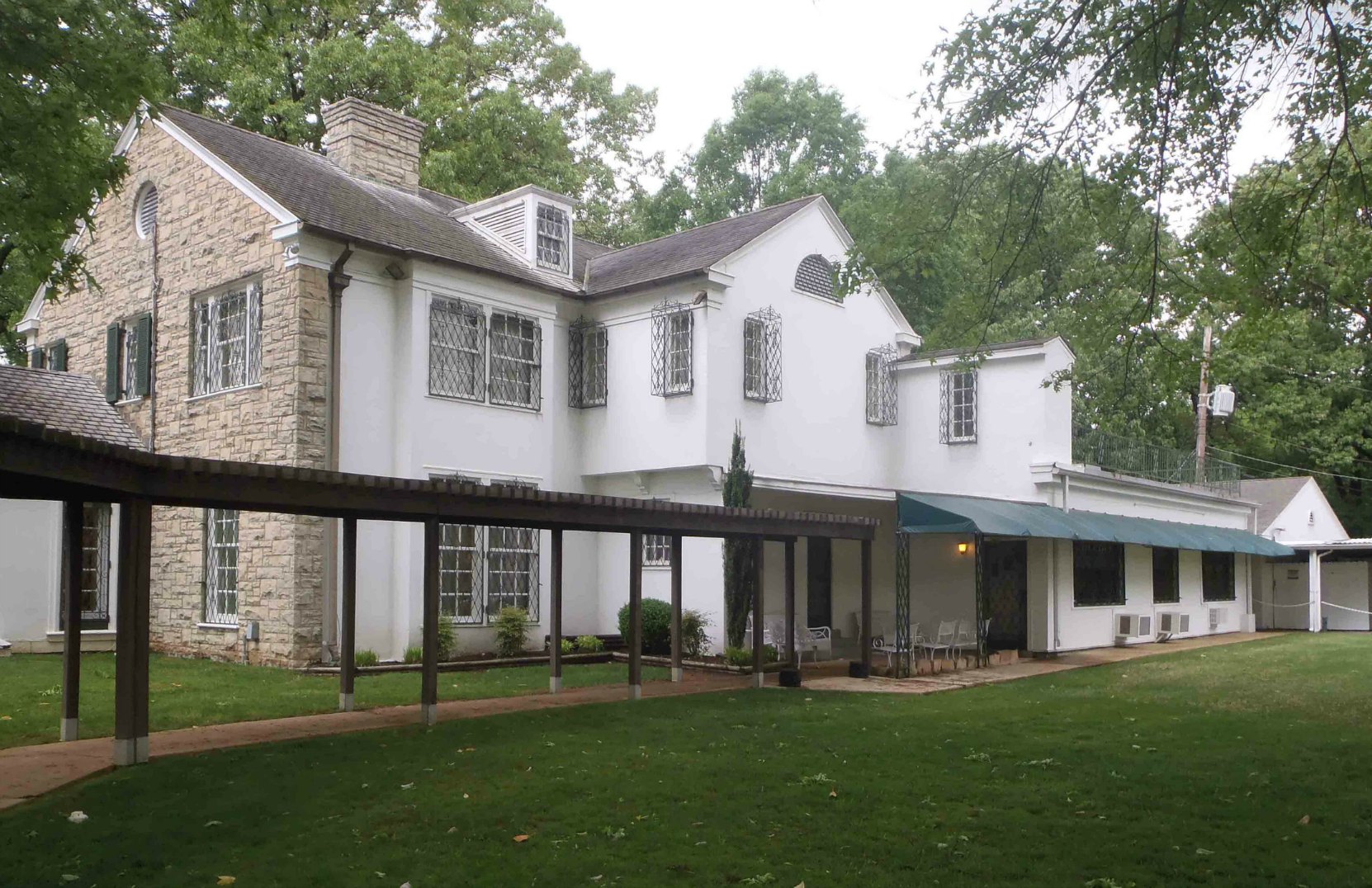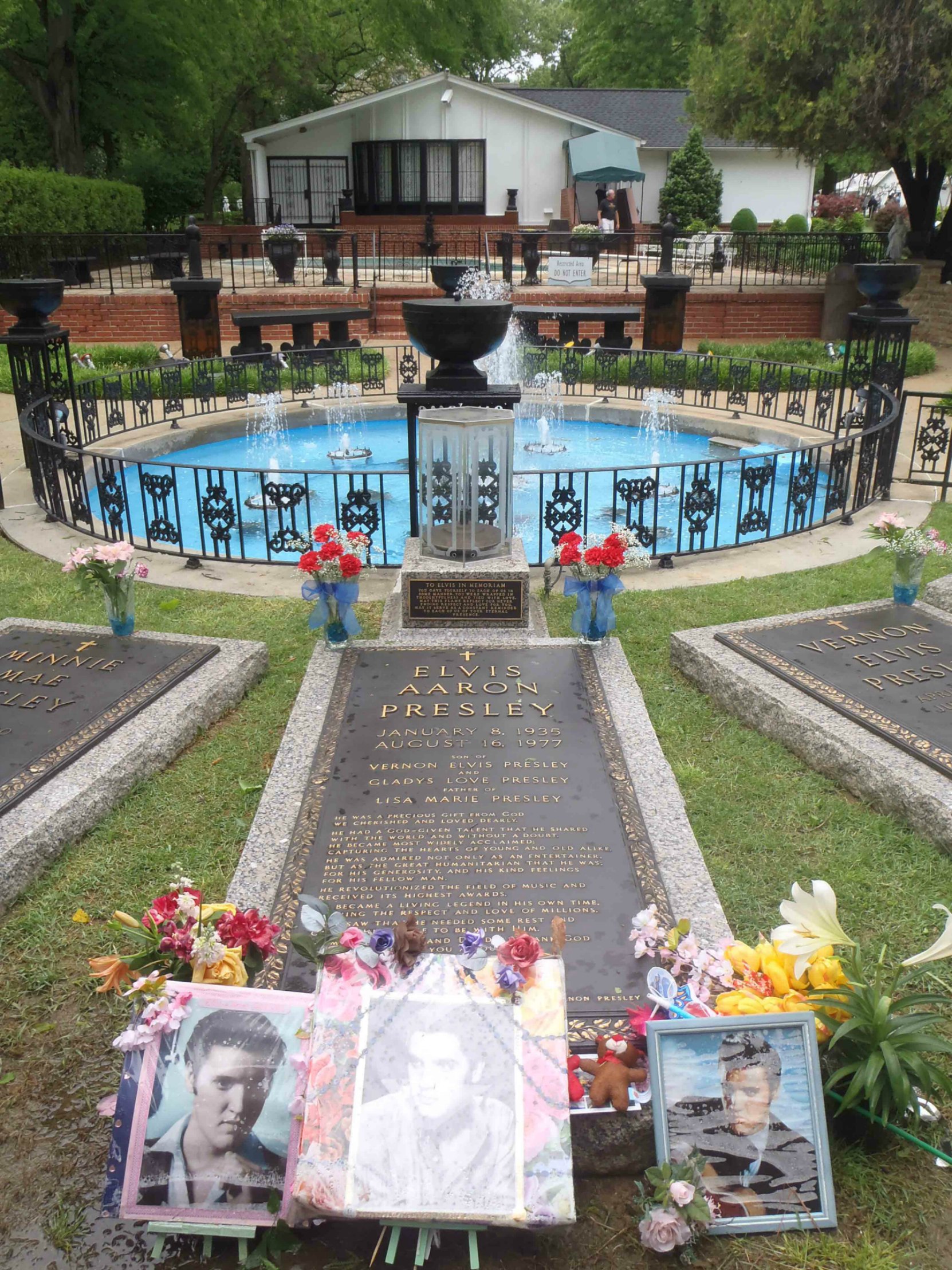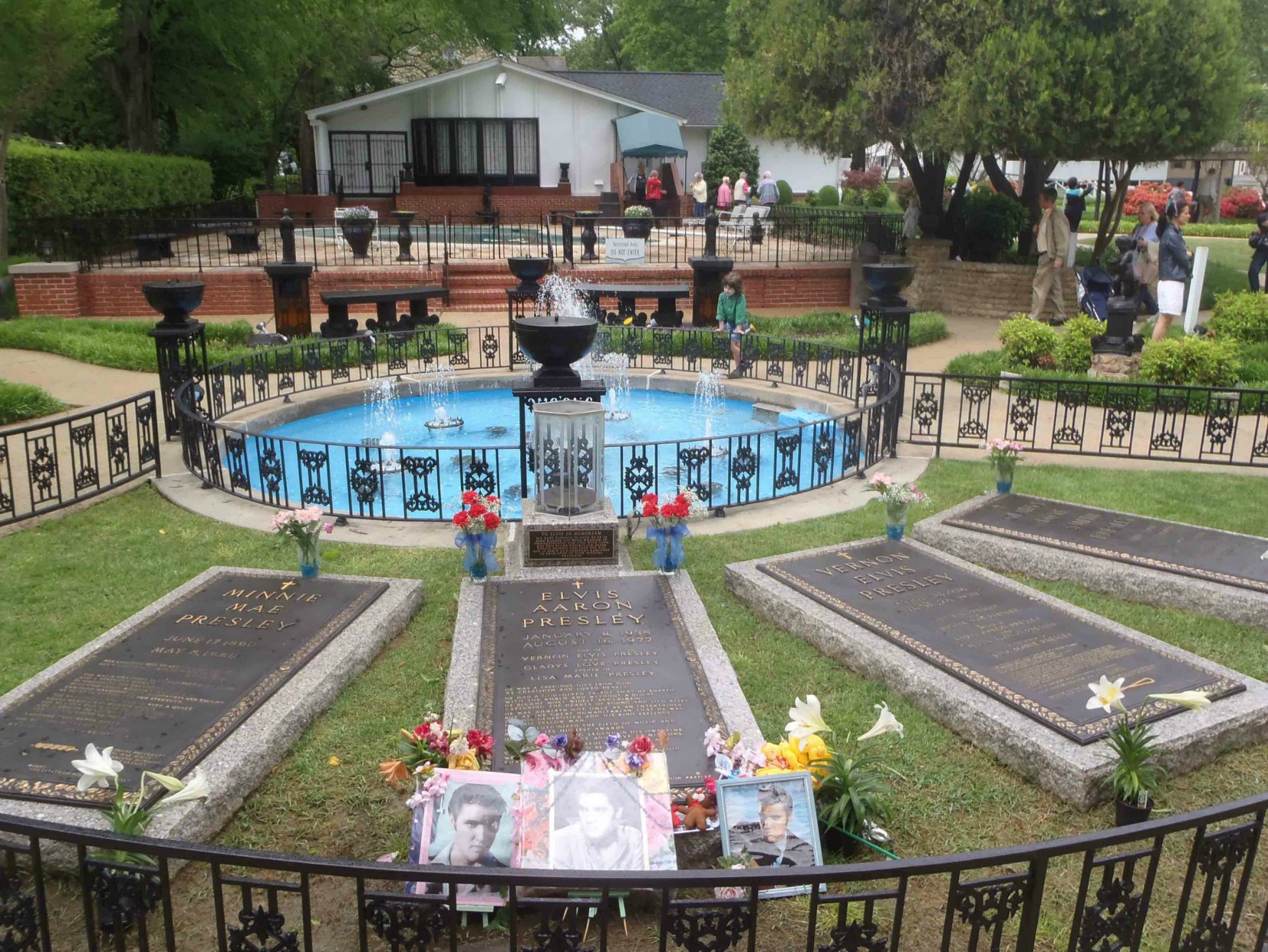 Would you like to leave a comment or question about anything on this page?