The Chitlin' Circuit played a major role in blues history. Preston Lauterbach, one of our Recommended Authors, has written an excellent history called The Chitlin' Chircuit And The Road To Rock n' Roll, which we have no hesitation in recommending to our readers.
Chitlin' Circuit sites on the Mississippi Blues Trail include: Blue Room in Vicksburg, Club Ebony in Indianola,  Hi-Hat Club in Hattiesburg, Harold "Hardface" Clanton in Tunica. Other venues include the Daisy Theatre in Memphis.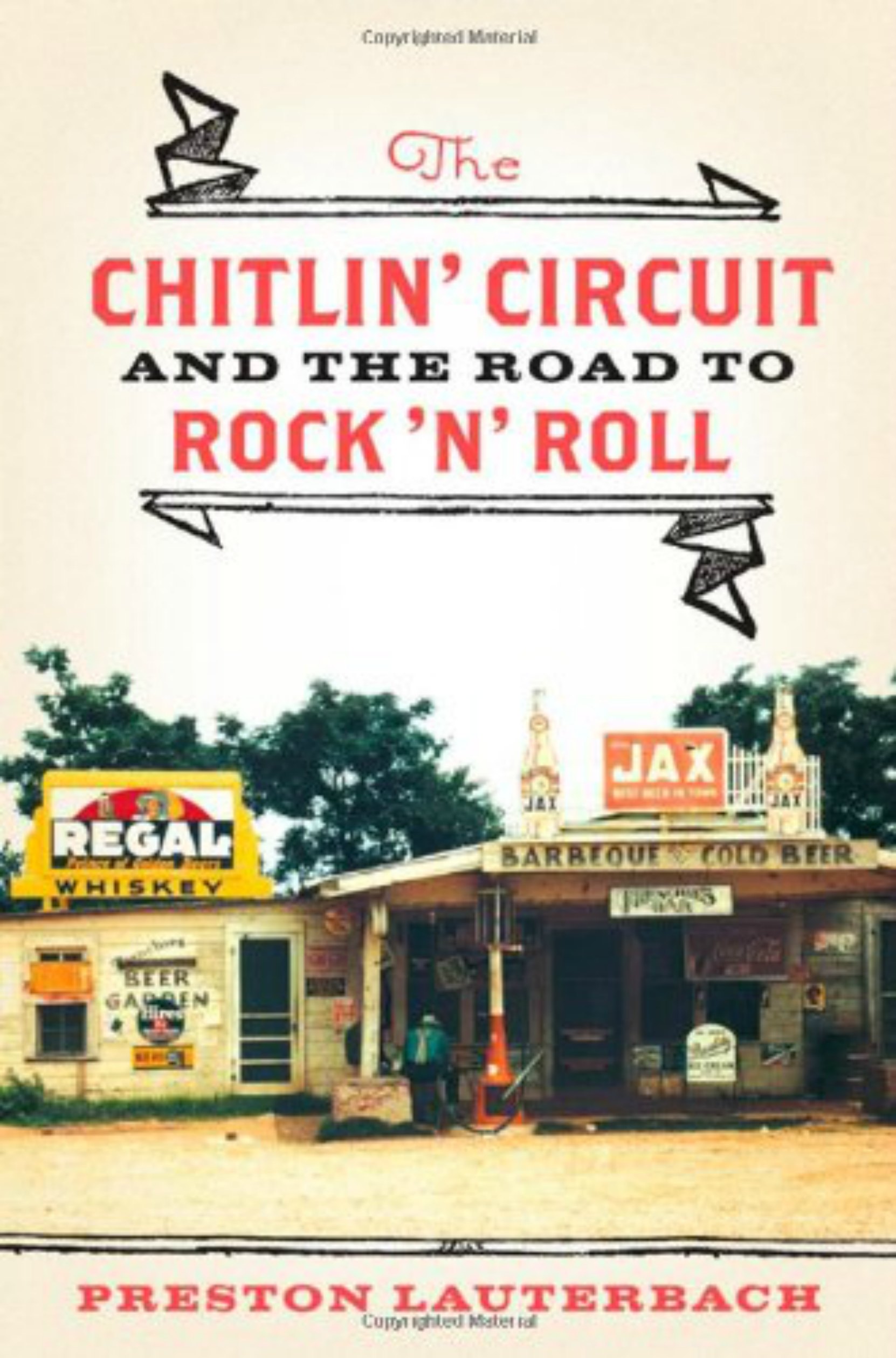 Available through Amazon.com and these Amazon.com affiliates
Here's a video of Preston Lauterbach discussing this book and the stories behind it:
Here's another video of Preston Lauterbach discussing his book, Beale Street Dynasty. In this video, Preston Lauterbach comes onstage at the 13:10 minute mark. Skip ahead to that point.
Would you like to leave a comment or question about anything on this page?