We are adding Royal Mint, a 2017 release by the Cash Box Kings, on Alligator Records, to our Recommended Recordings.
The Cash Box Kings are a Chicago based band which has put out some first rate recordings over the last several years.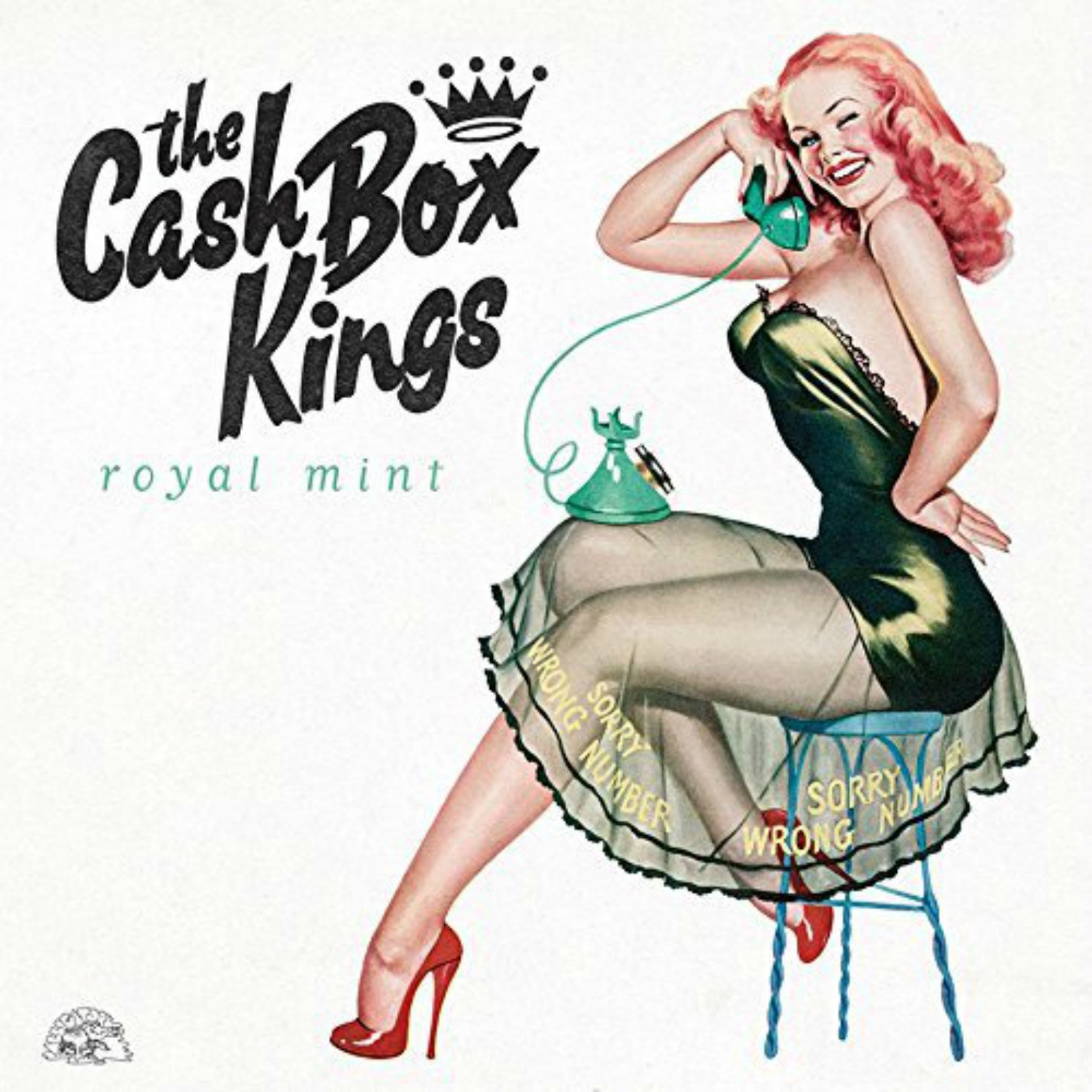 Available through Amazon.com and these Amazon affiliates:
See our page on the Cash Box Kings for more information on this band.
Continue reading Recommended Album – Royal Mint by the Cash Box Kings