Booker "Bukka" White was a very influential early 20th century Mississippi bluesman.
Here are some videos of Booker "Bukka" White.
In the early 1960's a Seattle TV station made several videos of early bluesmen. Here is the recording made of Booker "Bukka" White:
Booker White is buried in New Park Cemetery, Memphis, Tennessee.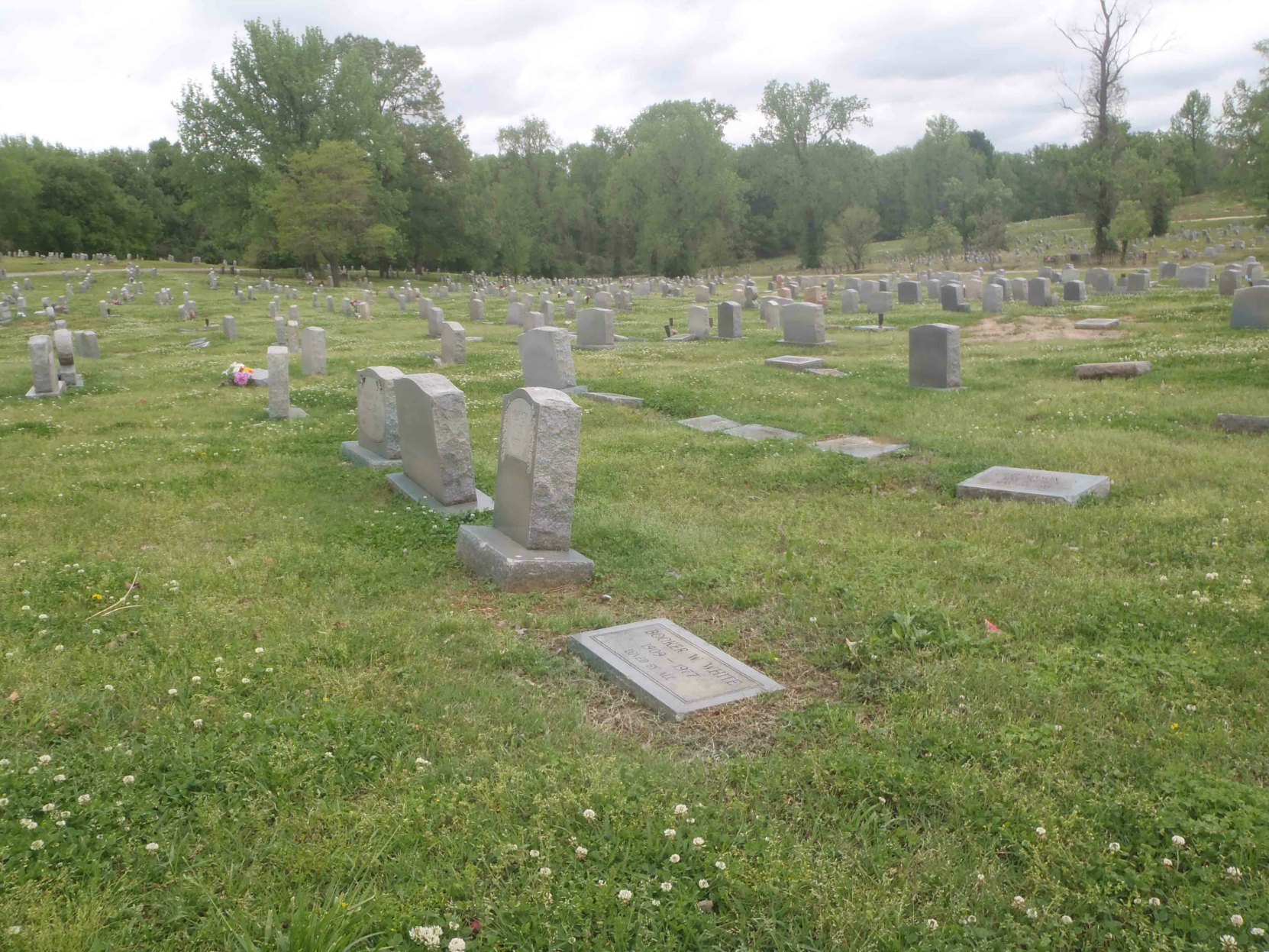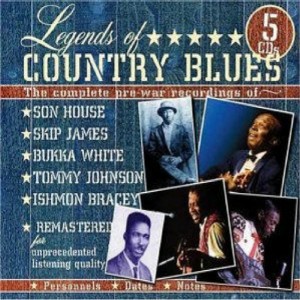 Legends of Country Blues – a 5 CD set on JSP Records which features the complete early recordings of Booker "Bukka" White, Skip James and Son House along with the complete recordings of Tommy Johnson and Ishmon Bracey
Would you like to leave a comment or question about anything on this page?